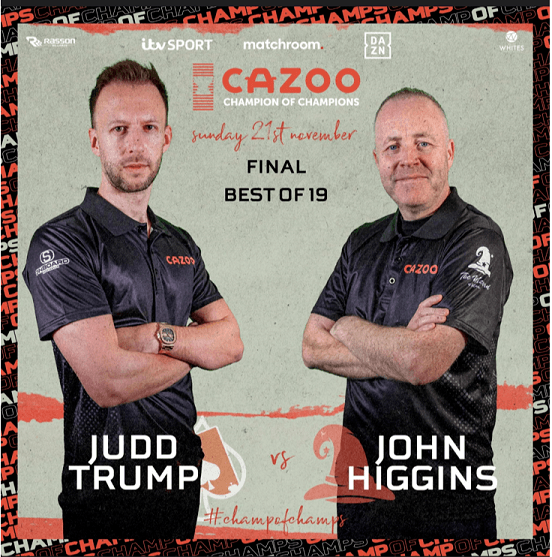 Judd Trump faced his great rival John Higgins for the £150,000 and the title of 2021 champion of champions.

This much anticipated final got off to a good start for the 4 times world champion Higgins who raced into a 3-0 lead aided by breaks of 73 and 69 only for trump to win the next five frames in a row to take charge of the final and lead 5-3 going into the final frame of the first session which Higgins managed to win with a break of 70 which ended the first session with Judd leading 5-4 and an evening session to really look forward to.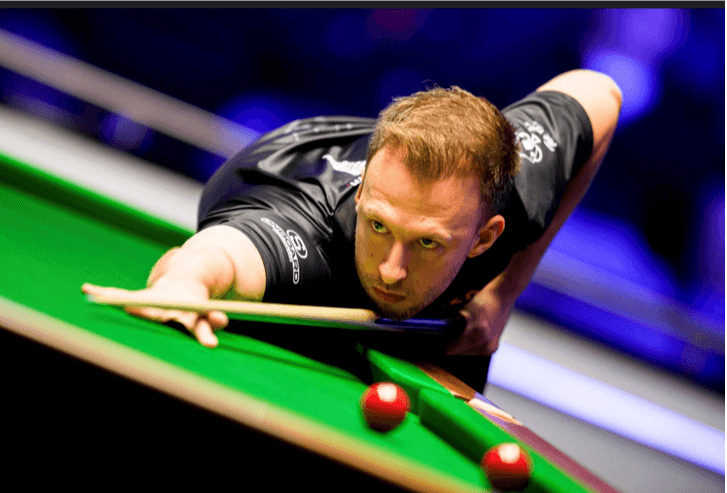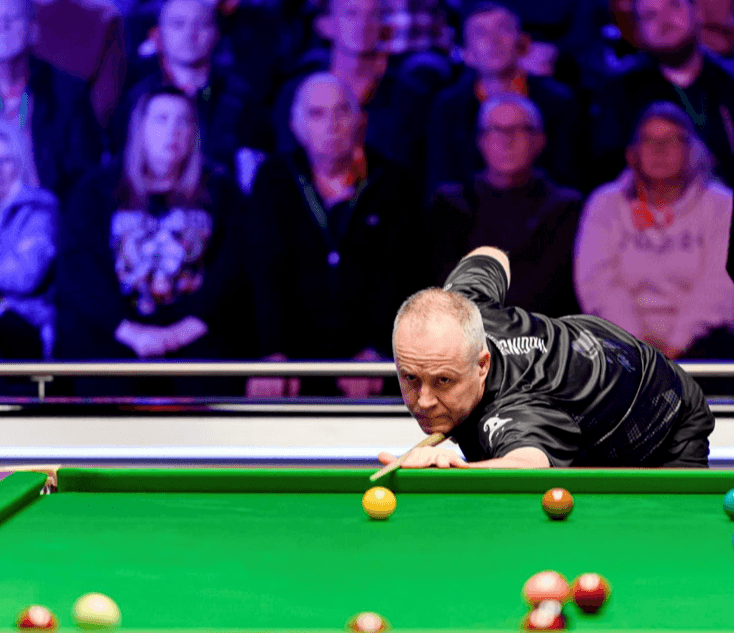 Higgins lost his last two finals in the English and Northern Ireland open so he was desperate to make amends and get his hands on the champion of champions trophy for the second time.

The evening session started with a bang as Trump potted an unbelievable red off of Higgins's break off and made a magical break of 74 to take a 6-4 lead and swiftly took the second frame of the evening session  in two visits to move further ahead at 7-4.

Higgins had his back firmly against the wall now as he was 3 frames behind with Judd growing in confidence and needed to find a response quickly but frame 12 also went the way of Trump as Higgins missed on 47 and allowed Trump to swoop in with another frame winning contribution to move 8-4 ahead.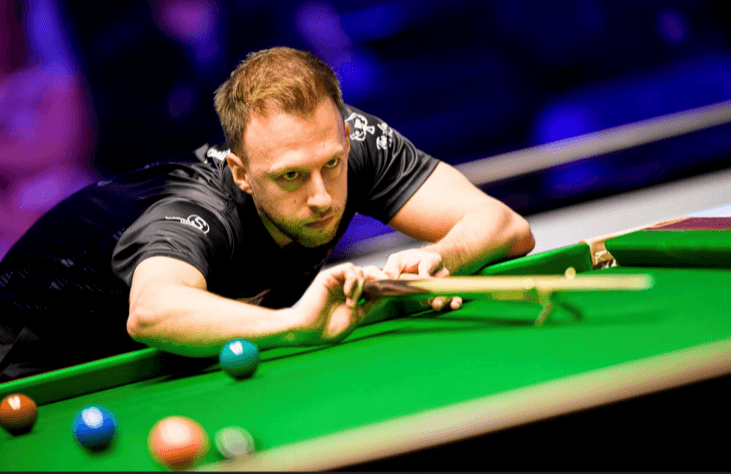 Judd showed no sign of letting up in frame 13 as he powered in another break of 50 plus to move within  one frame of victory and his maiden champion of champions title and he didn't have to wait long to wrap up the match as he dominated frame 14 to win the frame and the match.

3 final defeats in a row for John Higgins but he's reaching the final of these tournaments so his form is good and congratulations to Judd Trump the new champion of champions.