As the start of the snooker is only days away I thought it was only right to preview the first event; the Snooker World Cup. Now a recent addition to the tour, the previously played event has been agreed to be a permanent feature with the tournament being played every two years, guaranteed for the next ten years. This year the event will be held in the city of Wuxi in China's Jiangsu province. The total prize money for the tournament will be $800,000, coverage will be on Eurosport and it will run from 24-30 June 2019.
The teams will be as follows:
China A
Wales
Scotland
Northern Ireland
England
Belgium
China B
Thailand
Iran
Cyprus
Norway
Republic of Ireland
Malaysia
Poland
Hong Kong
Germany
Israel
Australia
Saudi Arabia
Switzerland
Malta
India
Austria
United Arab Emirates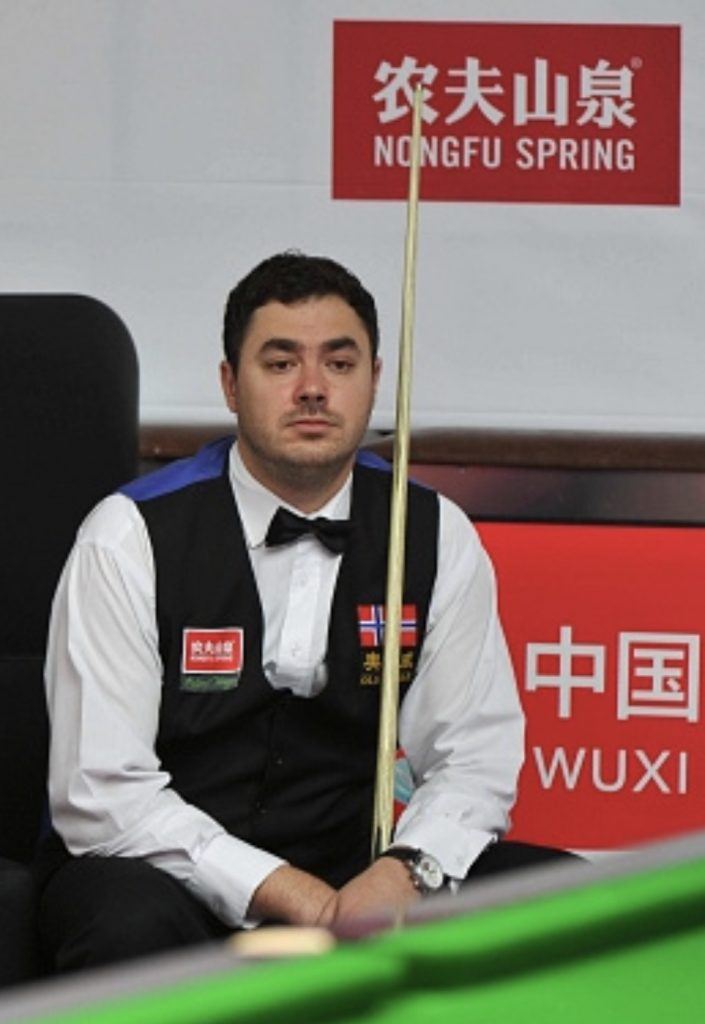 The teams will be split into four groups, each of six teams, for the round robin phase. The top two in each group will them go through to the quarter finals. When played in the past this has produced some very exciting matches and is based on a tournament that took place in the 1980's. This will probably be the only time you will see professional players paired up and it does create a World Cup atmosphere on the baize. Played in the same month as the Women's World Cup in football, there is always rivalry and tension whenever this tournament is played and surprising victories always occur with the underdogs often defeating the tipped choice.
This really is an exciting event and I advise anyone who follows snooker or who has never watched it to watch or record it!
Article by Elliott West