Snooker doesn't get any better especially when it is played at the Crucible and so these last few days have proved with the World Seniors event. Players old and new battled it between Thursday and Sunday for the chance to win the top prize of £25,000 and to raise the golden claret jug that accompanies the prize. As many struggled to come to grips with the super thin cloth of the table, the field quickly thinned out and on Sunday night we were left with the two gladiators who would fight it   out for the title, Darren Morgan and Jimmy White. It was clear that both were hungry for victory and had a point to prove. Morgan who has been retired from the professional tour for many years, Still is very active on the amateur circuit and has a host of silverware to prove it. Making an emotional return to the venue, Darren played well to get to the final and showed flair and glimpses of his past glory whilst playing in this tournament. With perspiration on his brow, he slugged it out and after after a few shaky moments, crossed the line first to become a finalist.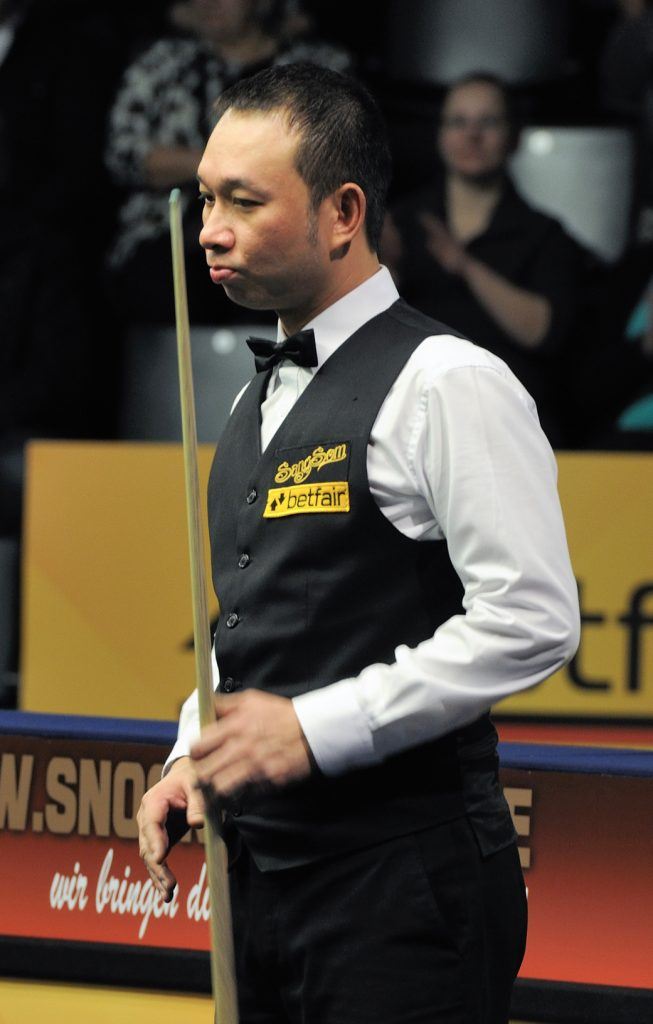 In the other corner, Jimmy White was desperate to avenge the past defeats at this hallowed building and become triumphant at the Crucible. Despite a near defeat against Stuart Watson in the semi-final, White was fortunate when Watson gifted Jimmy the match by potting the black in error. Sweet success struck for White and he moved  a step closer to striking gold in the final. This final ticket rang true when White breezed past James Wattana to book his final ticket place. This was a moment of joy for Jimmy because not only had he achieved this in front of a packed audience and displaying his flair for the baize, bolstered by the fact that he still plays on the main tour.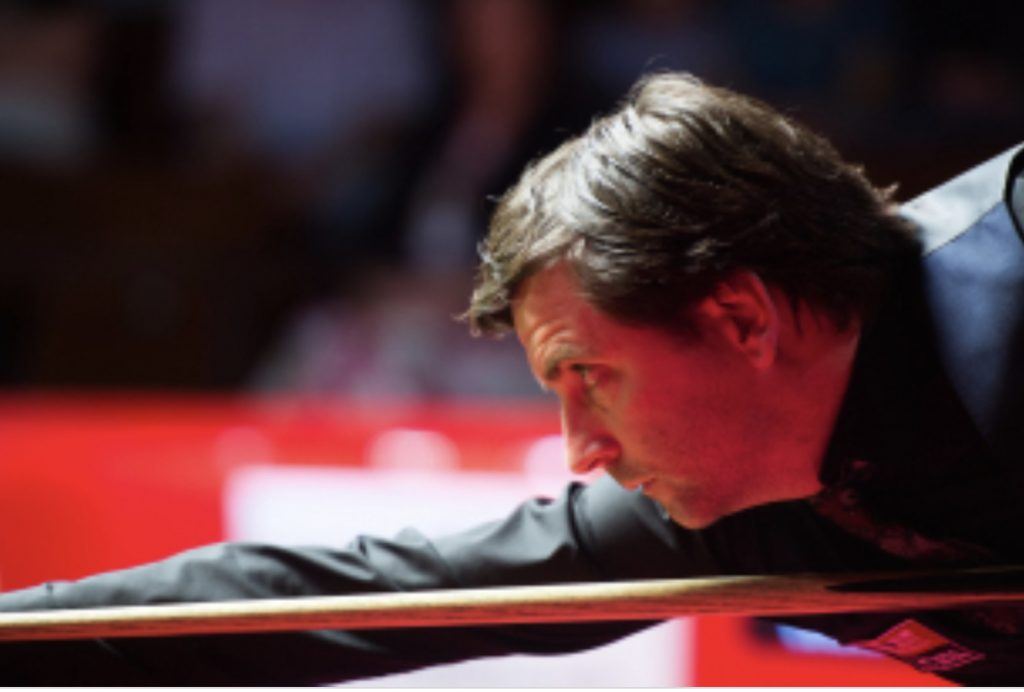 In the final itself, both players looked initially nervous and missed some relatively easy shots but once their cueing arms had loosened, the balls started to fly around the table quick and fast and hitting the back of the pocket when cued there. With nothing between the two players in the first couple of frames, it was Morgan that took the advantage and pushed the match to a 2-1 lead. However nip and tuck ensued and it looked like this match may go to a deciding frame and perhaps to the midnight hour. However in the end, Morgan wasn't able to make up the deficit required and Jimmy went into turbo mode and moved up a gear. After a frantic battle for snookers, Darren eventually ran out of options and White pounced, killing off the frame and match, 5-3.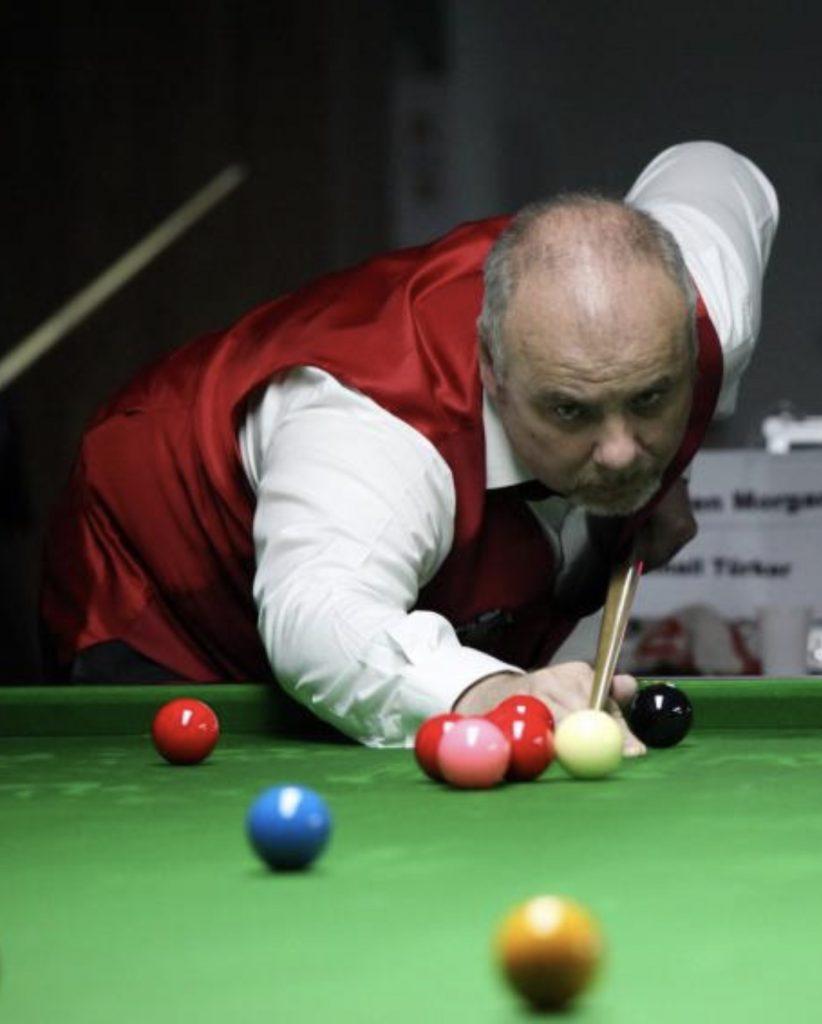 This was clearly an emotional moment for Jimmy White as all those past memories of defeat here were finally banished to history. So popular with the crowd wherever he plays, you could see how much this victory meant to him as he walked around the auditorium on a victory march. The best moment was when Joh Virgo threw his arms around Jimmy and hugged him. This was a victory that White's friends, family and fellow players had wanted to see for so long. This instance cemented what was was a thoroughly enjoyable tournament and weekend. I will take away from it, many memories of great snooker and spending time with snooker friends old and new.
Snookerfans.co.uk reporter Curtis Braithwaite was in regular contact with Jimmy during his world seniors campaign and the newly crowned world seniors champion said " I'm relieved to have finally won a world championship at the Crucible as this place has so many battle scars for me, I was twitching all over the place due to how much I wanted this win and I'm over the moon to have finally done it".
Here is the final for you to enjoy…..