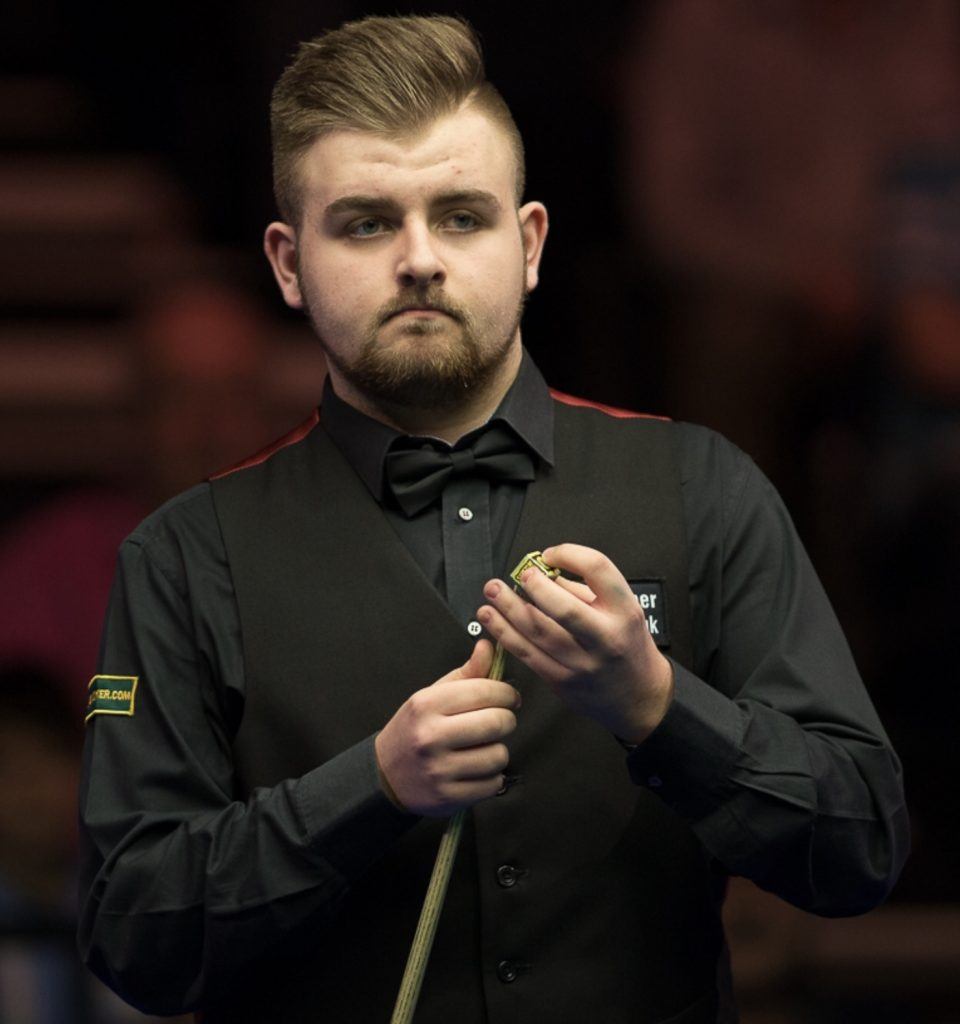 Jackson Page, nicknamed "The Diamond" is the most promising player to come out of Wales in recent years. At only 17 years of age this potting machine from Ebbw Vale in South Wales, the hometown of my Grandfather, has been tipped for great things by former World Champion Mark Williams. Jackson plays in the same local snooker club as Mark and has been impressive from an early age. Page's first big win came in 2016 when he reached the final of the IBSF World Under-18 Snooker Championship and consequently won the title, beating Yung Fung Tam, the number 1 seed, 5-4. As a result he progressed through to the qualifying stages of the World Championship in 2017.
Despite losing 10-9 to Martin O'Donnell on the last pink, Jackson showed great promise in the Welsh Open in 2017 after receiving a wildcard to enter the event and managed to defeat Jason Weston and John Astley before getting beaten 4-0 by Judd Trump. To date he has also won the European Under-18 Championship twice, the Welsh Amateur Championship and the European Under-21 Championship. Amazing statistics for a lad who is only 17 years old!
With such a successful start to his career it was only natural that the young Welshman entered the Q School to try and get a place on the main tour as s professional. However, lady lucky was not to shine on him in 2018 where he was defeated in round 2 of event one by Ben Hancorn. However, Jackson didn't have to wait long to become a professional player as by winning the EBSA Under-21 title in 2019 he automatically qualifies for a two year tour card when the season starts later this month.
I do believe that Jackson Page will do well this season and can use his recent experience in a professional environment to build his confidence and ability to play the big guns in the sport. One of the key components of playing snooker is skill and Jackson had bags of it, a formidable break builder, quite nifty in the safety game and a dangerous long ball potter. It really does excite me when a new player bursts onto the scene and snooker does and has in the past have a habit of running cycles with older players retiring and new players appearing. However, in recent years the longevity of the top 32 has increased and more players are having a latter day renaissance. This means it gets harder for qualifiers and rising stars to progress because more often than not they are drawn against players in the 16 or 32. 
Page is one of the exceptions and I hope that his success story spurs on amateurs to have that drive needed to succeed and for children to pick a cue and start experiencing the joy that is snooker.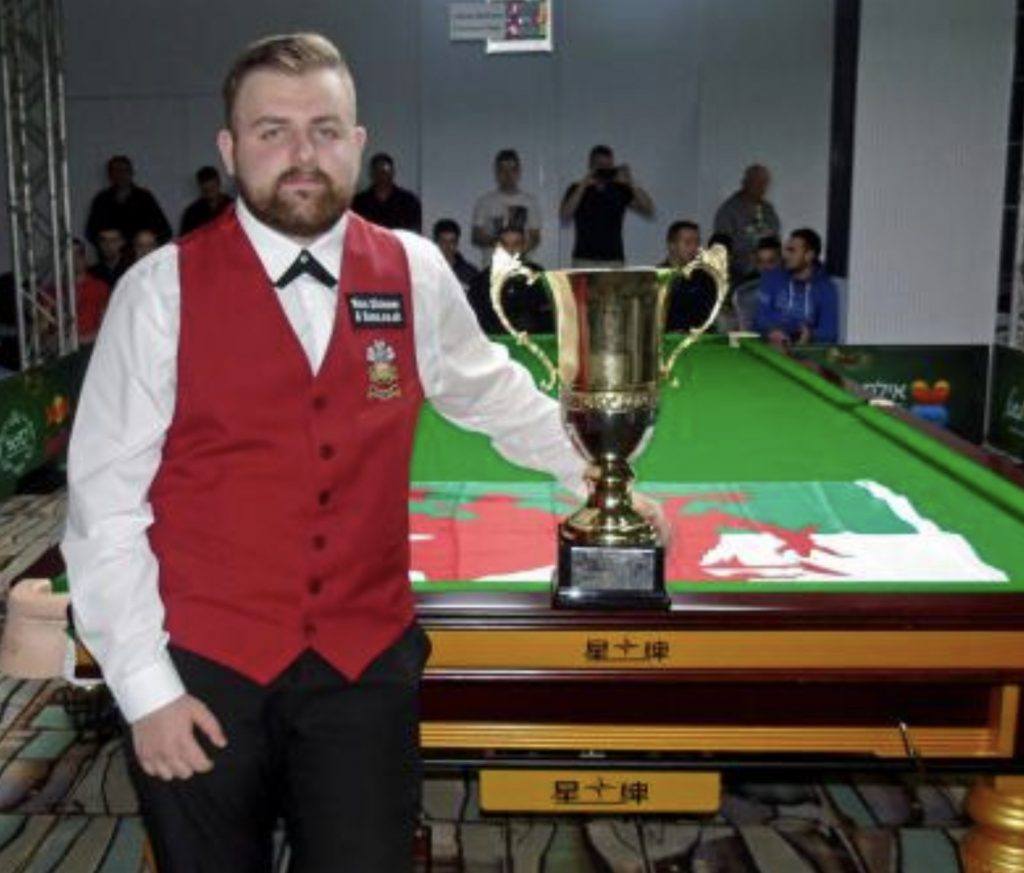 Here is a little bit more about the exciting Jackson Page.
Article by Elliott West