Former world champions Neil Robertson and Mark Williams kicked off the action on day 2 and it was the newly crowned English open champion Robertson who came through a 4-2 winner in a match of real quality.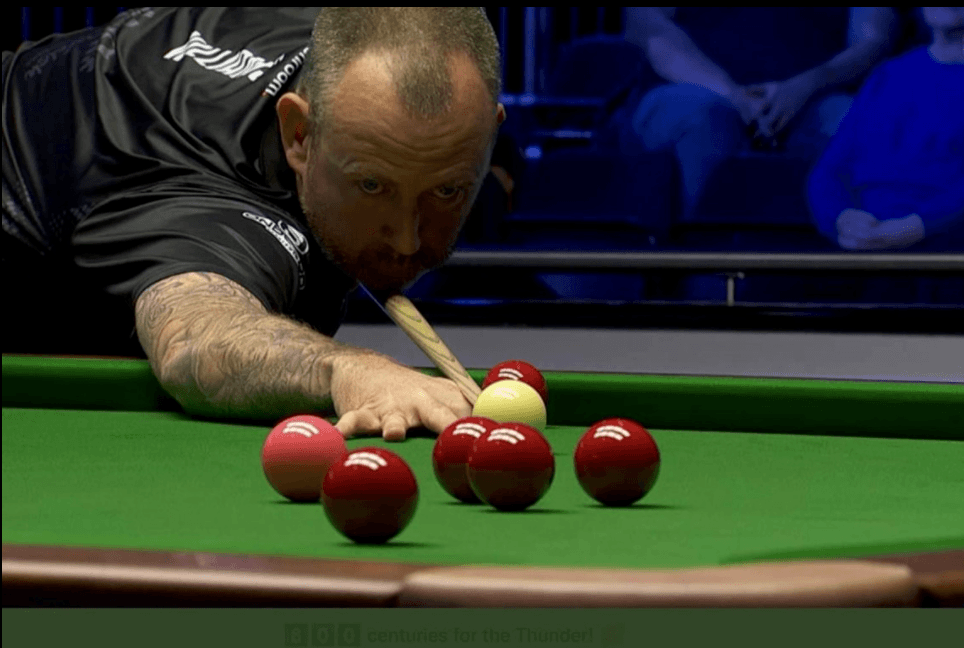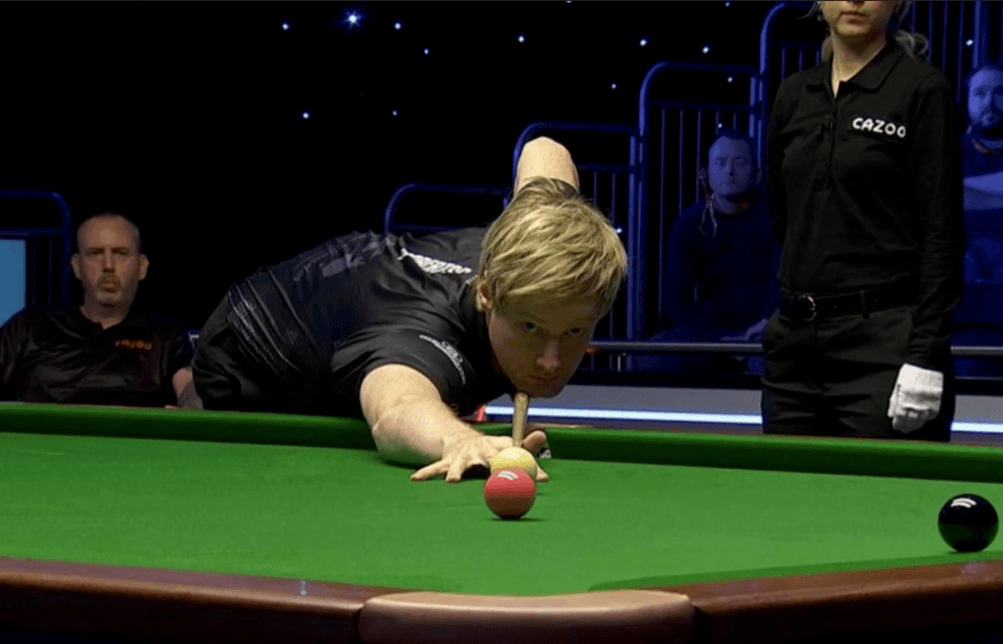 The match result could have been much different as Mark Williams should have won the first frame with a break of 69 which at the time left Robertson needing a snooker, But an excellently placed snooker tight behind the pink gave Robertson the penalty points needed to then clear from brown to black to steal the first frame. Robertson then fired in breaks of 65 and 100 to take a 3-1 lead. Williams hit back with a superb century to close the deficit to 3-2 but a steely break of 62 closed out the match for Robertson and booked him a spot in the quarter final against the winner of the match between Kyren Wilson and Jordan Brown.

In the afternoon match Kyren Wilson face Jordan brown.
Jordan brown had a grip of frame one with a 60 point lead but let Kyren in for a clearance and he did so superbly moving the final black of the side cushion off the pink to take a 1-0 lead. In frame 2 Kyren made a superb break of 59 to double his lead to 2-0. Champion of champions debutant Jordan Brown finally got his first frame on the board with a break of 56 to close the deficit to 2-1. The next two frames were shared to bring the scoreline to 3-2 and in frame 6 Brown had the chance to force a decider but missed a red to the right centre pocket and Wilson swooped in with a break of 71 to close out a 4-2 victory.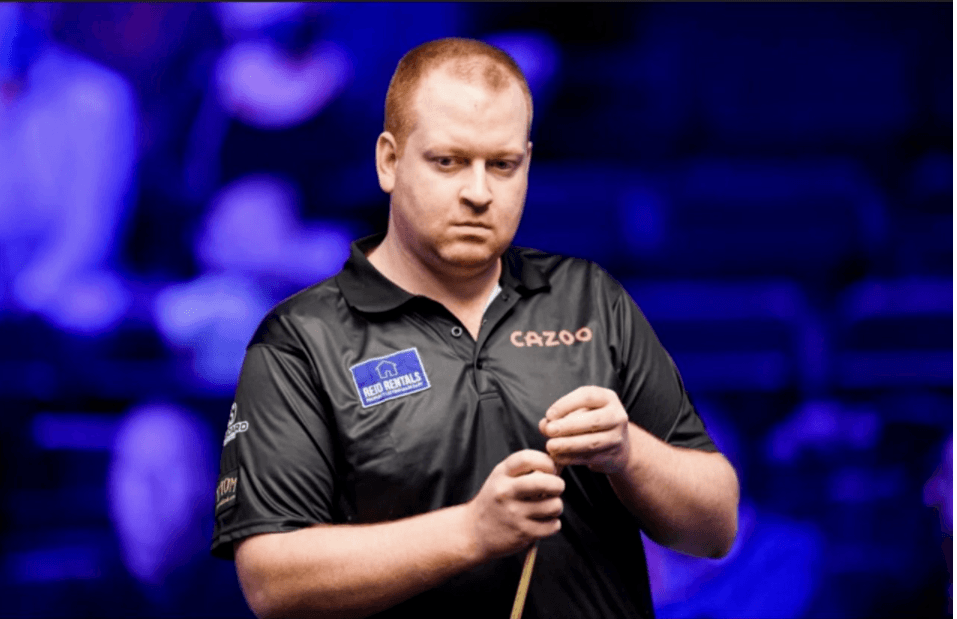 Group final: Neil Robertson vs Kyren Wilson best of 11
Neil Robertson settled the better of the two players firing in a break of 73 to take the opening frame, But Wilson roared back with back to back centuries to take a 3-1 lead at the interval. 
After the interval Robertson showed his intentions to come back hard at Kyren as he stroked in a magnificent break of 107 to close the deficit to 3-2. In frame 6 Kyren had the first chance after potting and excellent long red but only made 23 and left Robertson a chance to level the match and he did just that with a well constructed break of 63. Frame 7 was a long winded frame with a number of errors from both players but it was Robertson who pinched it to take a 4-3 lead. Kyren continued to live up to his warrior nickname but battling back to win the next two frames to take a 5-4 lead and quickly wrapped up victory with a superb break of 113 to book his place in the semi finals and a match against his fierce rival Judd Trump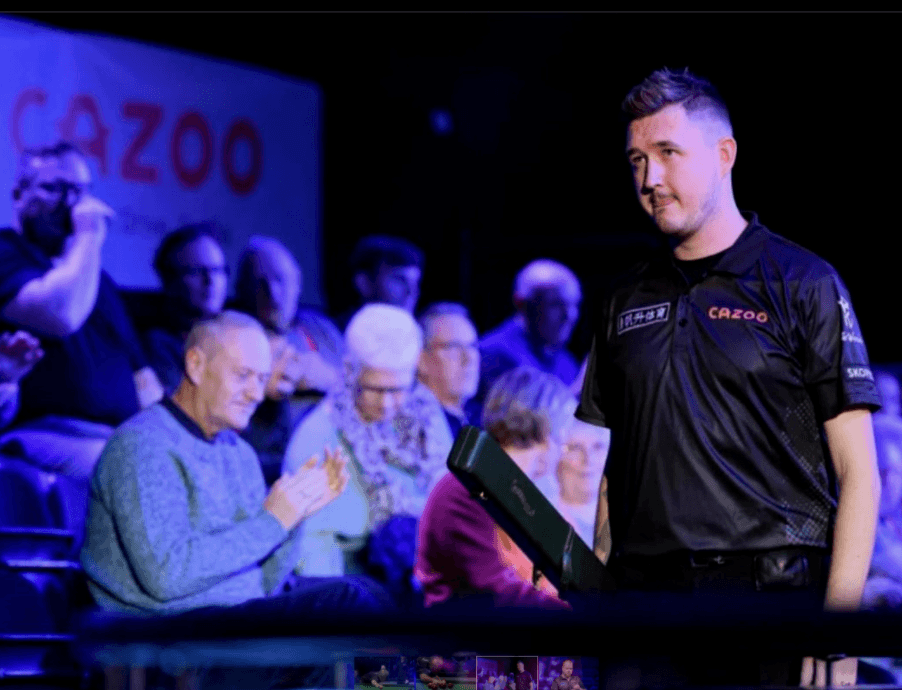 Today's results 
Group stageKyren Wilson 4-2 Jordan BrownNeil Robertson 4-2 Mark Williams

Group final
Neil Robertson 4-6 Kyren Wilson
It all commences again tomorrow at 1pm