Anthony Hamilton has long been a serious force in snooker and ask any current or past player about this man's snooker credentials and you will get a glowing report. On the practice table Hamilton is lethal and often dominates the table with century plus breaks. He is a methodical player and will always punish his opponent's mistakes. However despite this promise, Anthony has always been below the radar and until his fabulous victory at the 2017 German Masters never reached his full potential. Berlin was an emotional time for him and his parents as it was here that he finally raised some silverware and put a career win on his Curriculum Vitae. What should have been a springboard to further success fell flat and Hamilton has been scratching around ever since for tournament progress.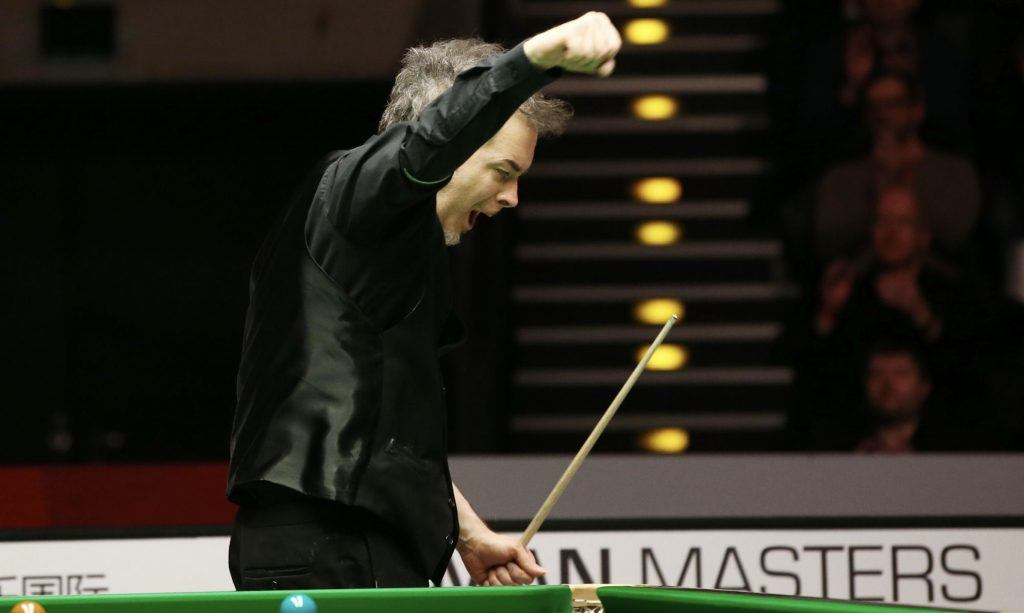 The main reason for Hamilton's decline is his eyesight and this was highlighted in a recent World Snooker interview. Anthony admitted that he has had corrective eye surgery, replacing his natural eye lenses with artificial ones. However post surgery, the player got an eye infection, which caused him to withdraw from an International Championship qualifier after being 4-1 down to David Grace. This infection has now cleared and hopefully puts him in good stead for the start of the season in the Riga Masters.
The "Sheriff of Pottingham" as he is fondly known has also been dogged by back problems that has really made him struggle with his game. Thankfully unlike players like Ian McCulloch who had to retire due to acute back pain, Anthony has got his back problems under control and is ready to embark on another season. Hamilton also attributes his poor form to pressure on the table and now wants to manage it rather then it spill out into game.
 "The more pressure I have been under recently, the better I have seemed to perform. I like myself to be under a bit of pressure. I hope the pressure stays up in my head, because I assume that I only have a few years left and I want to finish my career well."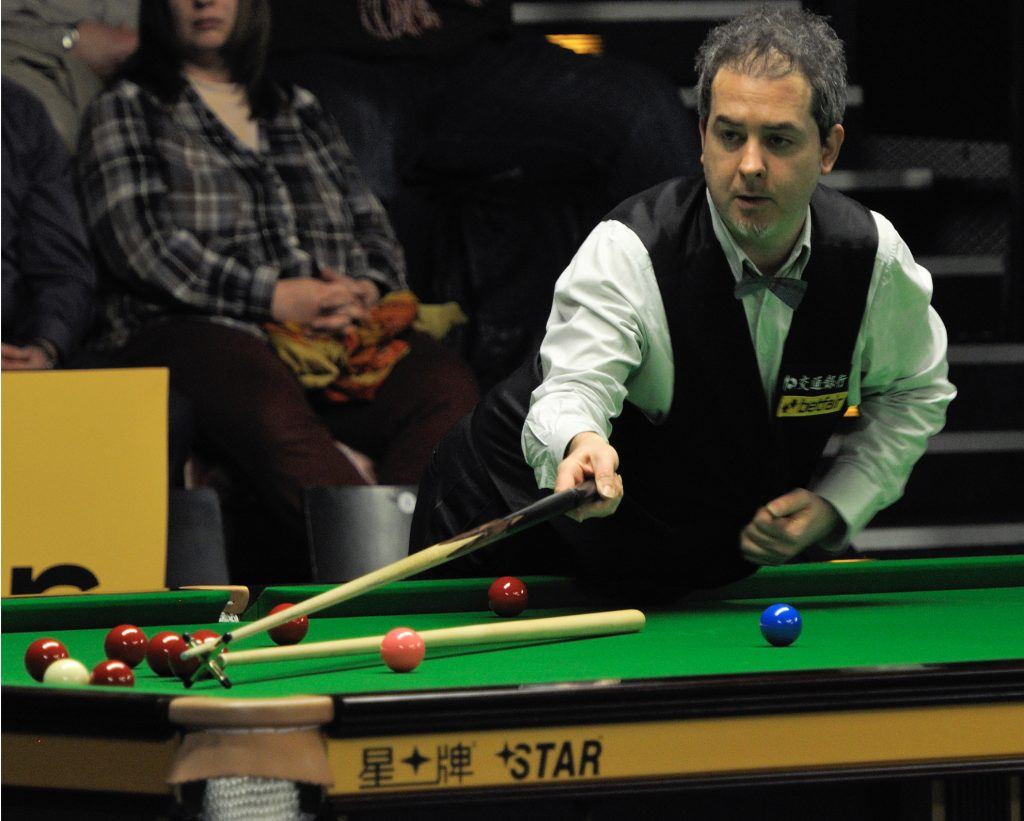 Anthony now has a positive approach and has set himself a goal to achieve which is to win another tournament but he knows that snooker is full of potential Pitfalls and could easily fall off the tour if he doesn't manage his game well. This 48 year old takes a mature mindset forward and hopefully he will capture another title.
Anthony spoke to howeveryoulikebreak.com recently and said "Winning another event can definitely happen, but so can two other things. I could quite easily drop off the tour and I could quite easily just keep going along and maintaining my professional status without threatening a tournament victory. I just want to get to another final and try to win it if I can. You cannot beat playing in a final i've lost two of them, but they are still fabulous. They are the best days of your life and a great buzz. If I get to another final I will be happy."
Anthony also believes that snooker must be started at an early age in order to preserve longevity, Rather than practicing for long working days, these practice sessions should be mini sprints, entailing two to three hours a day paying special attention to technique. Poor stance will of course put added strain on your back and make a player prone to back degeneration in the latter stages of a player's career.
I will be watching out for Anthony Hamilton this season because he is a player that I have always greatly admired. When he is in form, he is ruthless and has his opponent sitting in their chair.I would never write him off because he always comes back, better and stronger. Rather like a Jack Russell yapping at your heels. Definitely a clinical player who takes no prisoners.
Here is Anthony's greatest success for you to enjoy……