Reanne Evans is one of the most prolific women in snooker and has won the World Women's Championship an incredible twelve times with ten consecutive titles between 2005 and 2014, a further two in 2015 and 2019. With a highest break of 118 and ranked number one in the world, Evans is a player who has helped raise the profile of the the women's game and has even tried to get onto the main tour via the Q School. Sadly the women's game still walks in the shadows of the men's and lacks the multi-million investment that has been pumped into snooker and doesn't have the major venues and television coverage that the main tour has.
In my view Reanne has been instrumental in making people in the industry wake up to the idea that there is definitely a female force in snooker. Hailing from Dudley Evans has been a true ambassador for the sport, being the face of many media interviews and was key to creating a Ladies Day at the World Championship. An event that celebrates and showcases women in the game and as BBC televised tournament, the presentation team interview and show players in and about the table in the Winter Gardens, next to the Crucible. Like her predecessor Alison Fisher who now plays pool in the USA, Reanne is dedicated in her approach to opening the eyes of Snooker and non snooker fans to the other side of the sport. World Snooker has to be fair taken this on board and has become committed to creating an inclusive game with an eventual aim of men and women competing in the same venues.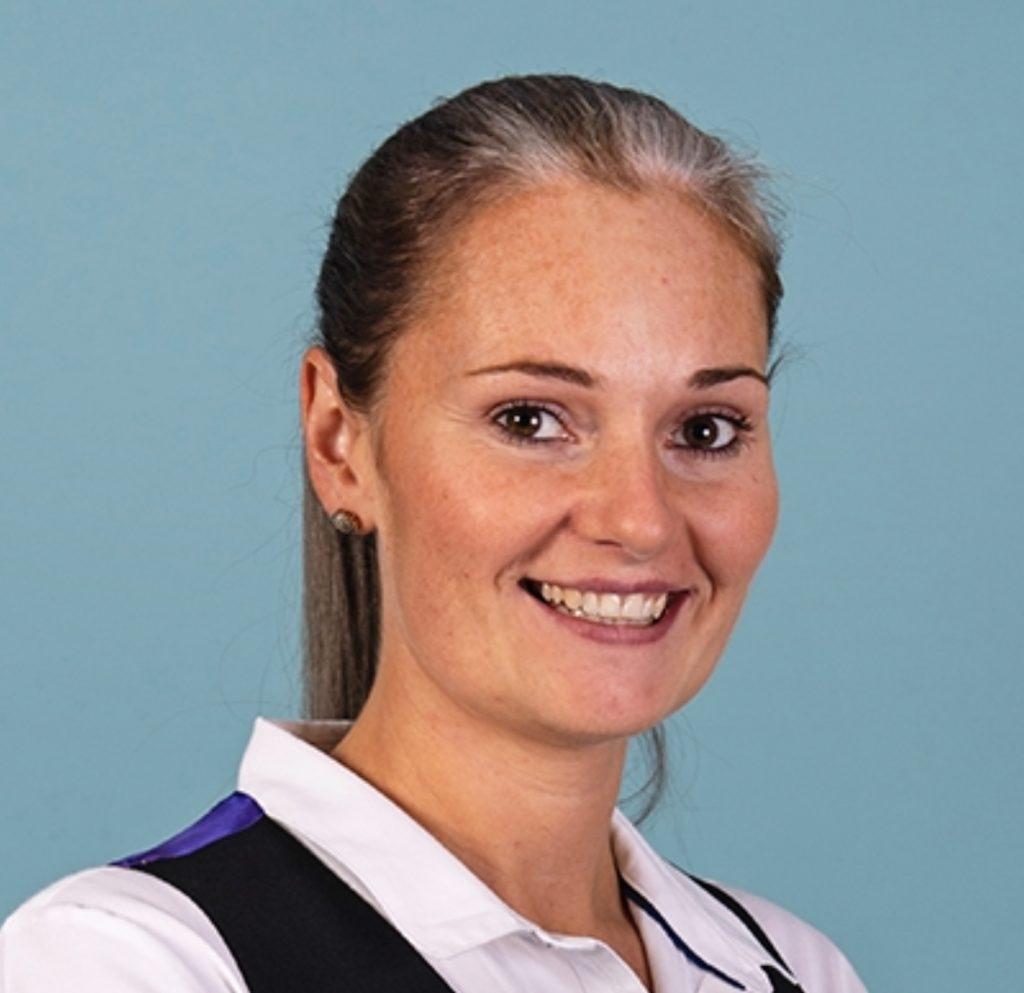 No one said this would be an easy task but Evans and others in the Women's game have certainly opened the door. An idea that has been recently floated is to give Reanne a wildcard on the main tour in recognition of her achievements in the sport. This is a very good idea and has already been carried out with players such as Ken Doherty and Jimmy White. Like them, a two year wildcard would allow Reanne to develop on the main tour and refine a style of snooker that she already produces on the women's tour.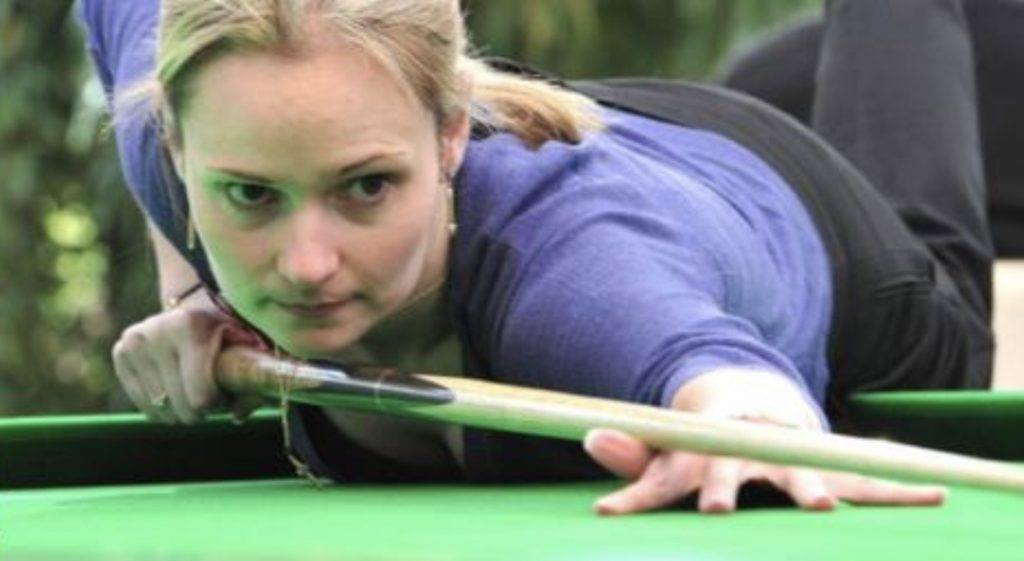 Evans is certainly here to stay and has managed to cross so many barriers from not even having a table to practice on, she now turns heads in the media world and recently attended the draw for the World Seniors event at the Crucible in August. Reanne will be taking part and showing a packed audience her skills on the green baize. This will be instrumental for herself and other women in the sport who want to progress and win titles in snooker. I applaud her and others who have helped this happen and moved us away from the dark days when women were not seen as credible participants in sport in general.
Despite Reanne's multiple world title's one of her most famous victories came in the 2017 world championship qualifiers where she defied the odds to pull of a memorable 10-8 victory over Robin Hull! Here is the match in full for you to enjoy……
Article by Elliott West