Both Alexander Ursenbacher and Sanderson Lam were effectively drinking in the last chance saloon as they faced each other in q school event 3. Alexander Ursenbacher (pictured below) came through a 4-1 winner but the scoreline doesn't tell the story of the match as Sanderson Lam threw away frames 1 and 2 from healthy positions and also lost frame 5 from looking a certainty to win it. Ursenbacher will need to qualify outright to regain his tour card as early exits in events 1 and 2 have left him with no chance to qualify through the order of merit. Alex spoke to howeveryoulikebreak.com reporter Curtis Braithwaite after the match and said " I really felt under pressure today as i knew that if i lost I'd have to face not playing for the next year and getting a job, i really feel that i can do damage on the tour but haven't worked hard enough and i only have myself to blame. When i got to the semi final of the English open i should have kicked on but didn't through lack of practice and dedication and I'm paying for that now but I'm giving it everything to get back on"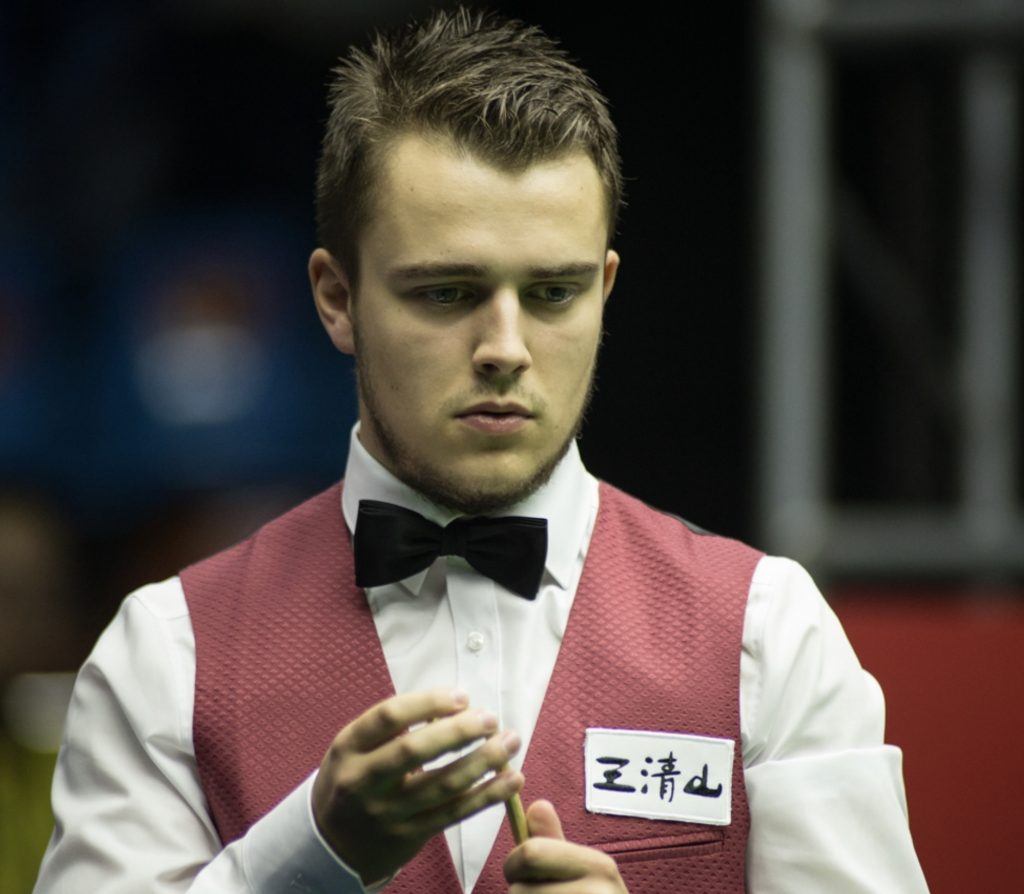 Aditya Mehta (pictured below) kept his tour return hopes alive with a 4-2 victory against the experienced Simon Bedford. Mehta's much documented neck troubles are still causing him problems and he looked in incredible discomfort during the match today. Mehta spoke to howeveryoulikebreak.com reporter Curtis Braithwaite after the match and said " Today was a real struggle just to get down on the shot and i just tried to focus on delivering the cue as straight as possible as i knew my aiming maybe slightly off as i couldn't get as low on the cue as normal. It really just depends how i wake up in the morning, Then i get a general idea of how i will feel and it's so frustrating not being able to produce what i know i can but i'll keep battling".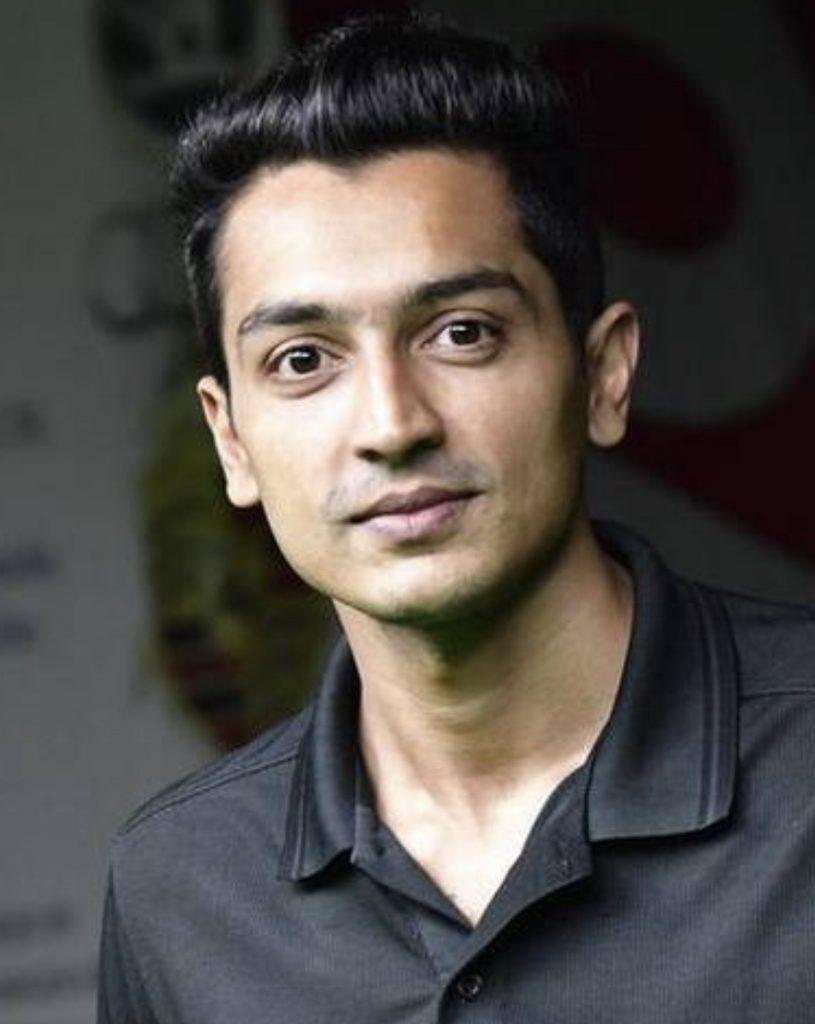 Sight right player Zhang Yong (pictured below) won his first match in 3 q school events with a 4-2 victory over Tomasz Skalski. Yong has failed to produce anywhere near the standard of snooker he is capable of but maybe this win will kick start his week as he was one of the favourites to regain his tour card. Yong will now face former ranking event finalist Matthew Couch for a place in round 3.