Barry Hawkins (pictured below) is one of the most accomplished players on the main tour but a recent boating accident left him with a broken rib. Hawkins described the incident to the media saying.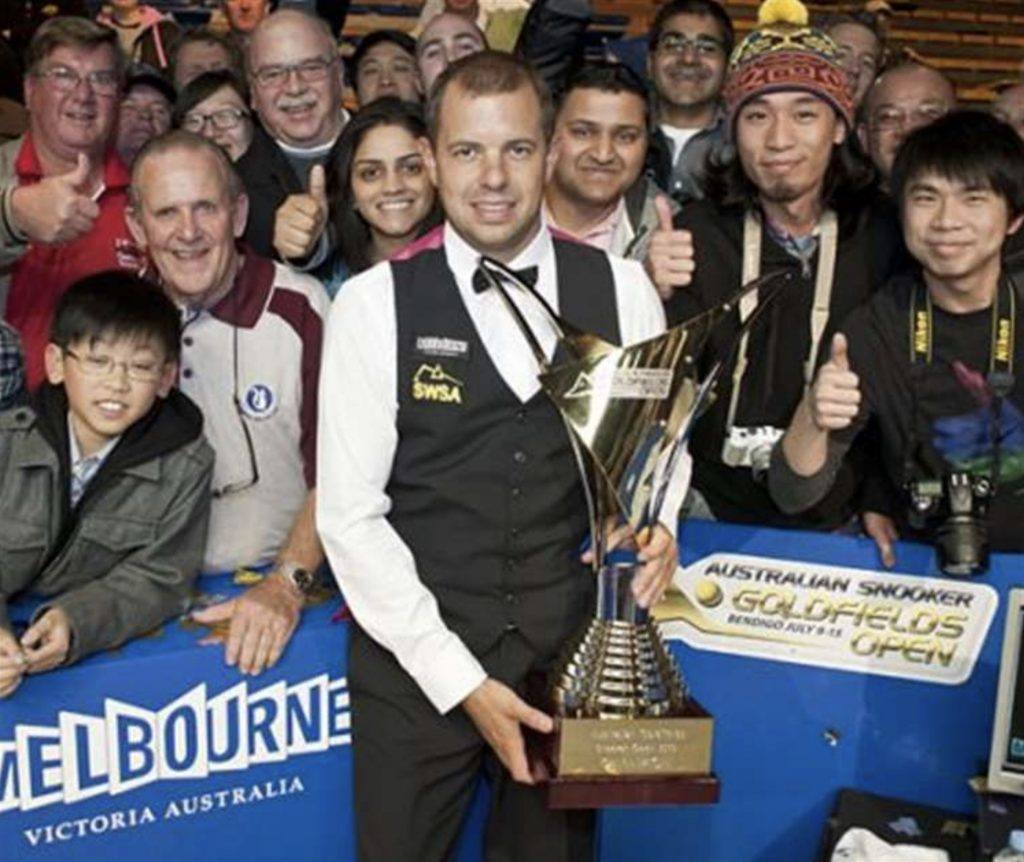 "I got onto the boat, I wasn't even drunk, but I came onto the boat and missed the last step and went over and smashed my side on something. It's only just getting better and that was five weeks ago. So I wasn't able to practice or play at all really, I just turned up."

Barry Hawkins
Barry's injury has had a detrimental effect to the start of his season with a shock 4-1 defeat to Jamie O'Neil in the Riga Masters qualifiers and had to  suffer with pain in his match against Jimmy White, battling through with a 6-3 win to qualify for the International Championship. Hawkins of course wanted to qualify for both and so has mixed emotions to the start of the season but tried to make the most of it by saying:"I got through the one I really wanted to get through in." The world number nine continued to say; "Obviously I'd have liked to get through them both, but Riga is a smaller event than China so I didn't really want to miss that one."
Of course this must be a headache for Barry and with a lull after the end of the World Championship Hawkins still hasn't been seen on a televised event. Barry chose to skip the World Cup for an extended break.
Hawkins is very frustrating player because I know how good he is but unfortunately so many times this hasn't been repeated on the baize. The man from Ditton in Kent has made 313 career centuries and two 147's… yet hasn't been able to capture any of the major titles despite coming frustratingly close especially in the World Championship.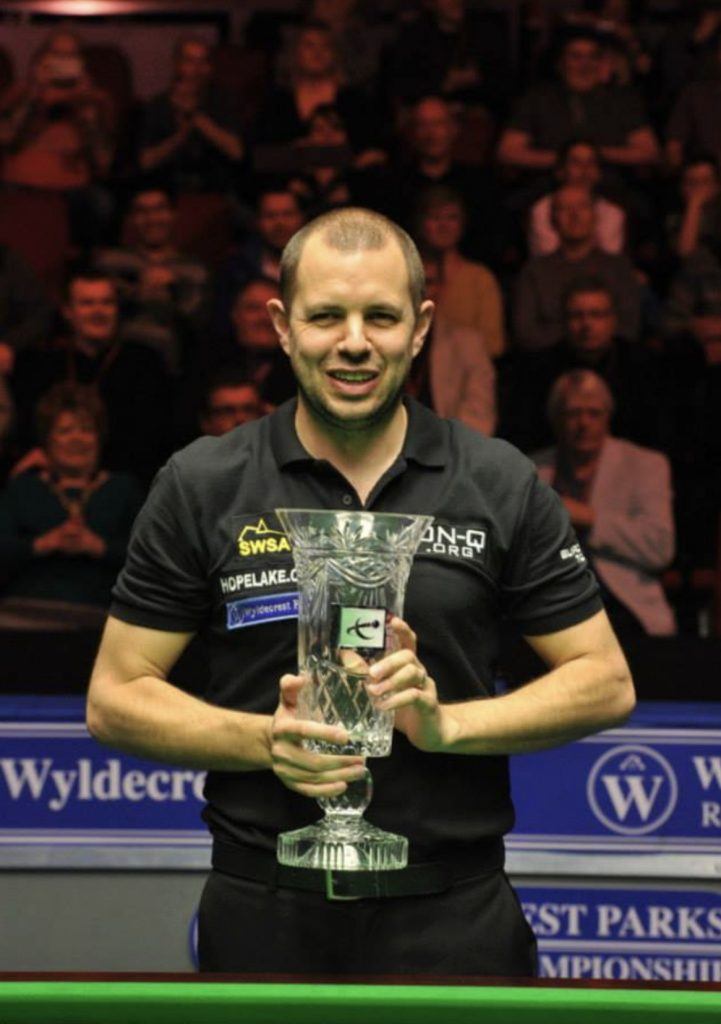 Hawkins's style of play, being naturally right handed but cueing with his left hand, has helped him win the Australian Goldfields in 2012, the Players Tour Championship in 2014 and the World Grand Prix In 2017 and has earned him a number nine World ranking. However this current injury doesn't help his road to success and with an injury that causes additional pain by having to lean and stretch over the table.
There is just something a missing from his game at the moment and i personally can't fathom out what it is. Perhaps it's a lack of confidence but with some fine tuning and hard graft Barry will be back in the winners enclosure in the near future.
Here is Barry's Stroking in a fantastic 147 for you to enjoy…..