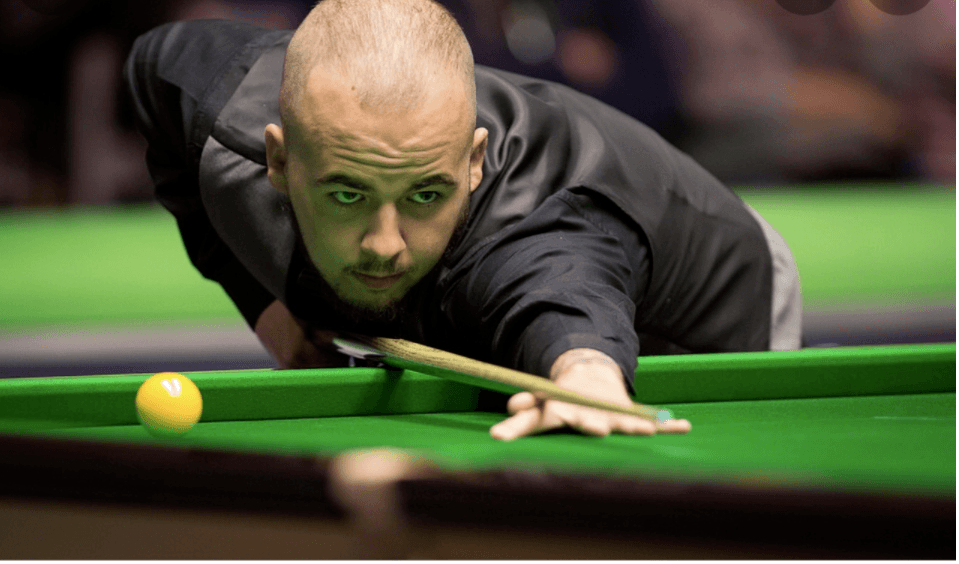 Belgium's Luca Brecel compiled four centuries to sink Kyren Wilson and become the first player from continental Europe to reach the UK Championship final in York.
The 26-year-old rose to the biggest match of his career in spectacular fashion, starting with a 130 clearance and rounding off a 6-4 win with a majestic break of 112.
This stunning display was a long time coming from Brecel, who had showed enormous potential as a junior and became the youngest player to qualify for the World Championship at the age of 17 in 2012.
Brecel spoke after the match and said " It feels incredible to put up a performance like that in such a big game and if I play like that again in the final I don't think I'm beatable.
"My phone has not stopped beeping It's going to be amazing back in Belgium," added Brecel. "It's going to be all over the TV and the newspapers. It is already special but it is going to be even better if I win the final tomorrow.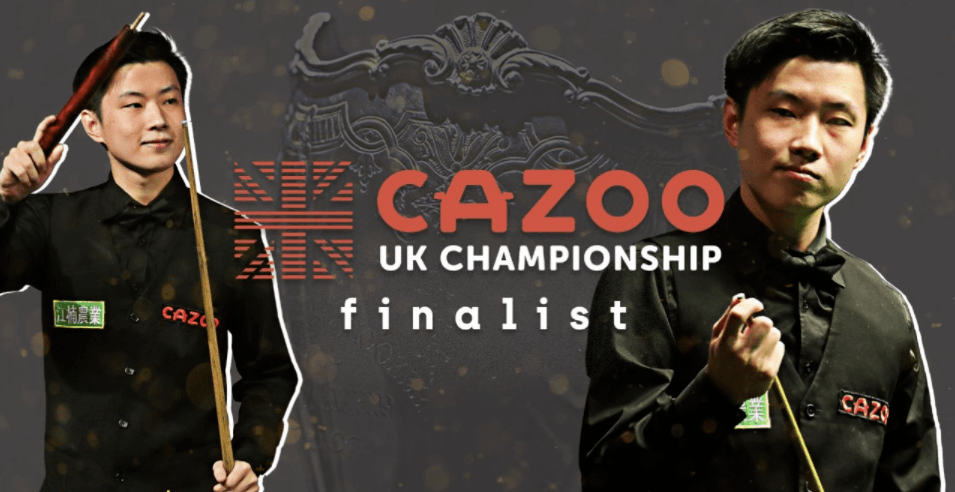 Zhao Xingtong produced an absolutely amazing display of long potting and break building to trounce Barry Hawkins and book a spot in his first ranking event final.Going into the biggest match of his career some early nerves were to be expected but Zhao has a calm assuring presence that's well beyond his years and he raced into a 4-0 lead of the second semi final stroking in breaks of 78,78,100 and 78 to put Hawkins right up against it. Hawkins won the first frame after the interval to cut the deficit to 4-1 but breaks of 74 in frame 6 and 81 in frame 7 wrapped up victory.

A mouthwatering final awaits us tomorrow as Luca was also in tremendous form in beating Kyren Wilson. It's so refreshing for snooker seeing these young talented players getting their chance on the big stage and this final should be fantastic viewing.

Today's semi final scores
Luca Brecel 6-4 Kyren Wilson
Zhao Xingtong 6-1 Barry Hawkins