It got to a point that travelling to the Far East for ranking event tournaments became a tedious matter for many of the top players but since COVID-19 hit the world all major events in China have been cancelled with no sign of being rescheduled.
Elite sports management player Mark Selby has been a prolific winner in the Far East Winning multiple tournaments such as the China Championship, International championship and the China open, But with China being off the limits the current world champion has missed being in Asia and embracing the cultural differences and excellent food.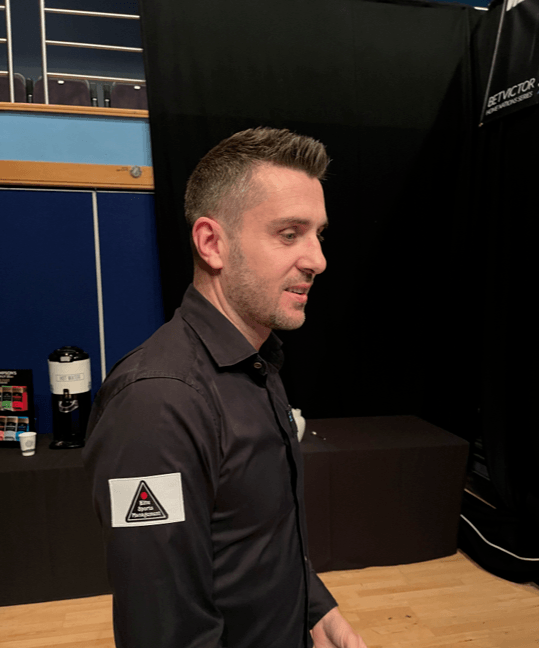 Mark caught up with However you like to break reporter Curtis Braithwaite and said " I never thought the day would come that I'd say I really miss travelling to China! Being in lockdown here in the Uk really plays tricks with your mind and although world snooker done an amazing job keeping us playing in Milton Keynes during the height of the pandemic I've really missed getting on a plane to play snooker in China and also catching up with one of my best friends in Bobby Lee. Through playing snooker I've seen a lot of the world and it even felt great just getting on a plane to Belfast for the Irish open so I'm just hoping for a semblance of normality in the near future as I'm missing a trip to China"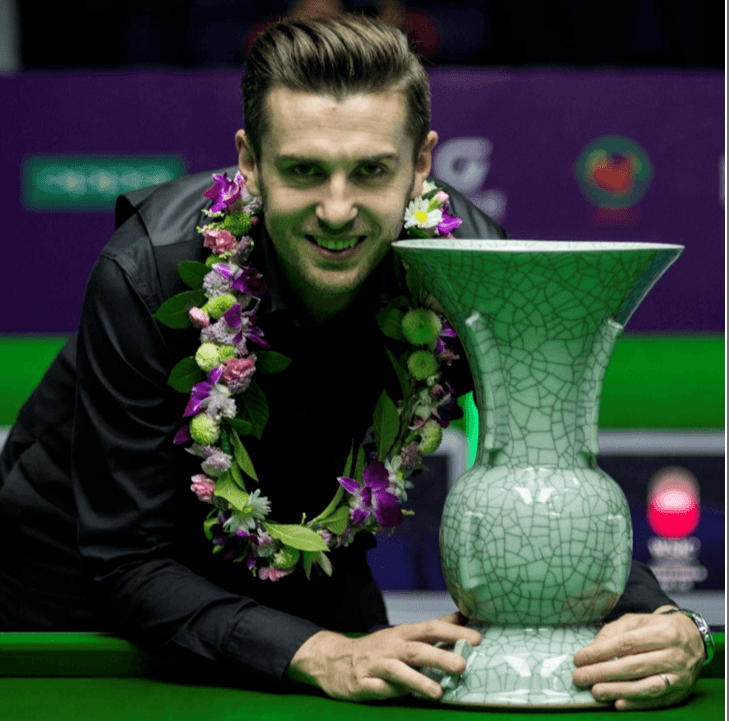 Mark has a very busy period coming up with the champion of champions that starts next Monday followed by the UK championship, Scottish open and World Grand Prix to close the snooker out for the year so all of us at However you like to break wish Mark the very best for the season.