Rory Mcleod beat Daniel Ward 4-0 in the howeveryoulikebreak.com q school qualifying event 2 at the excellent Atack snooker club in Nuneaton.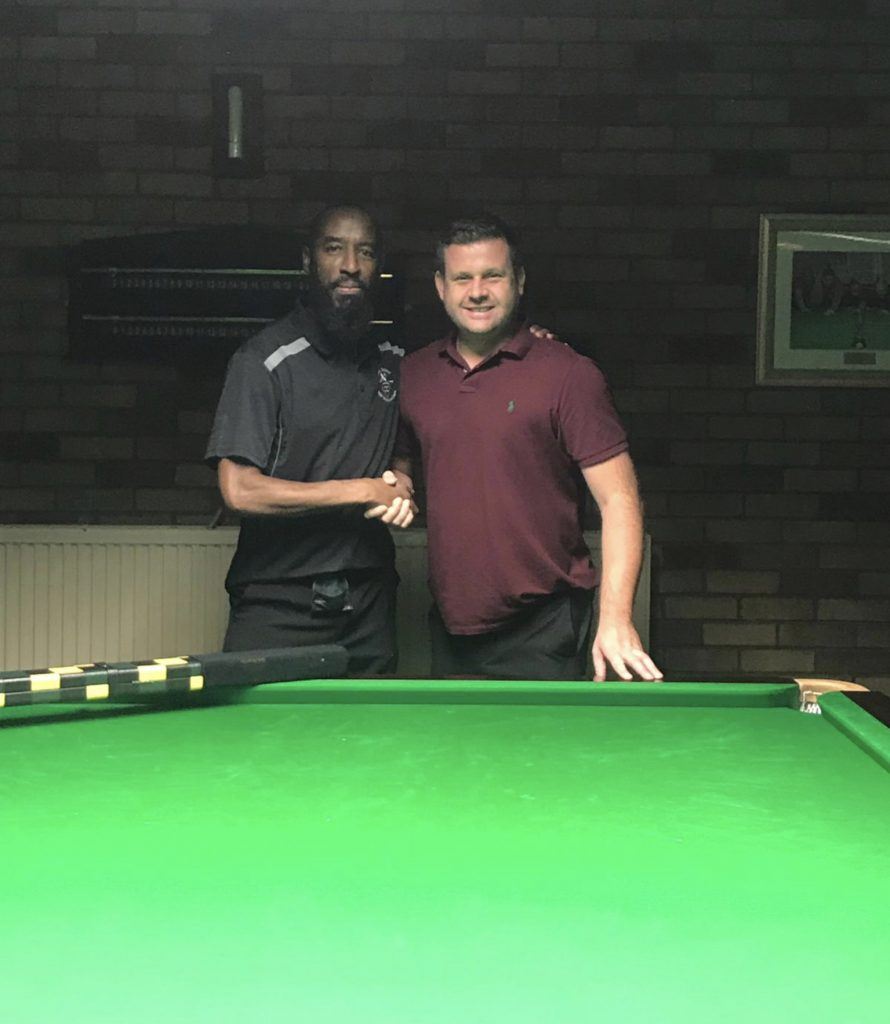 Rory will now join event 1 winner Sean O'Sullivan in the grand finals in March.
There will be 16 events up and down the Uk with all event winners going into the grand finals at Dunstable snooker club with the overall winner getting their Q school entry paid.
For a lot of the lads finding £1000 without a sponsor is not easy so this way they are getting match practice and also a chance of having their Q school paid for the price of a subscription to our website (£12).
Event 3 will be on Sunday 8th September at the Locarno snooker club in Edinburgh starting at 10am (tournament now full).
Event 4 will be on Saturday October 26th at the new levels snooker club in Huddersfield starting at 10.30am
Event 5 will be on Sunday October 27th at the Northern Snooker Centre in Leeds starting at 10.30am
To enter any of the upcoming events subscribe to www.howeveryoulikebreak.com or you can pay £12 on the day if you have already signed up and played in one of the previous events.
A massive thanks to all the staff at the Atack snooker club for their hospitality it was a great day of snooker.