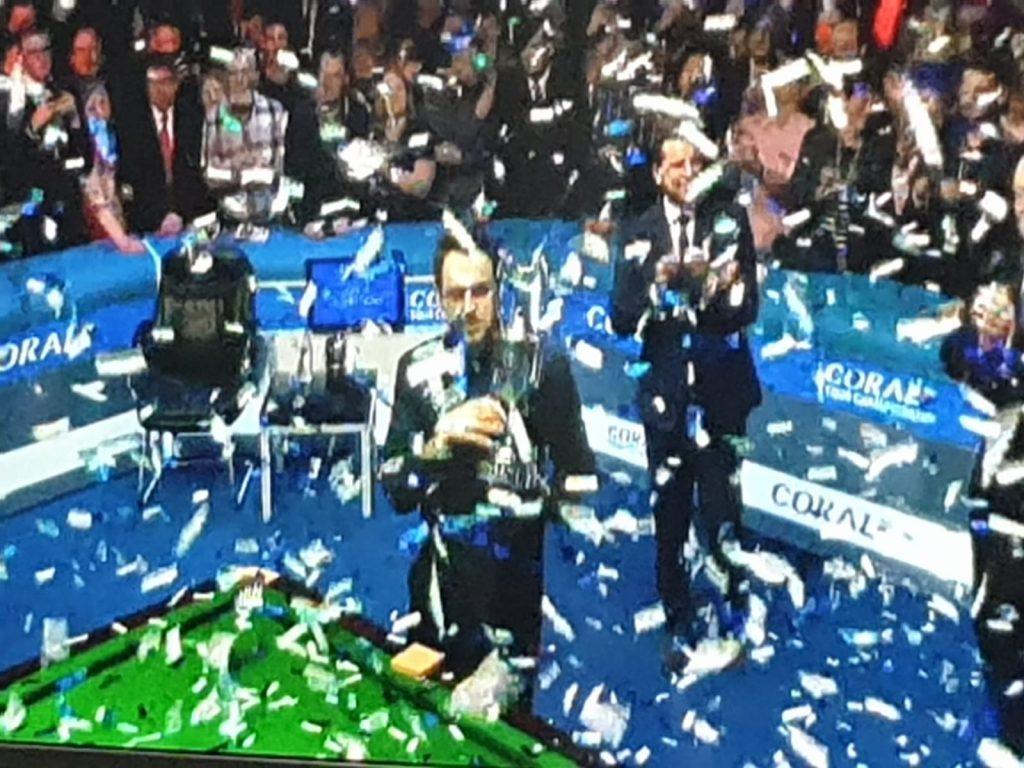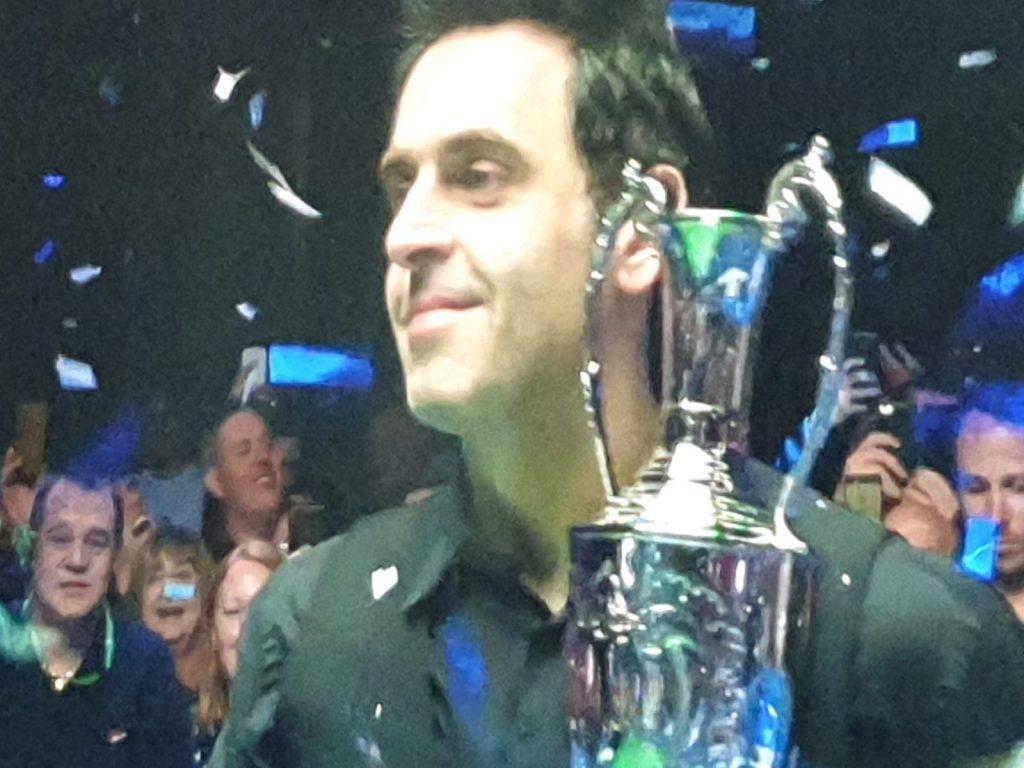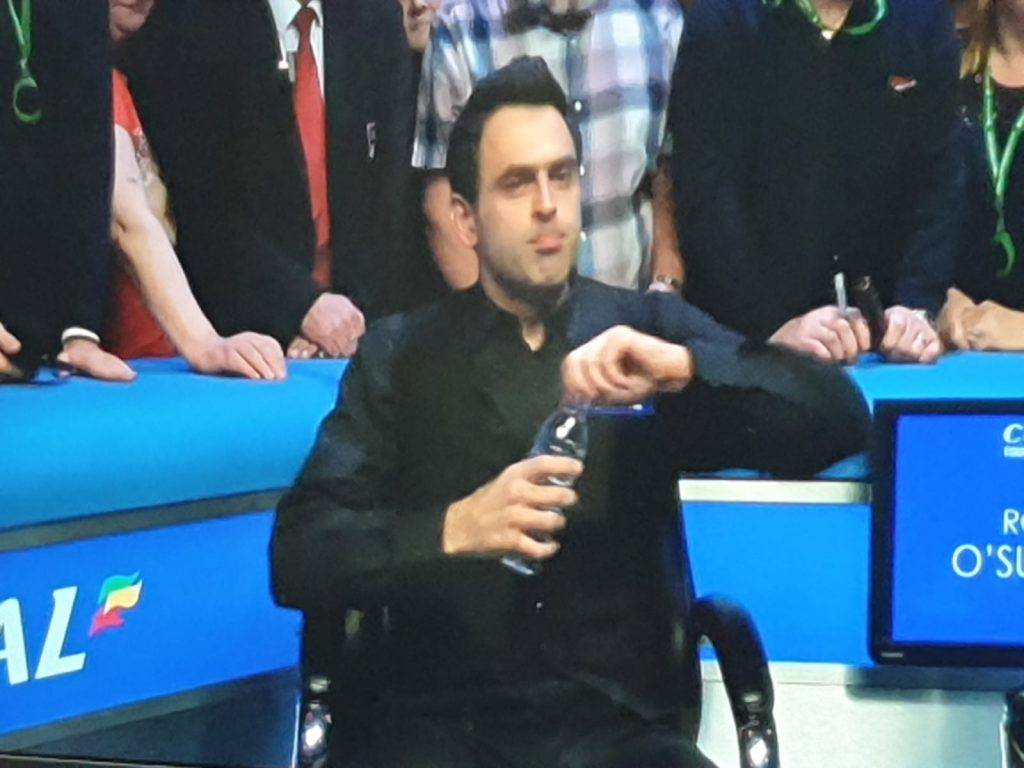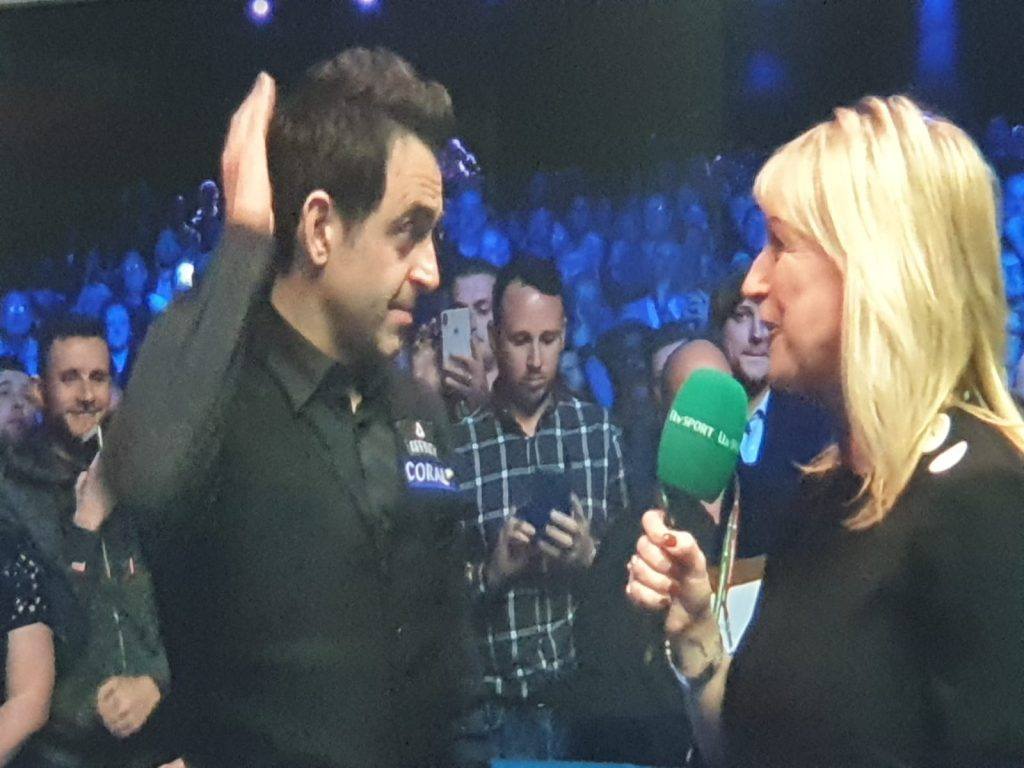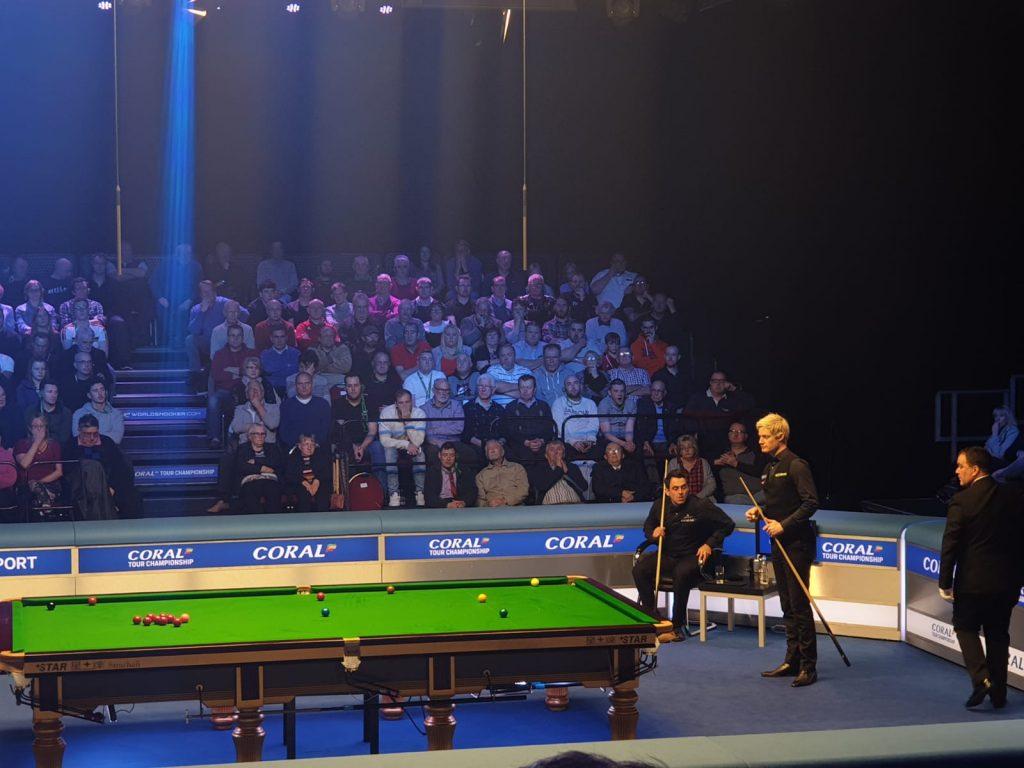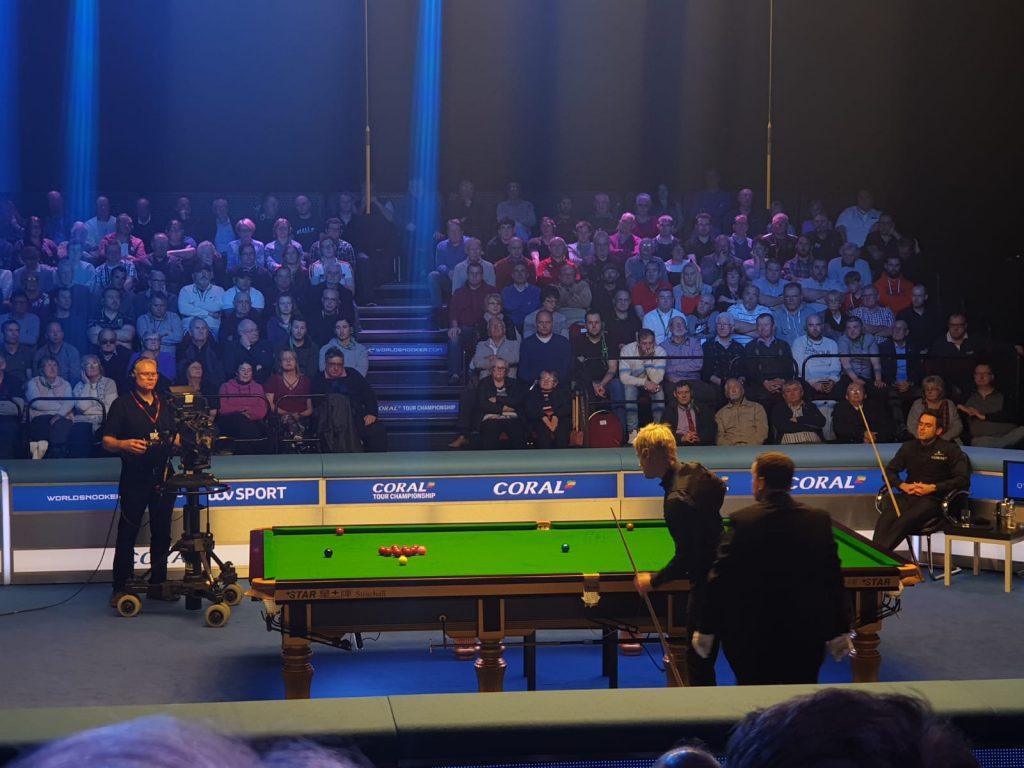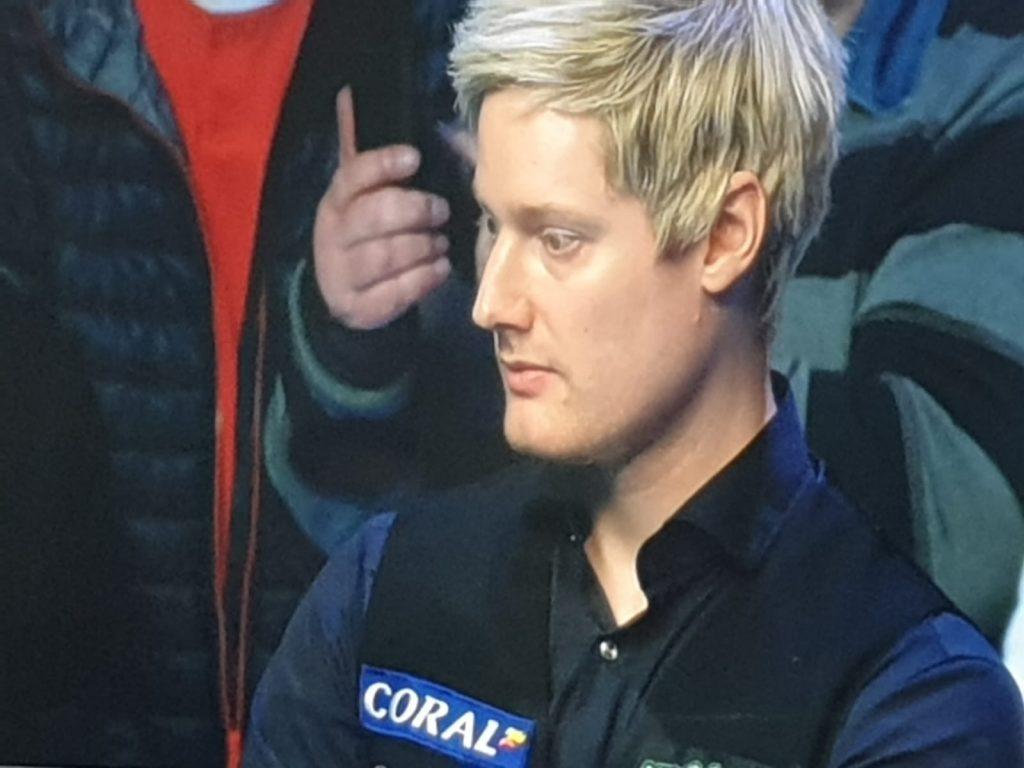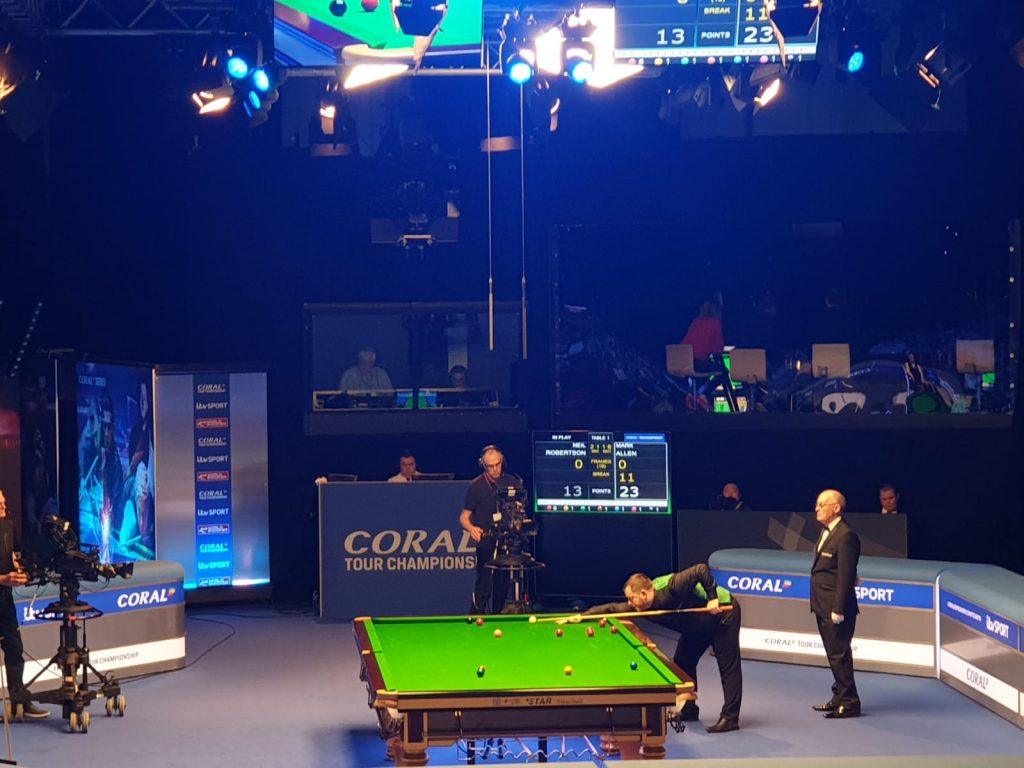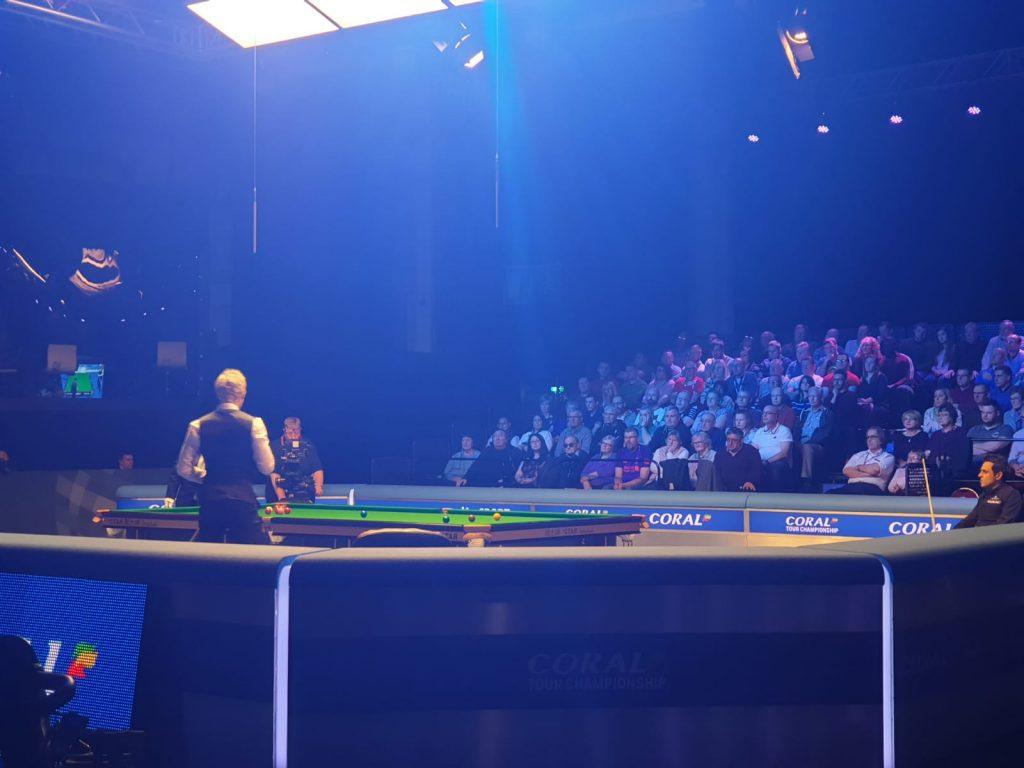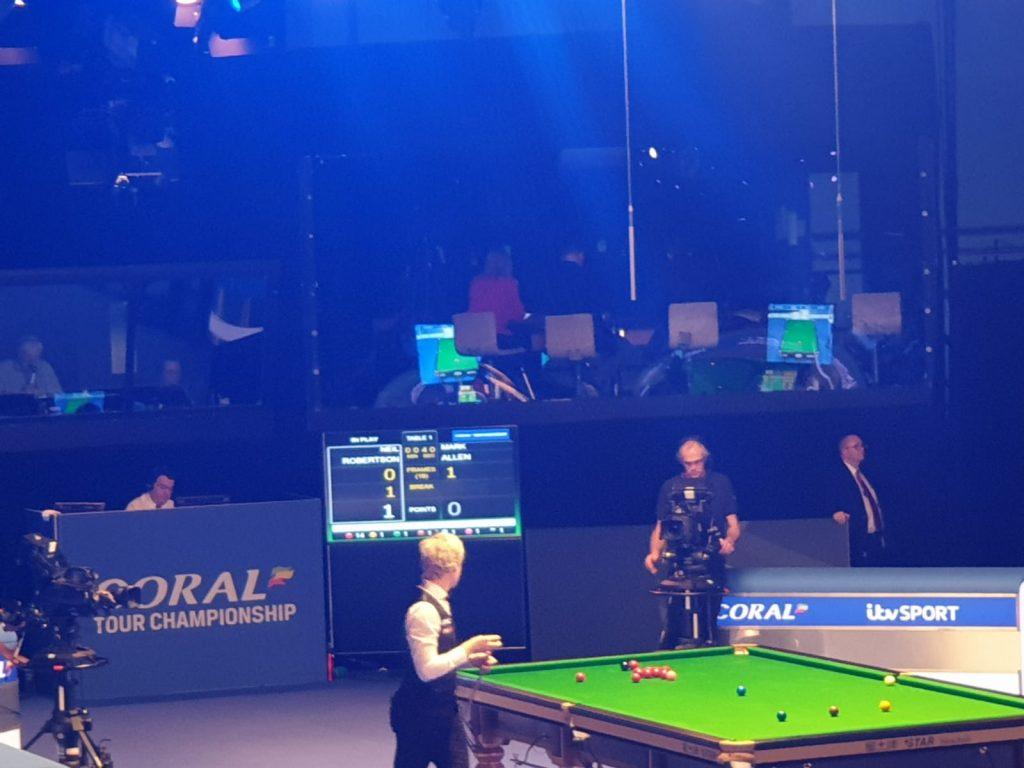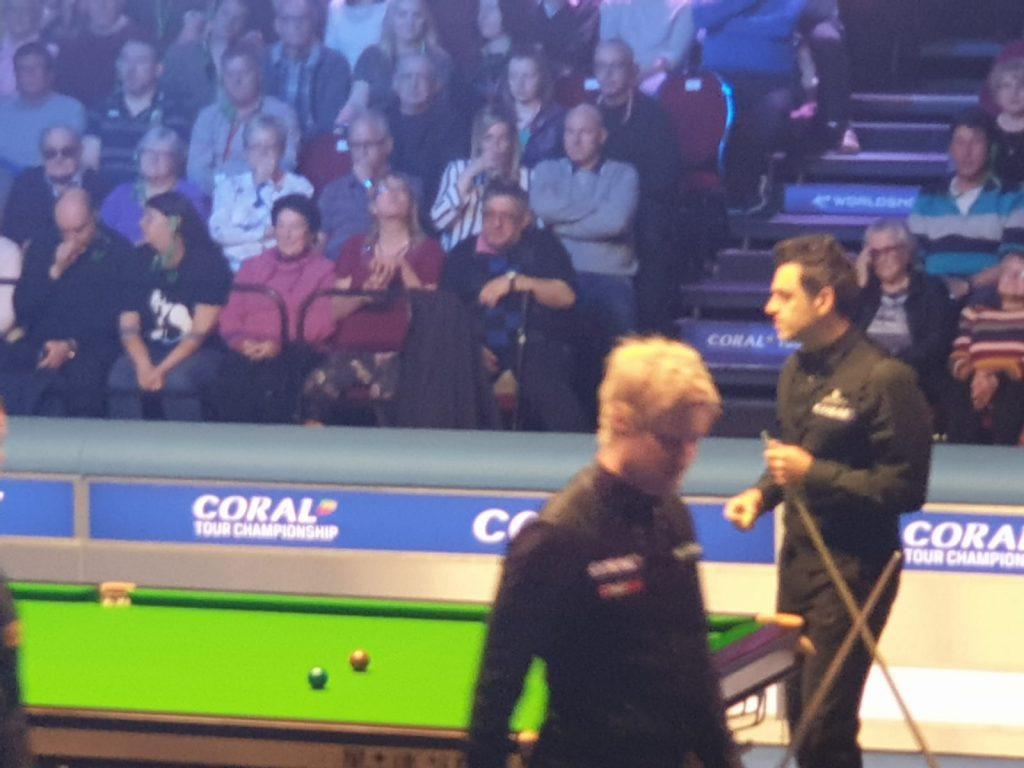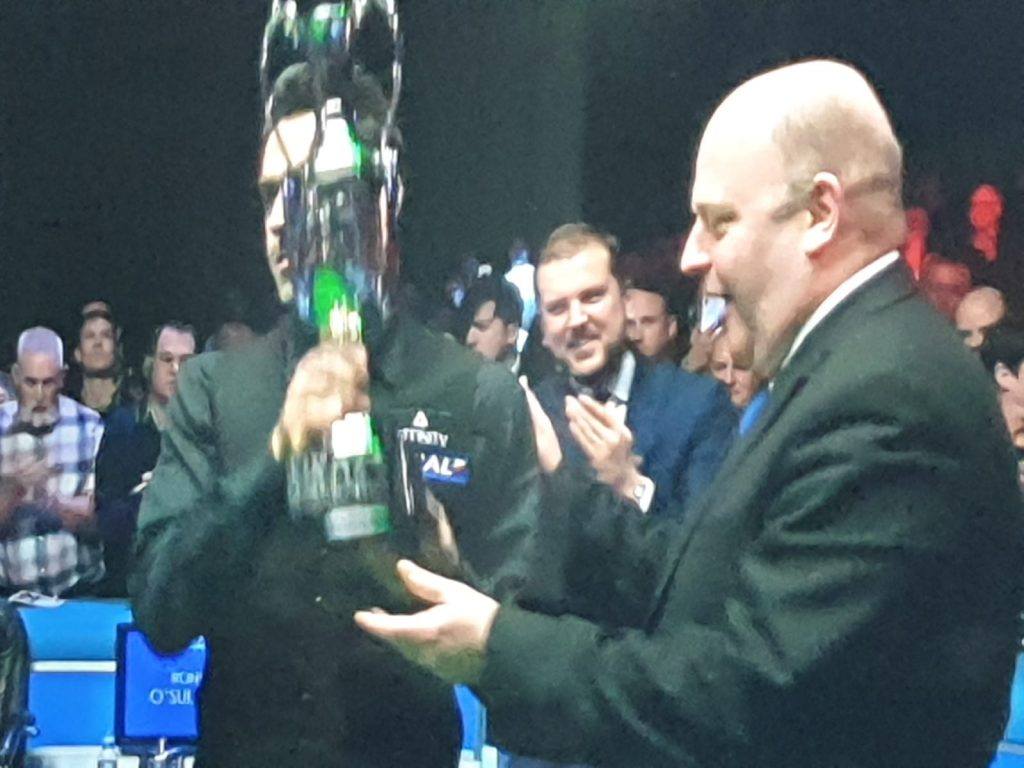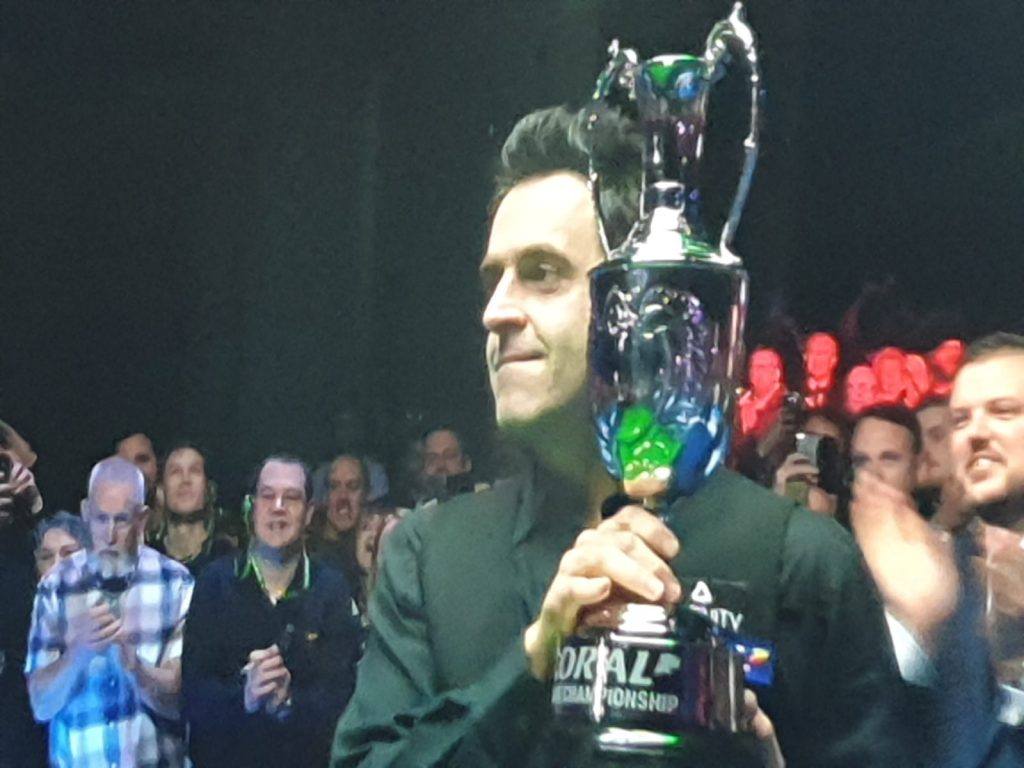 Ronnie O'Sullivan came through a titanic battle with Neil Robertson to be crowned the new Coral Tour Championship champion and in the process return to the top of the World rankings.
Neil Robertson threw everything he could at Ronnie O'Sullivan over two days but the Rocket found that extra gear needed to prevail a 13-11 winner.
The best of 25 final started on Saturday evening and it was Ronnie O'Sullivan who took the first session lead by 5 frames to 3 despite losing the first two frames.
Session two belonged to Neil Robertson who powered back winning the session and levelling the match at 8-8 going into the final session this evening.
The first 4 frames of the evening session were shared to leave the final on a knife edge at 10-10 at the mid session interval.
Both players could now see the winning line and it was purely going to be the man that held his nerve the best that would claim glory.
Ronnie pulled two frames clear with 2 notable contributions but Robertson hit back with a stunning break of 77 to draw within one frame at 12-11 and it was Robertson who has the chance to draw level with the first chance in frame 24, But a missed black off the spot gave Ronnie a chance for glory and he swooped in with a magnificent 96 clearance to claim the title.
What a remarkable player Ronnie is…. Returning to world number one spot despite missing over half of the ranking events for the last two seasons and he continues to remain the man to beat.