Neil Robertson cruised to his second masters title with a comprehensive victory in the Alexandra Palace showdown.
Hawkins won the first frame of the day as both players looked edgy in the red hot atmosphere but the next 3 frames were shared with the highlight being a fantastic break of 105 in frame 3 and we were 2-2 at the interval.
Frame 5 was a killer for Barry to lose as he was in full control but fouled by touching the green with his shirt and it allowed Robertson to clear from yellow to black to take a 3-2 lead. The next two frames were shared before Robertson made a break of 73 to lead the session 5-3.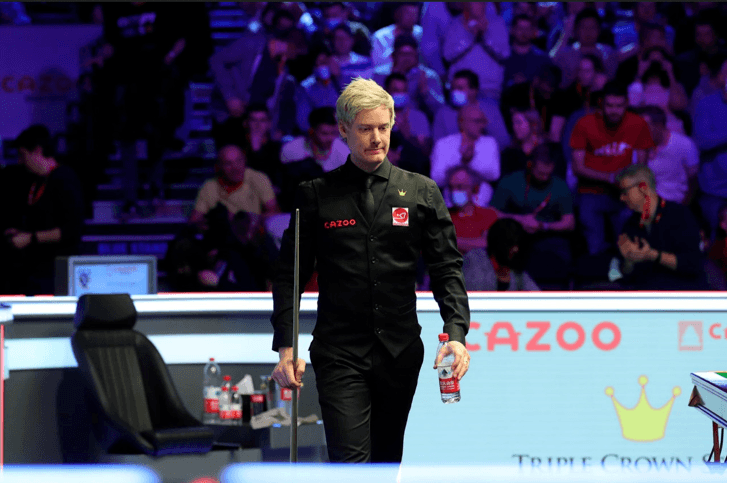 Hawkins needed a powerful start to the evening session but it was Robertson who won 4 of the first 5 frames of the evening stroking in breaks of 50,54 and 114 to move one frame from victory at 9-4.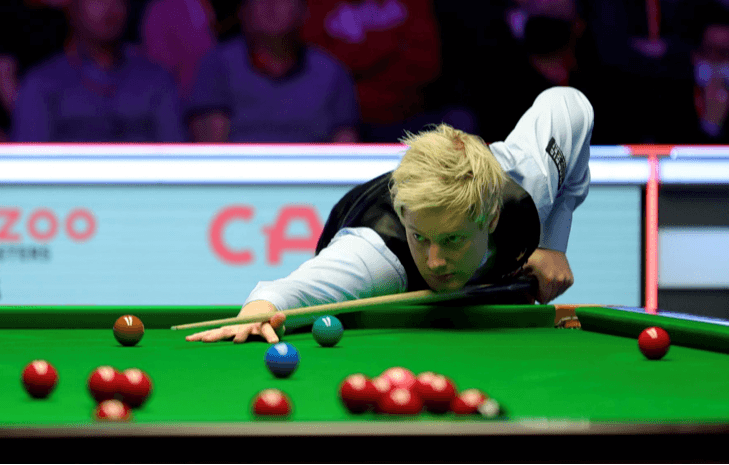 Robertson wasted no time wrapping up victory in frame 14 winning the frame and match in 3 visits to claim his second master's title.
This year's tournament was one of the best in recent memory with unbelievable crowds throughout and an atmosphere that will be hard to be matched.
Final result
Neil Robertson 10-4 Barry Hawkins