With a taster of the new snooker season recently in the form of the Snooker World Cup the main thrust of the tour is nearly upon us. Players will travel to Riga at the end of July for a three day event that was won last year by Neil Robertson. With Barry Hawkins having to withdraw after a recent boating accident and Ronnie O'Sullivan having confirmed that he won't be playing until the Shanghai Masters, the field appears to be wide open for this tournament. The most obvious choice for  a victor candidate is Judd Trump. Trump is still riding on the crest of a wave after his World Championship win last season and so should in theory bring this delightful form back into the new season. However, we know from history that snooker doesn't always work that way with the World Championship title acting as a hindrance rather than a help to performance.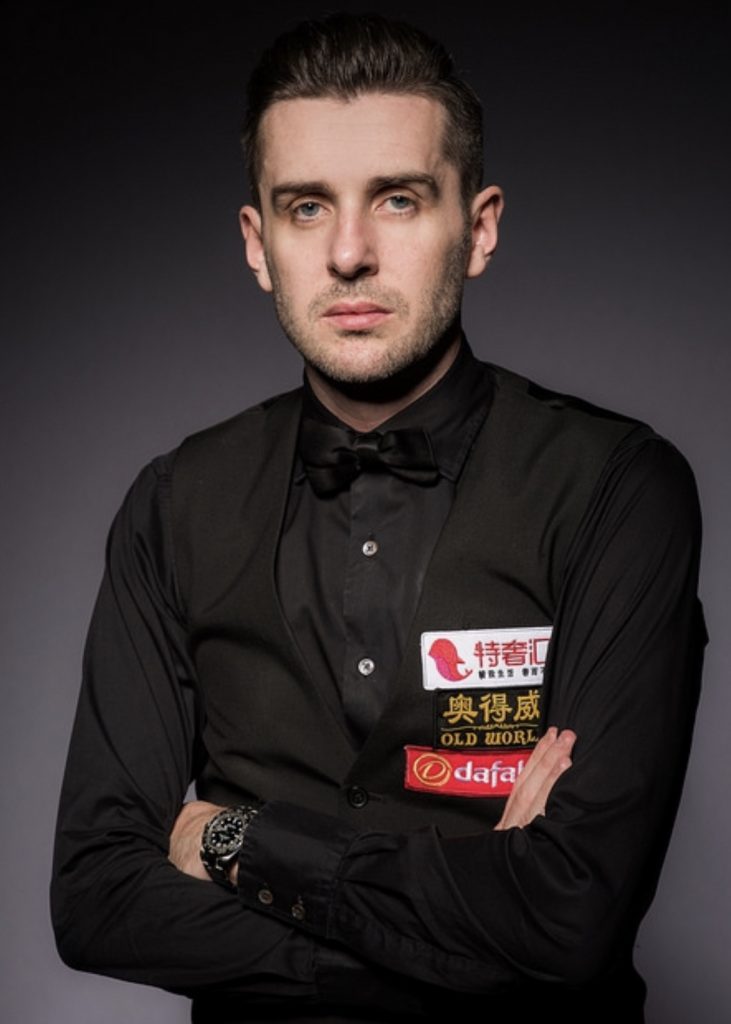 Neil Robertson and Mark Selby had patchy form last season with neither really living up to their expectations. Robertson may have taken this on board with his noted absence from the Australia team at the World Cup in Wuxi, China. The pressure will also be on Neil after he won this event twelve months ago and so this media spotlight maybe too much for the young father or it may spur him onto glory. Mark Selby will be hoping that this could be his season after a disappointing run in the last and losing his number one ranking spot to a resurgent O'Sullivan. However it is safe to say that both players would have blown the dust off their cue cases and spent a lot of time on the practice table, finding their timing and precision again.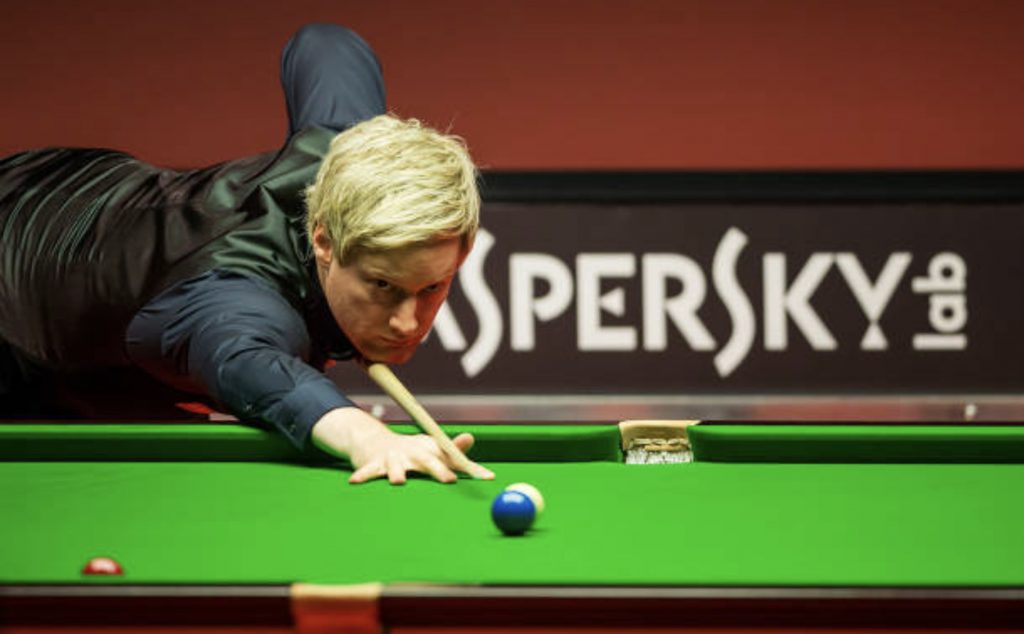 Mark Williams and John Higgins performed well last season and with their class could succeed here. Both have a trend of picking up titles from other shores and this short format may suit them with their concentration and focus. Mark will be hoping he can scoop another trophy for his cabinet and Higgins will hope that his triumph for team Scotland will work in his favour for now and the rest of the season. Don't forget Stephen Maguire too, as he was Higgins's team pairing in Wuxi.
There are so many great players on the tour and Riga is a venue that commands respect and appreciation from players and fans alike. It is also an opportunity to show the Latvian community a sport that many have never seen live and only on Eurosport coverage. Some players decide not to come here and dedicate themselves to the main tournaments of the season but snooker is snooker wherever it is played and as long as the tables and venue are good then a high standard of snooker can still be achieved.
Here is last season's Riga Masters final for you to enjoy.
Article by Elliott West