With all the talk about Judd picking up from Ronnie O'Sullivan as creating the next level of excellence in the game, and maybe being the next that could eclipse Stephen Hendry's 7 world titles record, and before that achieve the milestone of equalling Steve Davis and Ray Reardon's 6 world titles, its time to take a step back and consider what 'great' really means in snooker.
Greatness is by definition subjective so this is simply my take on it. I would be interested in yours. Is greatness truly a statistical fact? In that case Stephen Hendry or Ronnie are the greatest – both have won the most ranking and world titles in the strongest era and that is so far unquestioned. But I don't think that is the only measure of greatness.
Is it about what you have brought to the game in terms of pleasure, fans and profile? If so, Alex Higgins and Jimmy White are the main contenders. Again, not the only measure in my view. I think greatness is about a players achievements in the game. That is the true measure of success.
I also however think greatness is about longevity in the game. Longevity shows a passion for the game, a work ethic needed to stay there and sets an example to other players new and old. I also think greatness is in bringing in innovation to the game, in approach and mental and physical as well as technical prowess. I also think greatness is being an ambassador to the sport.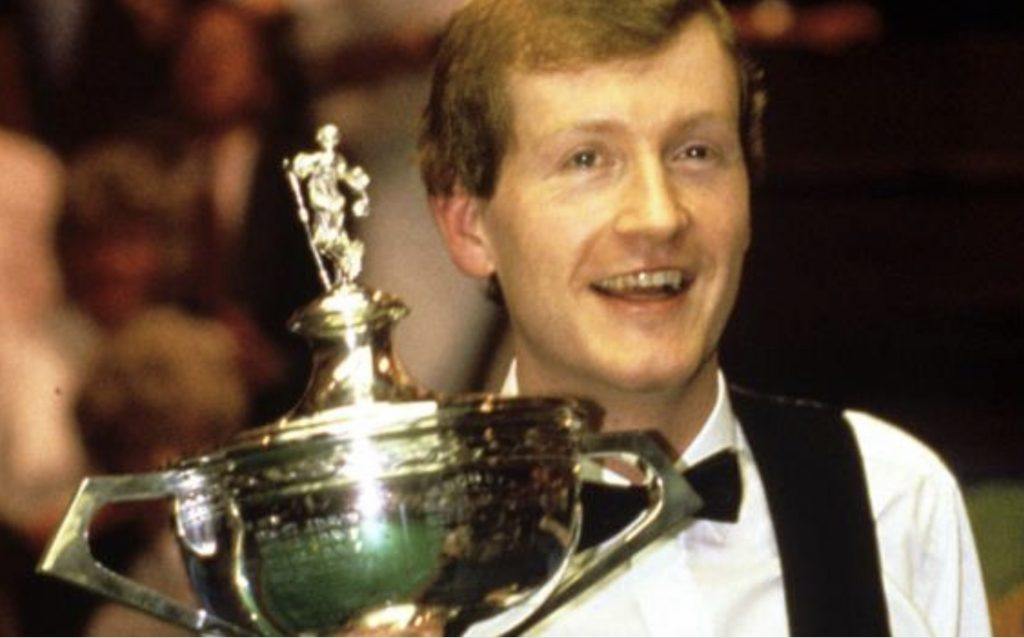 Now to Steve Davis. His success in his era is unquestionable. Yes it doesn't meet others but he is still in the top 2 for world championship triumphs as we speak.
His longevity was extremely impressive as he competed to a very high standard on the main tour until his late 50s and that was a special achievement, testament to his technique and approach and ultimately a display of his love for the game.
His technique is in my view the best there has ever been – Ronnie has famously copied it and it holds up today as the benchmark. In terms of innovation, Steve brought into snooker the concept of discipline, practice and fitness in contrast to others. His being an ambassador is unquestionable. His time for the fans is never ending. When looked at through this lens, I think overall Steve can still be considered one of the greatest snooker has seen.
Happy Birthday Steve we hope you enjoy your special day.
In one of his greatest triumphs Steve faced a formidable Ronnie O'Sullivan in the 1997 masters final and here are the closing stages of that incredible match for you to enjoy…..