Fraser Patrick (pictured below) got his event 2 campaign off to a great start with a confidence building 4-1 victory over howeveryoulikebreak.com sponsored player Sean Maddocks. It wasn't a match littered with breaks as many of the frames went quite scrappy but it was Fraser's superior safety and matchplay that got him over the line. After the match Fraser spoke to howeveryoulikebreak.com reporter Curtis Braithwaite and said " I knew i had to keep things tight because Sean is a dangerous player and pots from everywhere and it was just about me making sure i didn't make any silly mistakes and gift him any easy chances which i managed to do so I'm very happy with that win".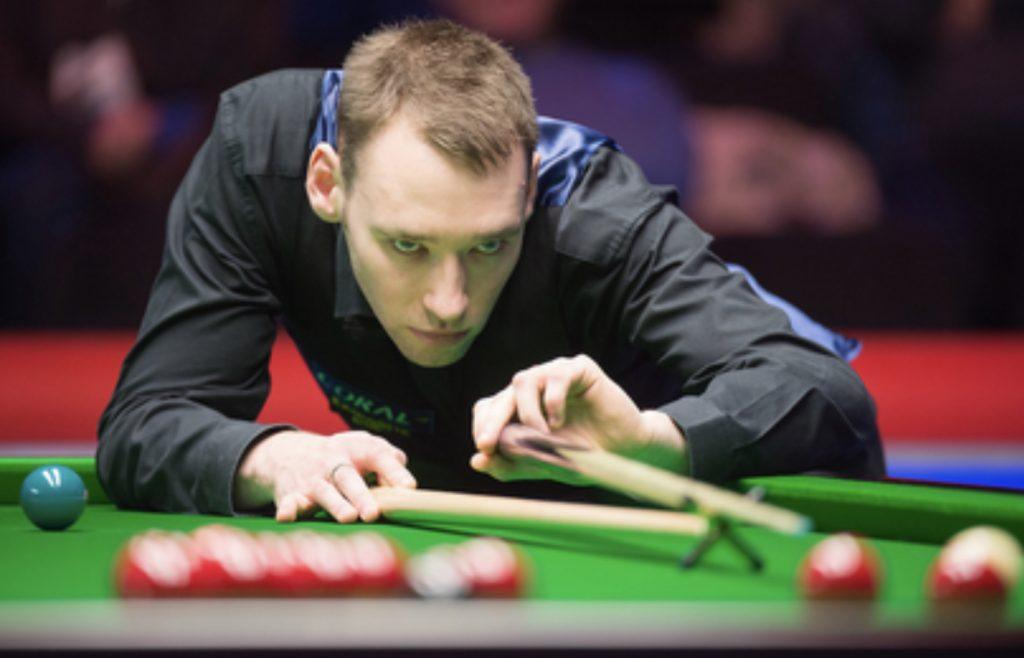 Reanne Evans (pictured below) kept her nerve to come through a 4-3 winner over the very likeable Neil Jones. Reanne raced into a 2-0 lead but was pegged back to 2-2 by the experienced Jones. The next two frames were shared and in the deciding frame Reanne led by 35 points with 35 on the table, Jones potted an excellent red down the rail and cleared to the final pink and black needing both to force a re-spot but missed a straightforward pink and the former ladies world champion swooped in for victory.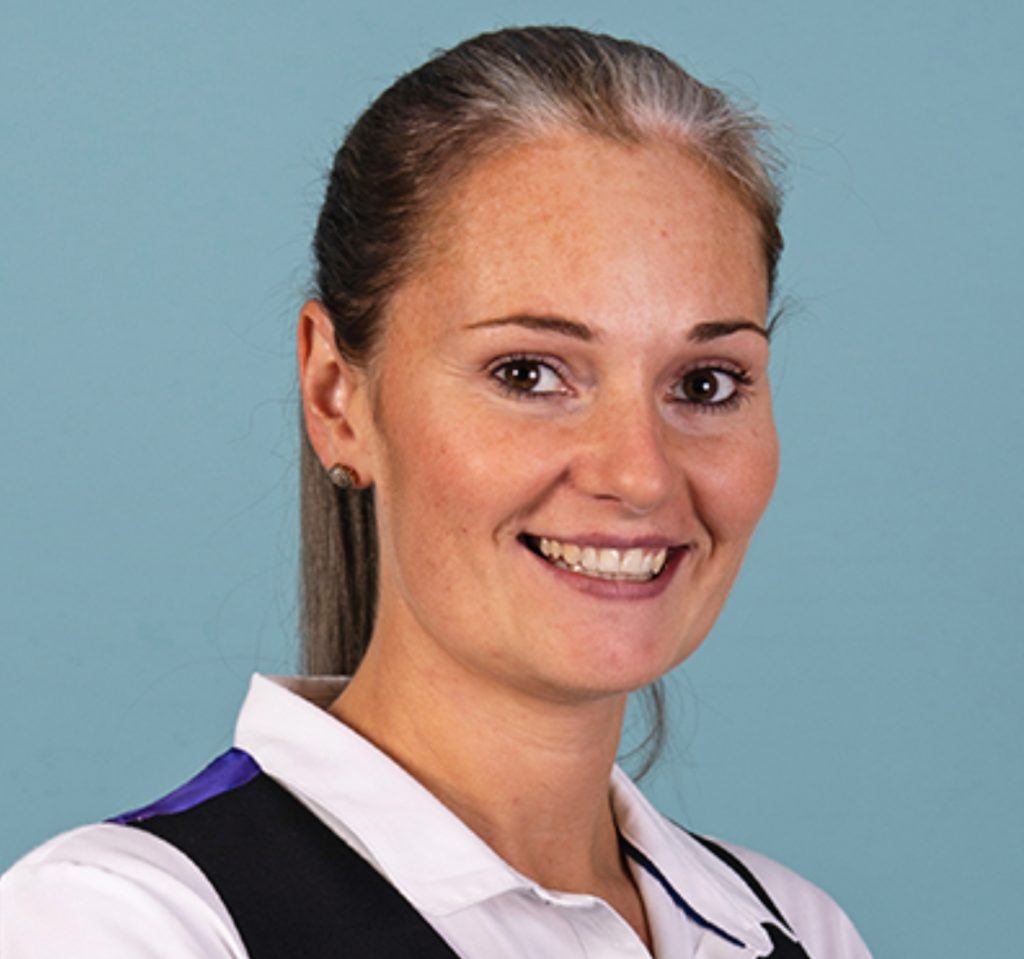 Rory Mcleod (pictured below) kept his chances of an immediate return to the tour alive win a unconvincing 4-0 victory over Wayne Townsend. In a match that was filled with missed chances Mcleod was just happy to get the victory under his belt and move on. After the match Mcleod spoke to howeveryoulikebreak.com reporter Curtis Braithwaite and said " That wasn't pretty at all and it was hard graft, I just can't seem to get going out there and every time i get in the balls my touch seems to go missing but I'm just trying so hard out here and hopefully i can see this through".