Jimmy Robertson also known as the Bexhill Warrior is the 2018 European masters champion. Robertson was a very talented junior winning several prestigious events and winning the most decorated amateur tournament of them all in 2009 the English amateur championship with a 9-8 victory over David Craggs in the final.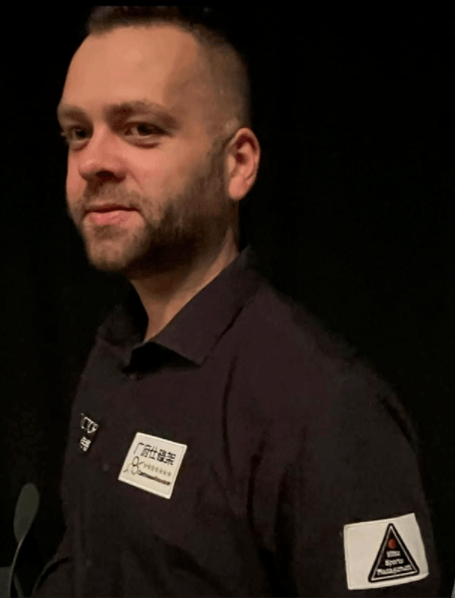 Jimmy was also a very talented footballer having trials at several clubs but decided to give his full attention to snooker and this was a decision that has proven to be a fruitful one.

Robertson reached a highest ranking of 21 after his excellent ranking event success in Lommel Belgium where he lifted his first ranking title by beating Joe Perry 9-6 in the final but the next two year's didn't go the way he expected and he openly stated that the pressure of expectation after winning the European masters wore heavy on his shoulders and he didn't handle this the way he should of.

The 2020/21 season was a pivotal one in Jimmy's career as he only secured his tour place with a win against China's Zhao Jianbo in the last event of the season and he knew he had to make some fundamental changes to get back into the top 32 where he belongs.

Jimmy has now joined Elite Sports Management and his form has had a drastic turnaround and he currently sits at number 5 on the one year list and has and end of season ranking of well inside the top 32.

Jimmy has stated in many interviews that being part of a stable including world champions Mark Selby and Stuart Bingham has hugely inspired him and he will look to learn as much as possible off of his stable mates and continue to climb the rankings.