Alexander Ursenbacher also known as the Roger Federer of the baize is the current world number 39 and moving in the right direction.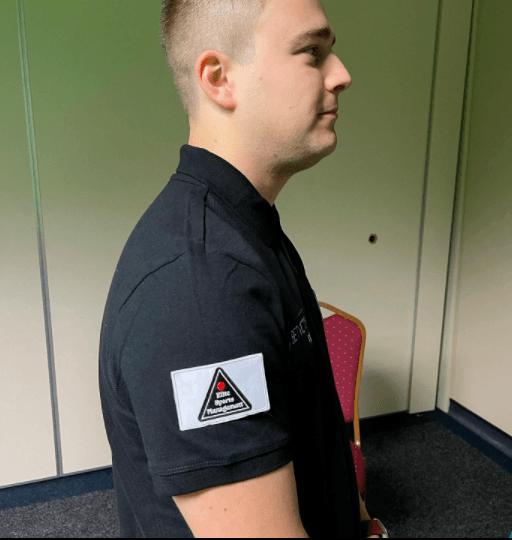 The Swiss star is incredibly talented and now has an excellent base at Dunstable snooker club and a management team in Elite Sports management that take care of all his off the table requirements so he can just focus on playing and he is reaping the rewards of this new setup.

After reaching the Semi finals of the English Open back in 2017 Alexander went through a real lean spell for 8 months only winning 2 matches and dropping out of the top 64 and knew he needed to make some big changes in order to stop him falling off the tour.

Alex moved to the excellent Dunstable snooker club and his fortunes started to change immediately with a run to the last 32 of the Uk championships which included a stunning victory over 6 times world champion Ronnie O'Sullivan.

Alex has based himself in the Uk for longer periods over the last 3 years but likes to return home to see family and friends as much as possible and he also like to play tennis to keep fit but he openly admits he is no Federer.

Alex has the belief and talent to go right to the top and will continue to practice hard and his aim is to lift a trophy within the next 3 years.