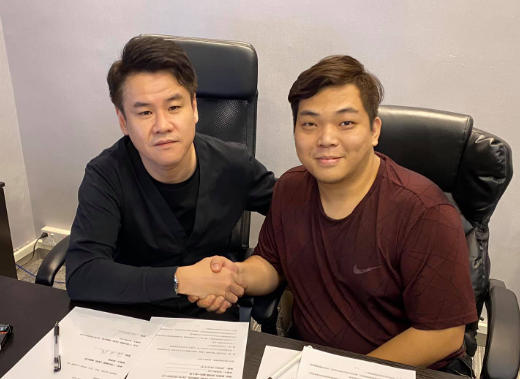 Due to the success of the Elite Studio 147 in Dongguan we are pleased to announce that we will be opening a new franchise in Shenzhen China in the coming 5-6 weeks with new partners of Shenzhen.
More professional tournaments and events will be announced soon.
They look forward to meeting new customers from Hong Kong when the virus situation allows.
Watch this space as Elite Studio 147 hope to bring more snooker stars to you to meet in near future.
Founder and CEO Bobby Lee and from the team at Elite Studio 147 would like to wish everyone around the world safe and sound during these difficult times and hope see you all soon when the world returns to a safer place.
Here at However you like to break.com are delighted to be continuing our partnership with such World class venues at Elite Studio 147