members area
NOT A MEMBER YET?
It only takes a minute to apply for membership and for a limited time only the introduction rate is only £5.00 for a year .
You can pay by PayPal , Debit or Credit card and now via Western Union.
To pay by Weston Union – Please contact team at Howeveryouliketobreak@gmail.com and we will send instruction on reference details or send message via facebook private message at Howeveryouliketobreak.comRegister
exclusive membership benefits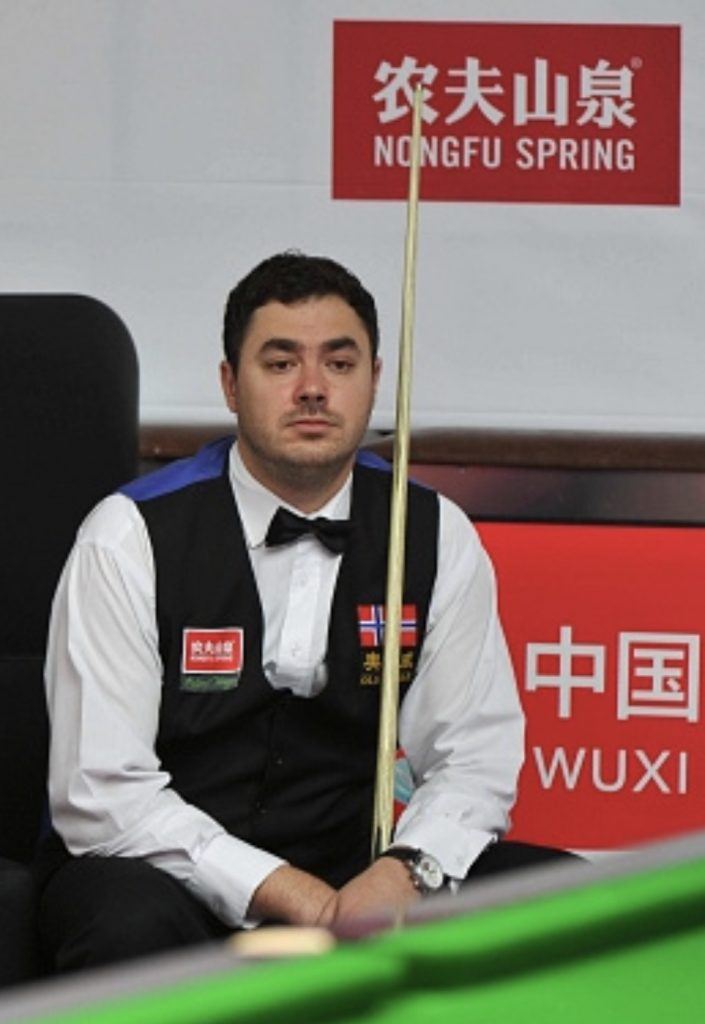 1
Members package
Interact with players with access to your favourite players – Regular updates-Indepth insight to how they got to being world class. – Those questions you have always wanted to ask – Pre-match routines. Plus Exclusive Tutorials to help you improve your game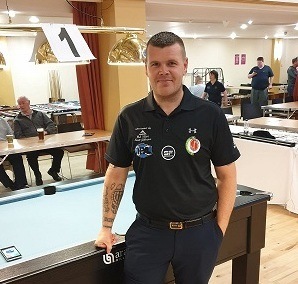 2
Special Interview Videos
Watch your favourite players in exclusive Interviews only available to our members. These interviews are unique to Howeveryouliketobreak.com and you will see a side of players you have never seen before.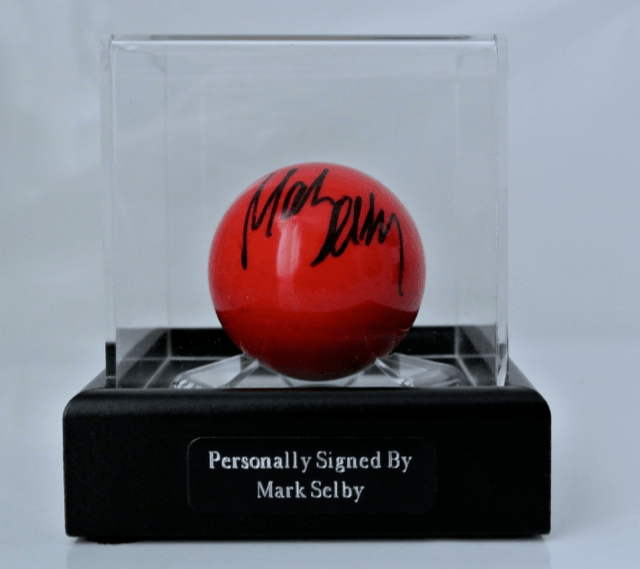 3
Signed Competitions Prizes
Exciting prizes to give away including signed memorabilia such as signed Snooker & Pool balls, Waistcoats, Cues etc which are autographed by the Worlds top players just for Howeveryouliketobreak.com members .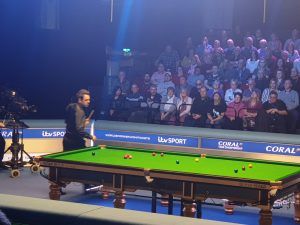 4
Win Tournament prizes
Unique to our members as part of subscription you will be able to win tickets to top events including triple crown events . Which includes backstage VIP Passes on the day at certain venues .See your top players in action .