Judd Trump has proved all his doubters wrong by raising the trophy at this year's World Championship. The player who once tied himself in knots with self doubt has managed to conquer his mental demons and refine his game. Unlike before he now reigns in his shots and doesn't attempt a pot for the sake of showmanship and instead plays safe when the game requires it. Trump was a different player in the World Championship and treated us to snooker that few players could ever play in a match let alone a seventeen day tournament. Described by Dominic Dale as a "modern day Alex Higgins"  Judd now believes in himself and the gift he has, a turnaround that he cites to now having his brother Jack travelling with him, a necessity for any player who has to experience the loneliness and self critique of being a snooker player.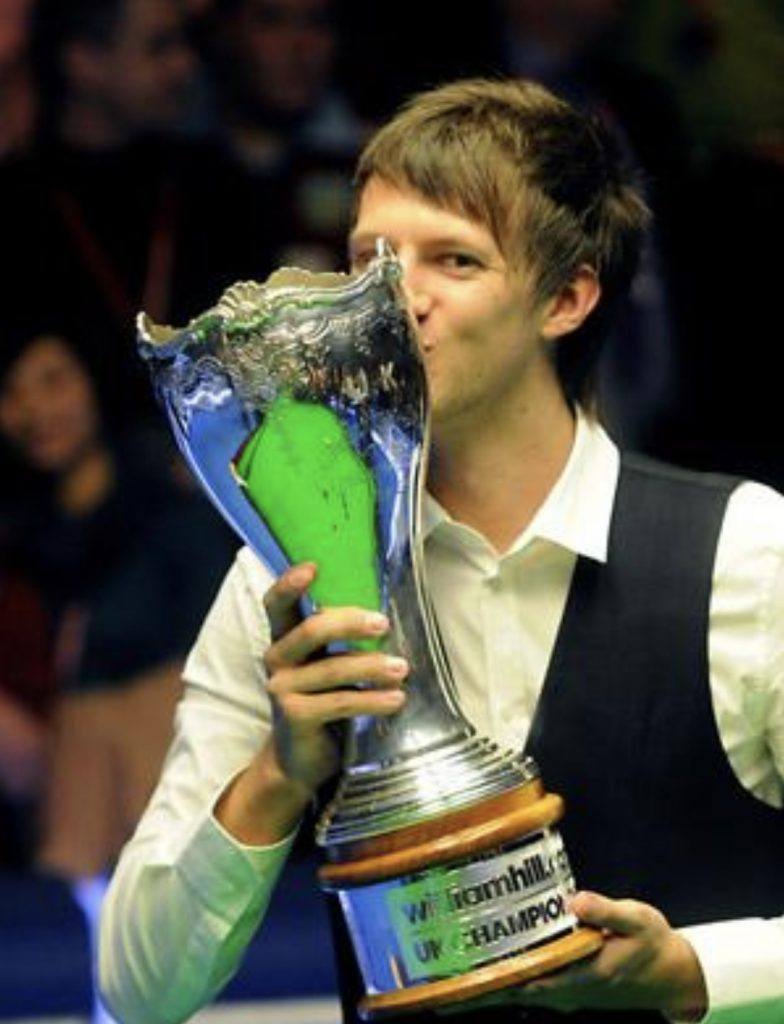 Now that Trump has formulated a method to overcome his shortfalls, that barrier to true success should fall. However we all know that snooker doesn't work like that and long gone are the days when one player dominated the sport. Trump admitted in the past that he didn't really like snooker and only turned up when he had to play. Perhaps now he wins but not every event and frankly now he doesn't have anything to prove as he has won all three "Triple Crown" events. Having skipped the World Cup, Judd seems to be concentrating his attention on the start of the season and to stamp his mark on the Riga Masters at the end of this month. Beware though Judd as Neil Robertson has the same ideas.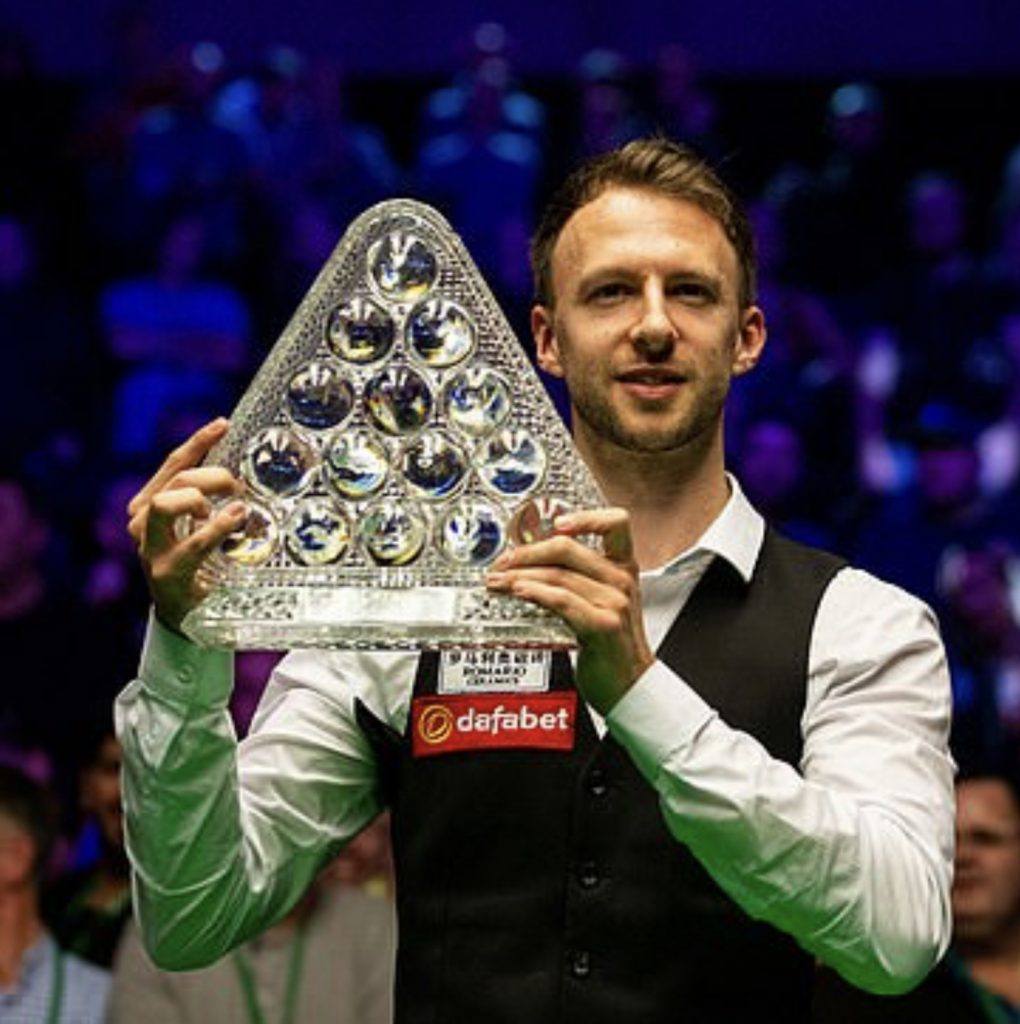 Coming back to what Dominic said about Judd. I believe that it would be unfair to compare Alex Higgins and Judd Trump as both players are unique. It is true that both having attacking styles of play but Alex was the architect of "naughty snooker" and Trump refined it. Judd has absorbed a lot of players into his style of play and Alex is one with Jimmy White being another player. Trump is a great player because he has an amazingly fast brain, he can seen shots multiple times even before he gets down on the shot and finds plants that most would not see with the naked eye. A truly remarkable player who has the new season at his mercy but how will he fair?
Here is Judd's amazing final performance for you to enjoy……..
Article by Elliott West