The International championship is the second biggest Chinese tournament on our calendar and the qualifiers for this year's tournament are being held at Ponds Forge leisure centre in Sheffield.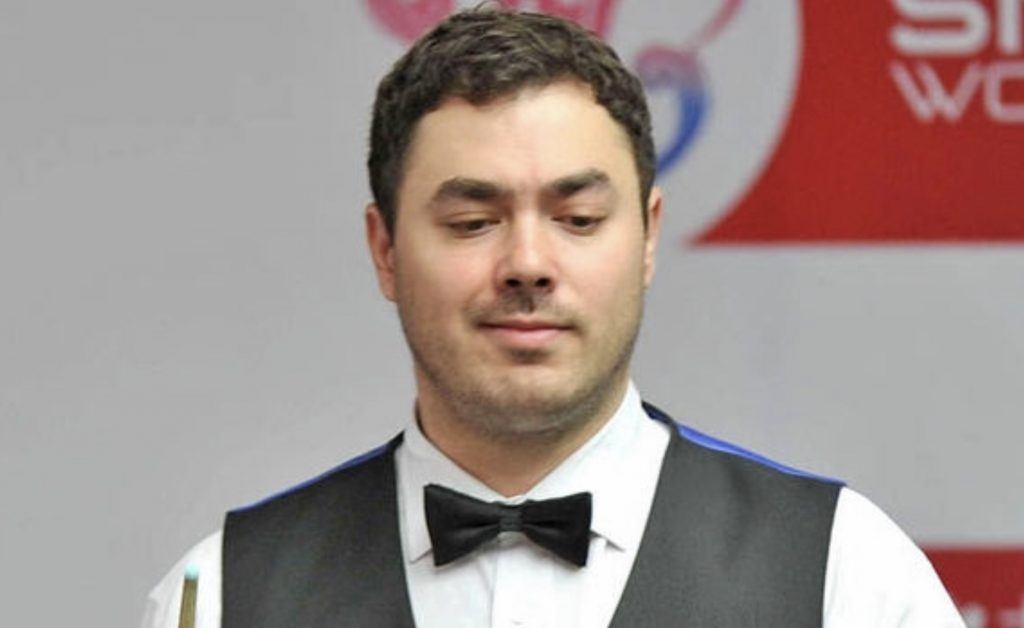 Snookerfans.co.uk sponsored player Kurt Maflin (pictured above) made it 2 wins from 2 qualifiers with a convincing 6-1 victory over Chinese prospect Long Zehuang. Maflin was in stunning break building form stroking in breaks of 55,59,74,99 and 106 on route to victory and will be delighted with his positive start to the season.

Here is Kurt's match against Long Zehuang for you to enjoy.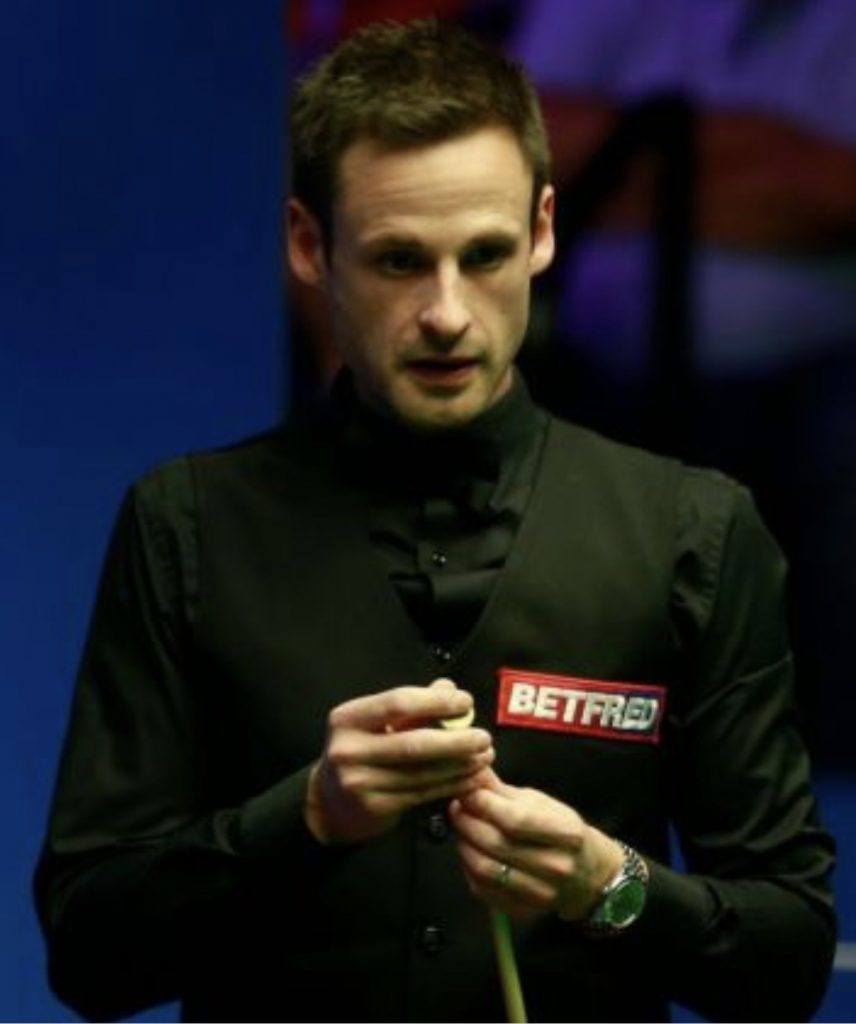 David Gilbert (pictured above) put in a fine performance in a commanding 6-0 victory over Crucible star James Cahill. Gilbert stamped his class all over the match with breaks of 63,66,72,94 and 96 on route to victory.
Here's the match in full for you to enjoy.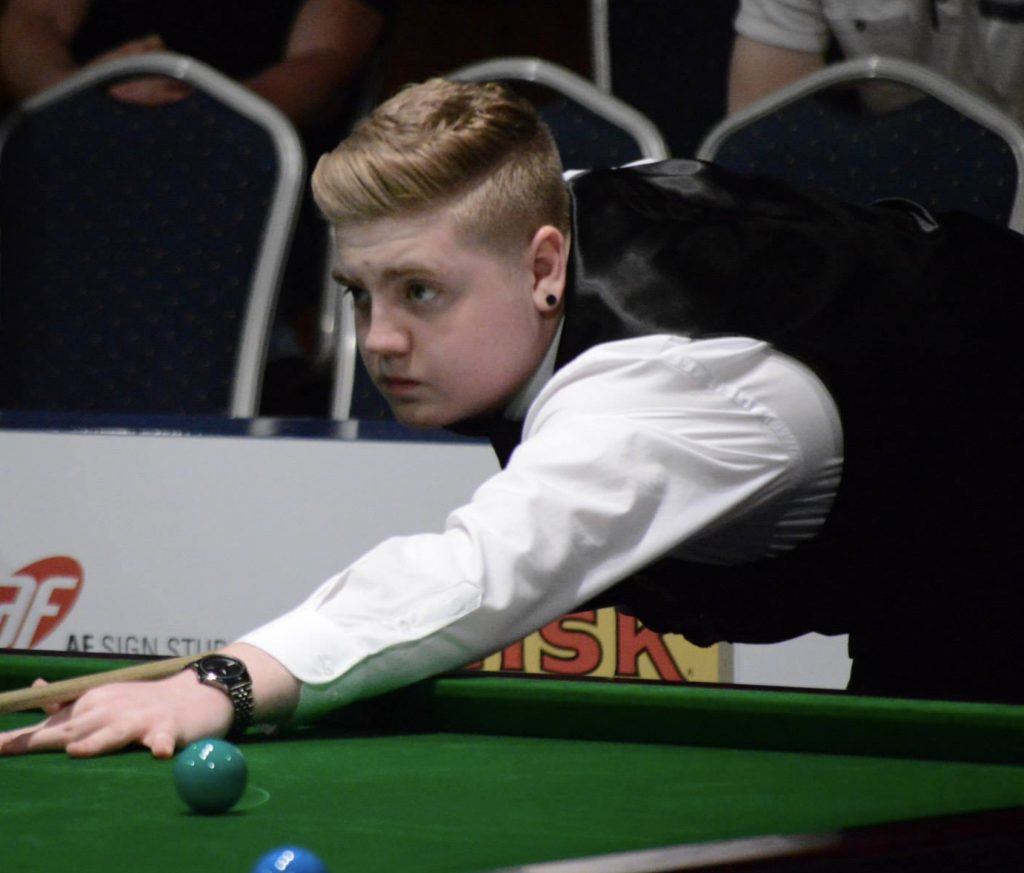 Louis Heathcote (pictured above) has made an excellent start to his professional career by winning both of his qualifying matches against Ryan Day and Noppon Saengkham respectively. He put in a remarkable finish to his match with Saengkham stroking in breaks of 77,78 and 103 to win from 4-3 down.

Here is louis's fine victory against Saengkham for you to enjoy.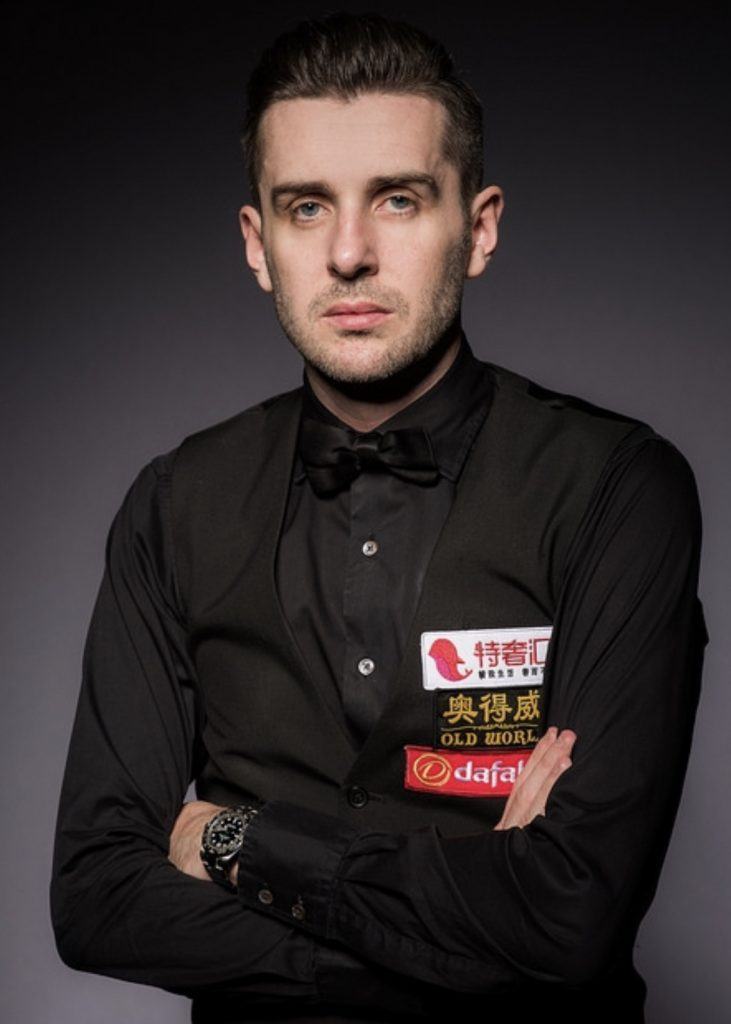 Mark Selby (pictured above) was in outstanding form beating Sam Baird 6-1 in his first match of the season. The former world champion put on a masterclass of break building stroking breaks of 59,61,72,74,84,124 and 134 on the road to victory and spoke to howeveryoulikebreak.com reporter Curtis Braithwaite after the match and said " I'm delighted with my performance because to be honest i haven't played much since the World championships. I've lost my number one ranking and i want it back so i'll be working hard from now on to really get back to my best because i've been far from that over the last 18 months".

Here is Mark's match against Sam Baird for you to enjoy.