This Sunday the tour moves back to China with start of the prestigious International Championship. Being one of the five major tournaments that takes place in China, this event was won last year by Mark Allen. However this year the field is wide open with all the players taking part apart from Ronnie O'Sullivan.
This event poses a snooker mine field even before it starts with 8 held over qualifying matches to be played even before the competition begins. Two potential trip hazards from these matches are the ones between Peter Lines and Mark Allen and Yan Bingtao has to play Alfie Burden.
This will also be the first time we have seen Judd Trump play since winning the World Championship. Bookmakers would have him as the firm favourite to win this event but as we know snooker often produces strange outcomes. However what is clear that many will have great tans from their holidays abroad but they may need to fetch a duster to wipe away the dust from their cues. Watch out for players like Stuart Bingham who won the recent Pink Ribbon event, John Higgins and Stephen Maguire who won the recent World Cup for Scotland.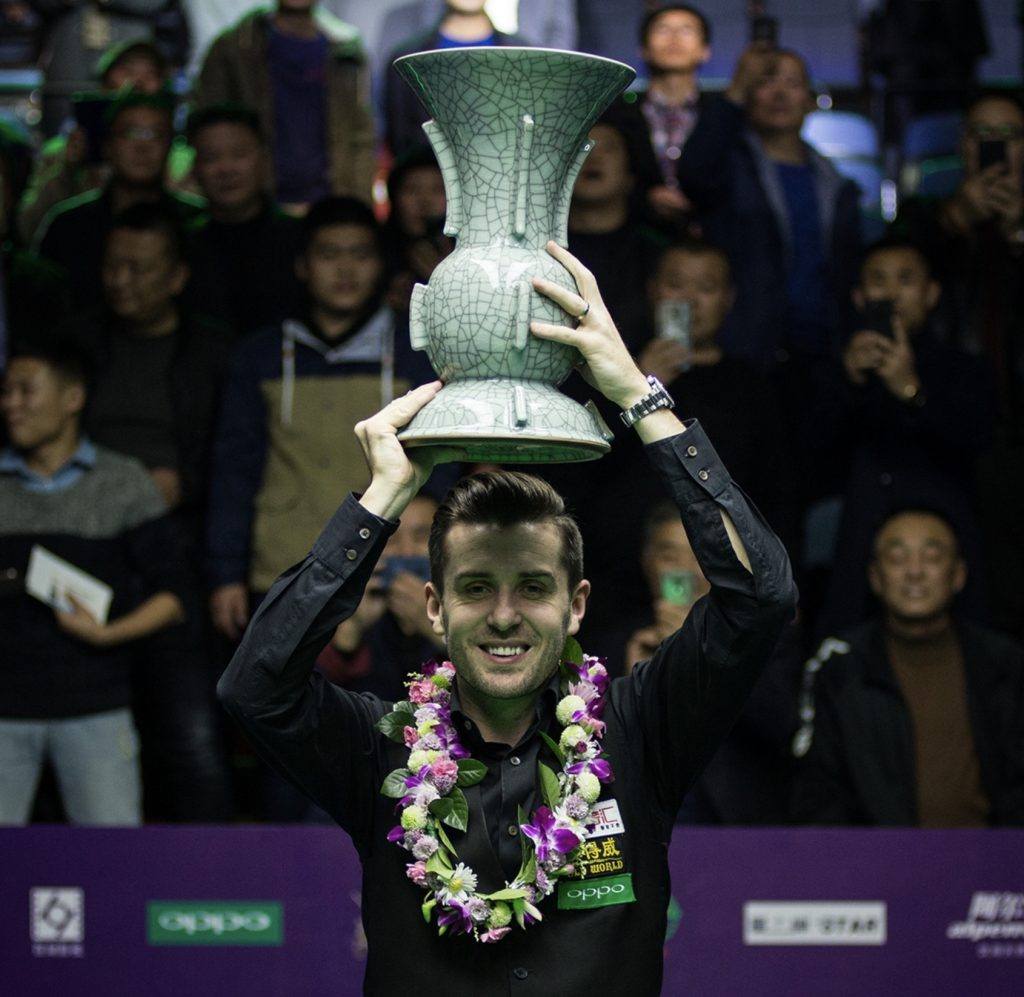 This tournament was first introduced into the snooker season seven years ago and has only produced one shock winner, Ricky Walden in 2014. With Allen, Selby, Higgins, Trump having won this title in Daqing, perhaps it is time that another Walden created a seismic tremor in the establishment of the sport. If this happened, it would be the biggest payday in their career and a magical moment that any player would love to revel in.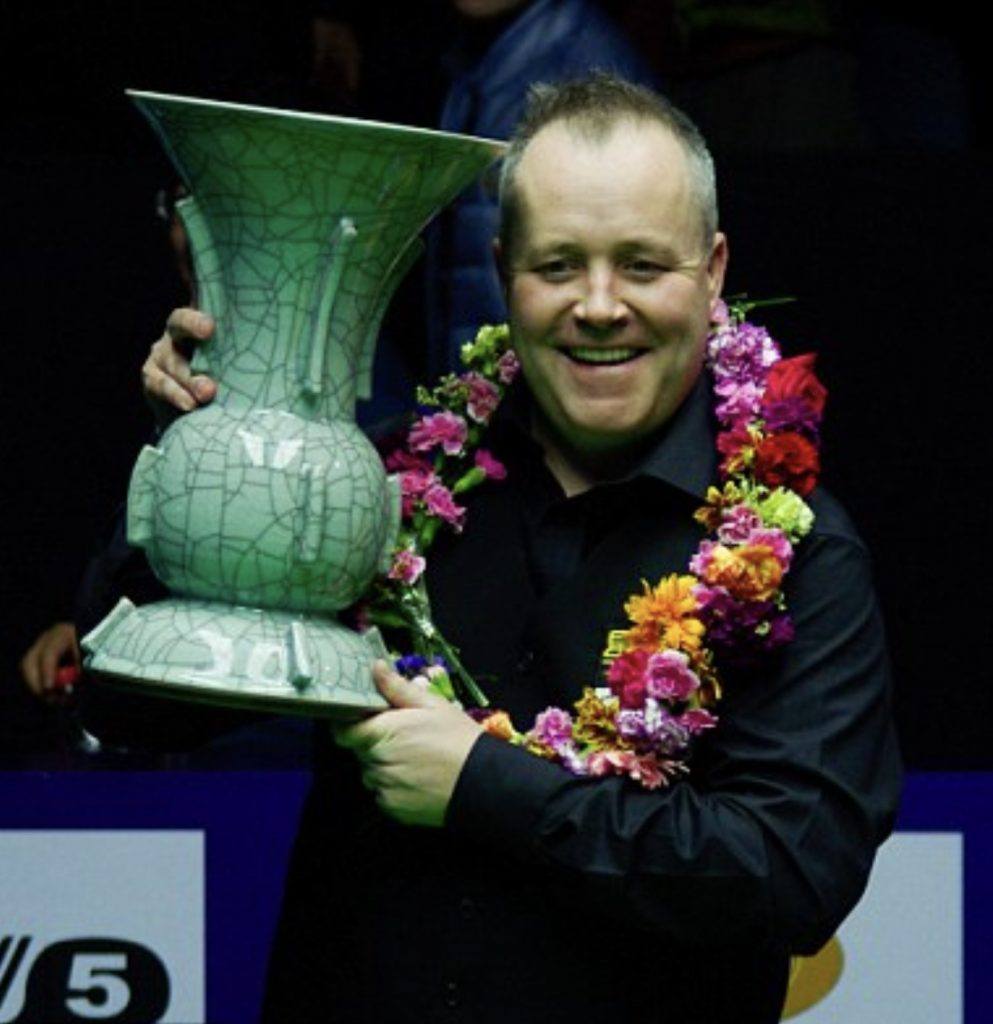 The good news is that no player is stranded at any airport as was the case for the Riga Open and Neil Robertson is safely on his way to play. The biggest talent will probably now be winning it and the carrying the enormous vase that accompanies the title, dwarfing every play that has to hold it aloft for the media photo opportunity. Whoever this is they will have to play out of their skin to get past all these great players and so will be deserving when they win. Good luck getting past Mark Selby if he doesn't win, definitely a younger Cliff Thorburn minus the moustache, a "Grinder" junior.
Here is last years final for you to enjoy…..