After the first day of thrills and spills at this tournament, we can see how fragile and unpredictable a match can be. John Higgins and Ding Junhui both had shaky starts yesterday and could have easily have been boarding a plane today but as I said before, experience saved them from the jaws of defeat. So let's fast forward to today and Mark Allen match against the talented Sam Craigie. This match was a pretty one sided affair with Allen running out a convincing 6-1 winner. Mark was in the zone from ball one and is desperate to retain his title. Craigie looked out of his depth in this match and the television table probably didn't help his cause as on the day he was a bit like a fish out of water. Allen produced a fine display of break building highlighted by stroking in the highest break of the tournament so far an excellent break of 141.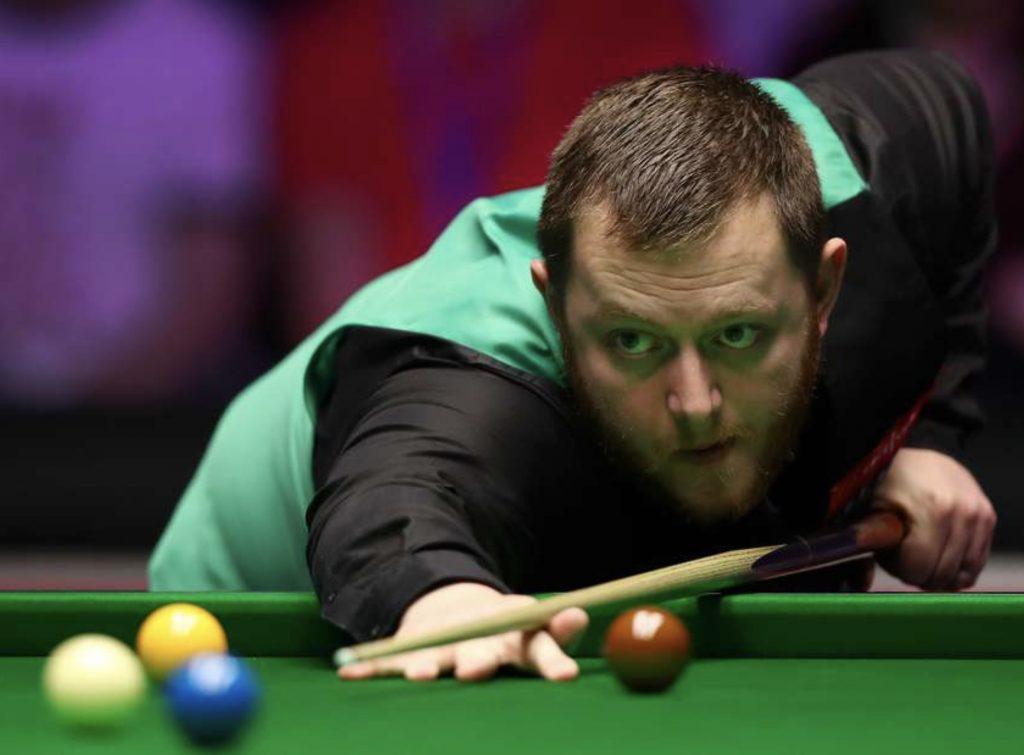 Performance of the day goes to young Welshman Jak Jones (pictured below) who produced a sublime display of fearless long potting and break building as he cruised to a 6-2 victory over 3 times world champion Mark Williams.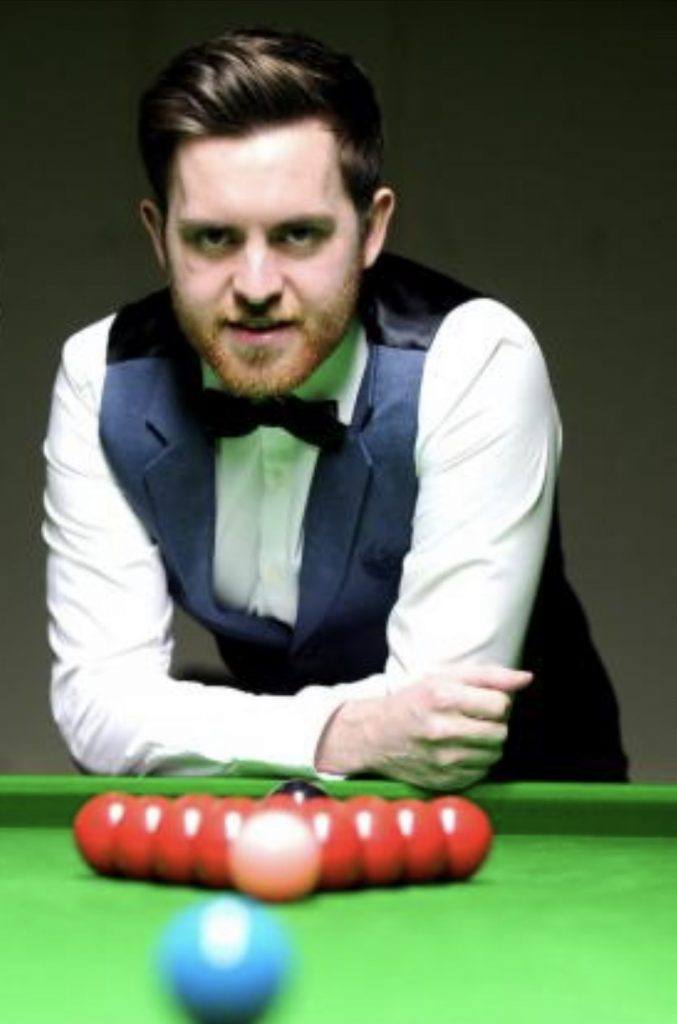 Here is Jak's wonderful performance for you to enjoy….
In the evening session, Judd Trump was up against Zhang Anda and Judd knew he had a match on his hands with Zhang already having had two previous victories against Judd. After a bout of safety in the closing stages of the first frame, Judd potted an excellent long pink and made it 1-0. Anda came back in the second frame and squared it up to make it 1-1. An uneventful third frame saw Trump make a break of 55 and after a lengthy safety battle made it 2-1 after Zhang conceded the frame.

With the reds in open play in the fourth, Judd cleared the table and left Anda staring in space as he equaled Allen's highest break of 141. With Trump not at his best but his opponent not putting him under pressure, Judd nailed the fifth with a 46 break. Trump motored  on in the next with the match looking hopeless for Zhang. A mistake on a snooker let Trump take on and pot a long red which ultimately clinched the frame, 5-1. Trump was livid in the next as he missed match ball on a break of 68 and Anda stole the frame with a 70 clearance to make it 5-2. However in the end Judd stamped his mark on this match as he had done his previous and sealed the duel with a 6-2 win and a 102 break.
Here's the Trump victory against Zhang Anda for you to enjoy…..