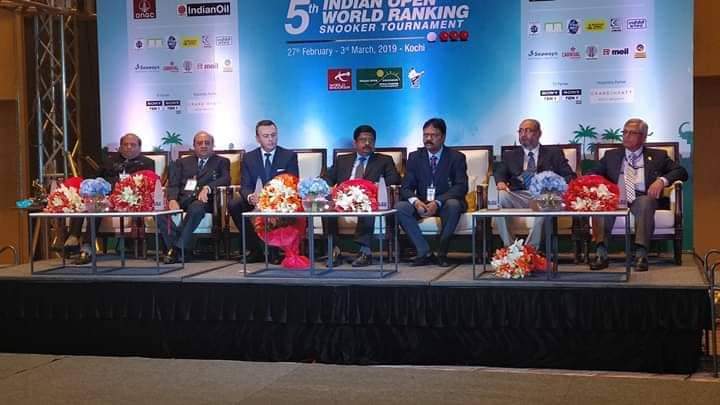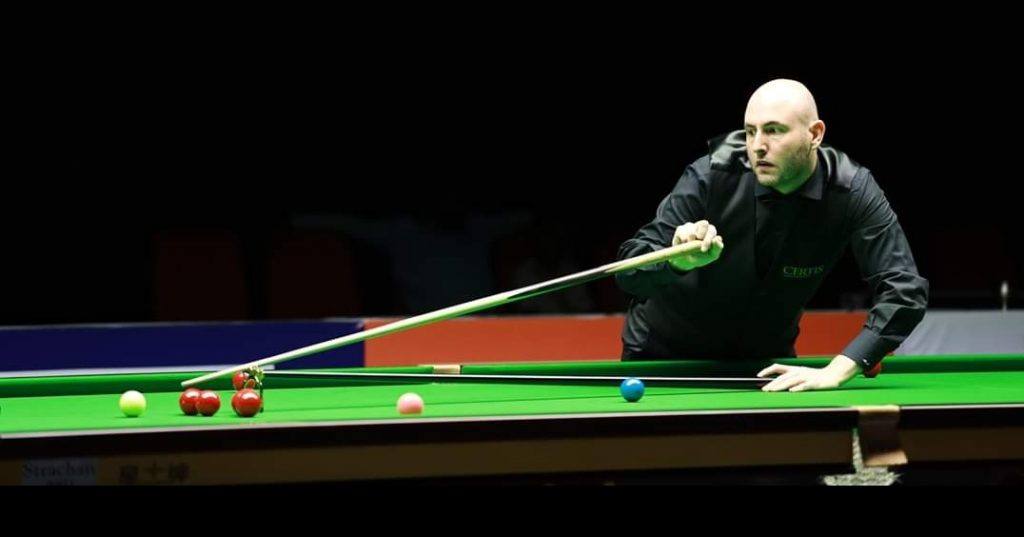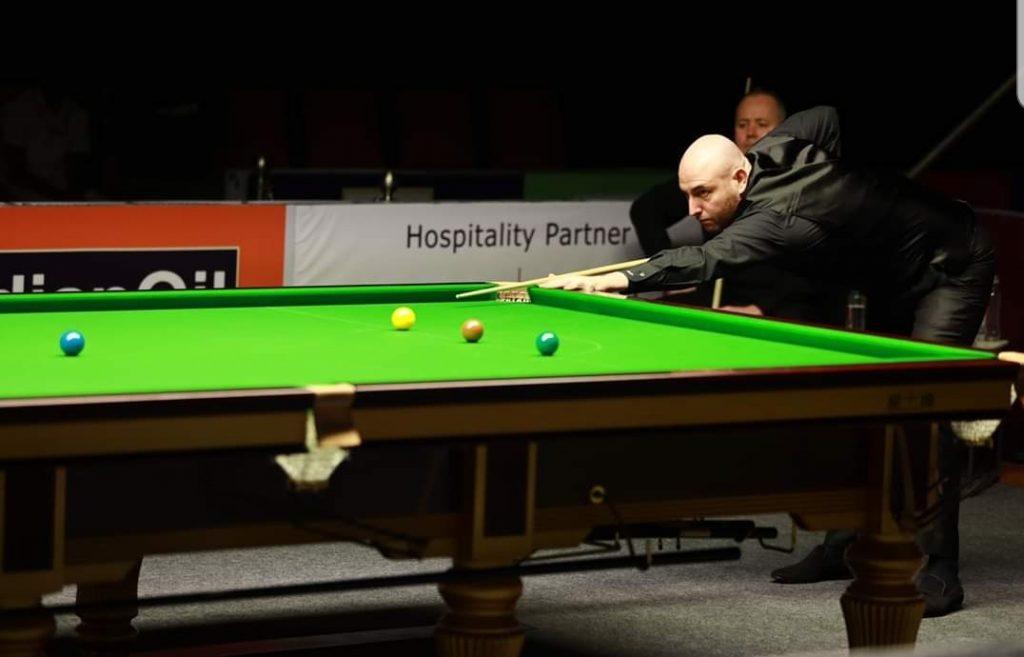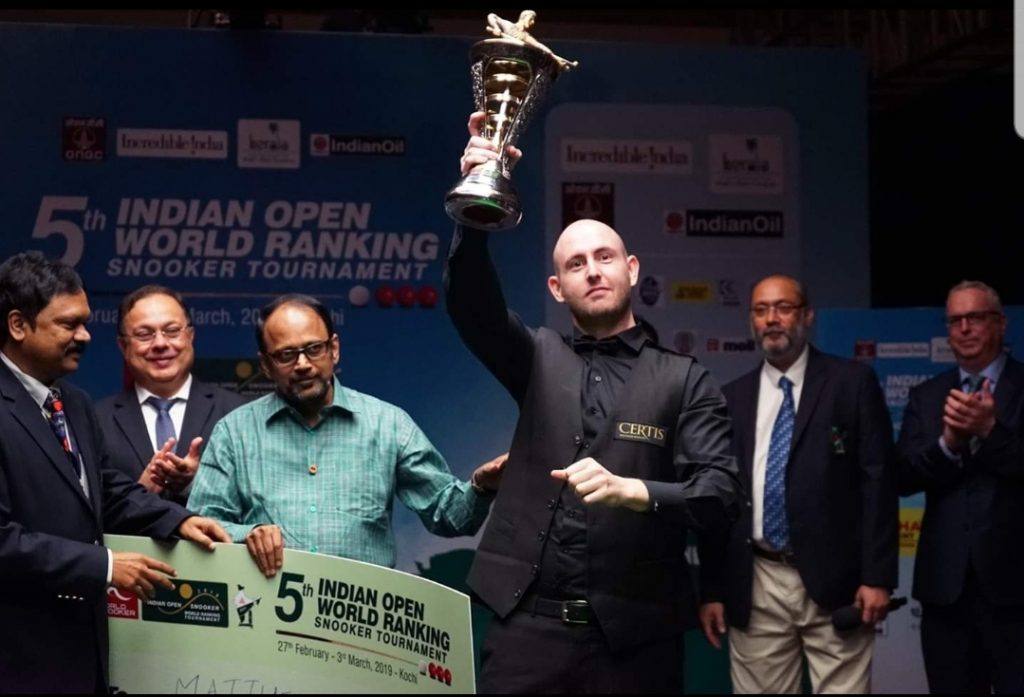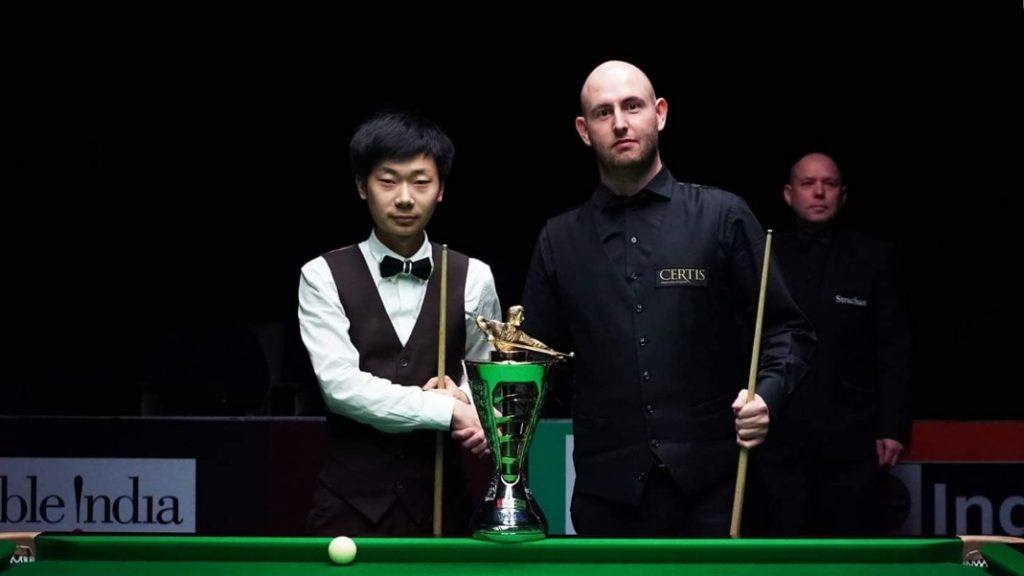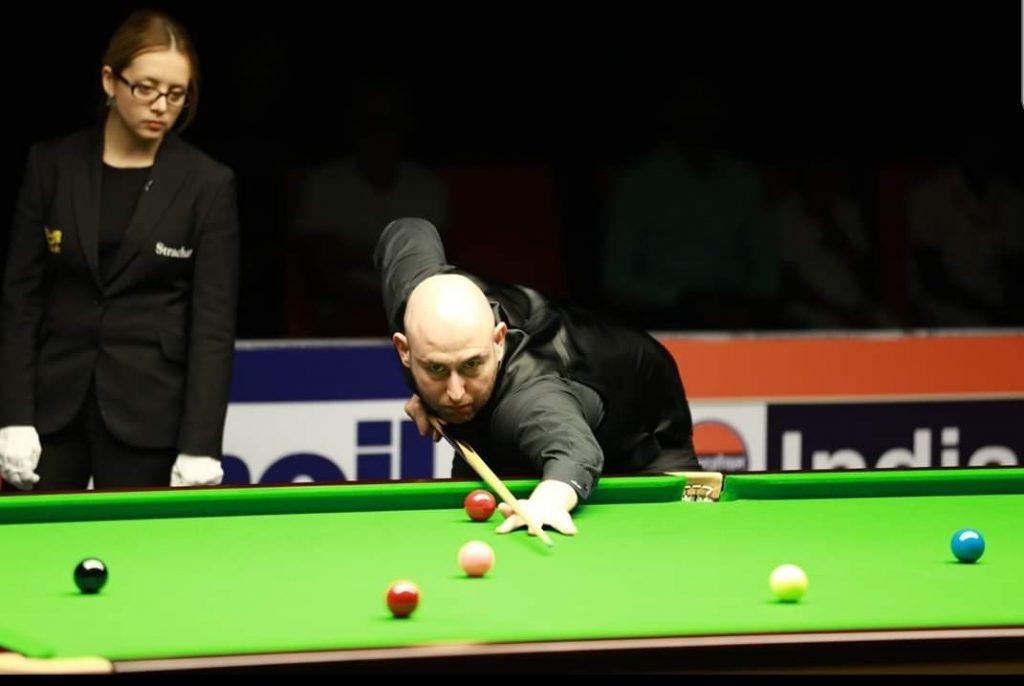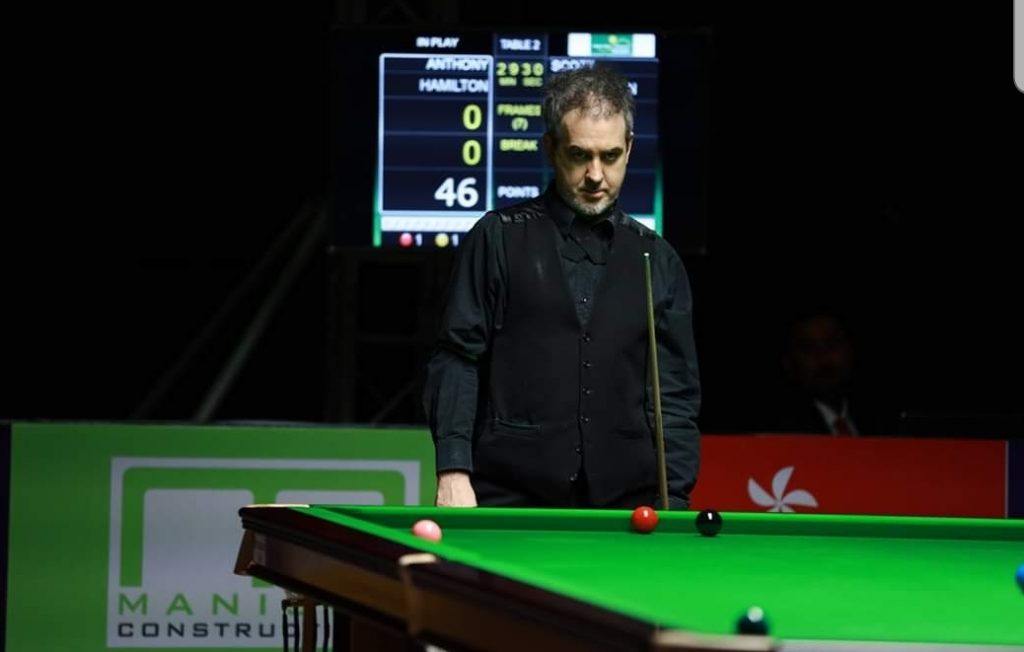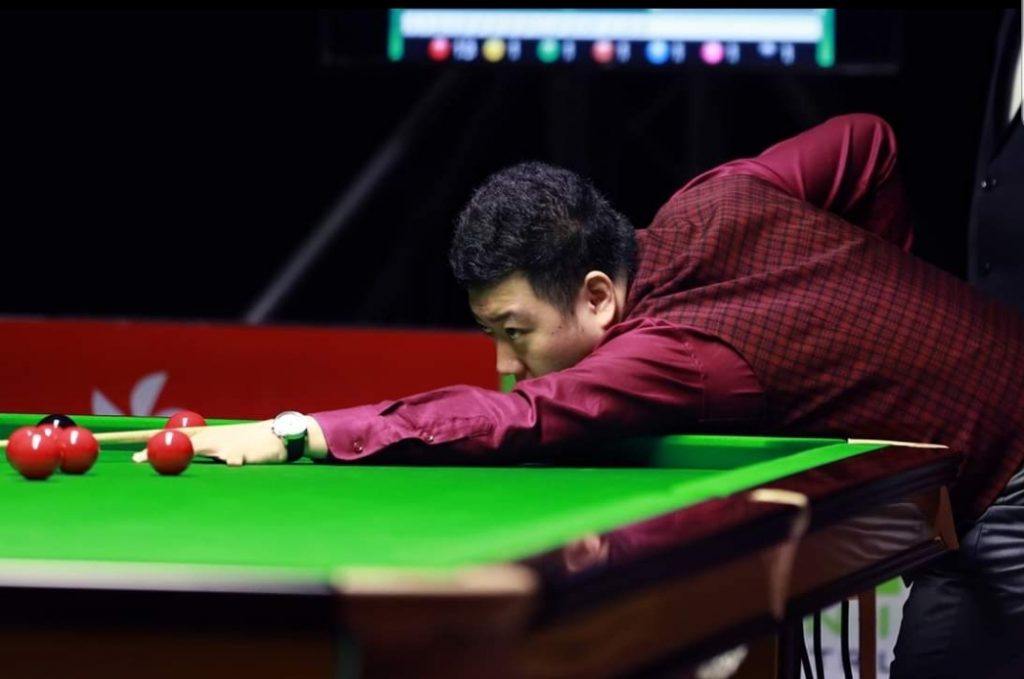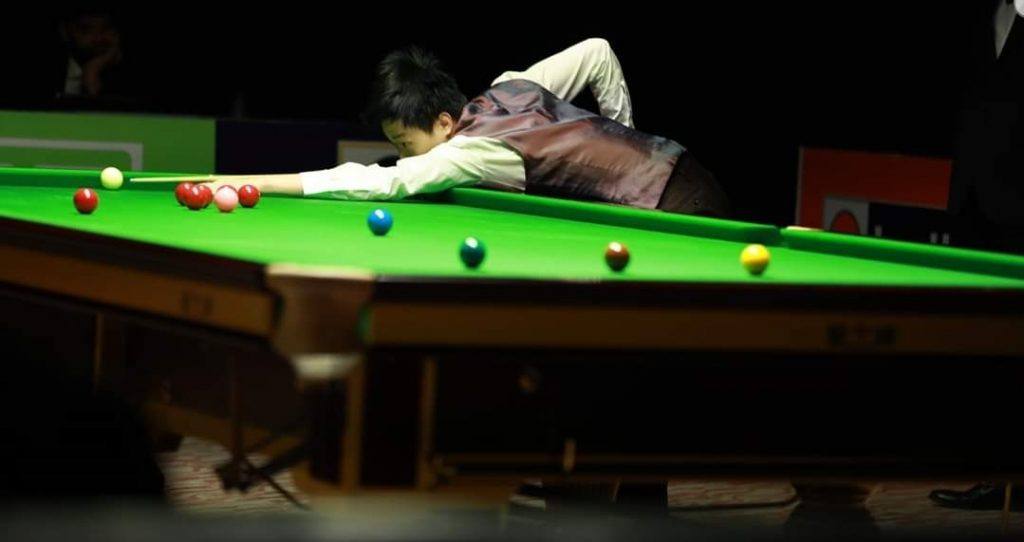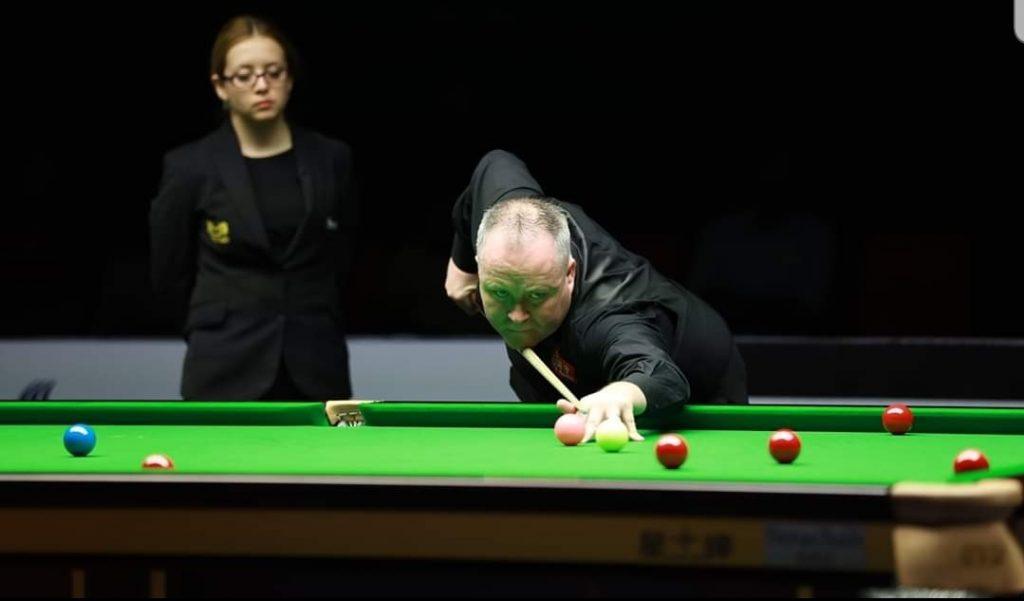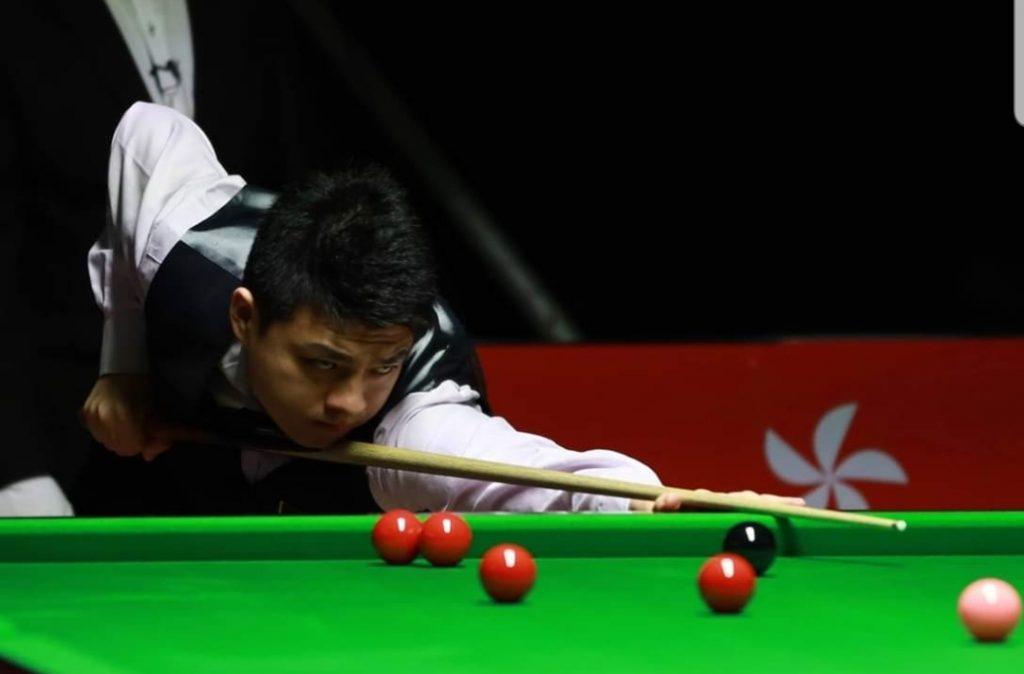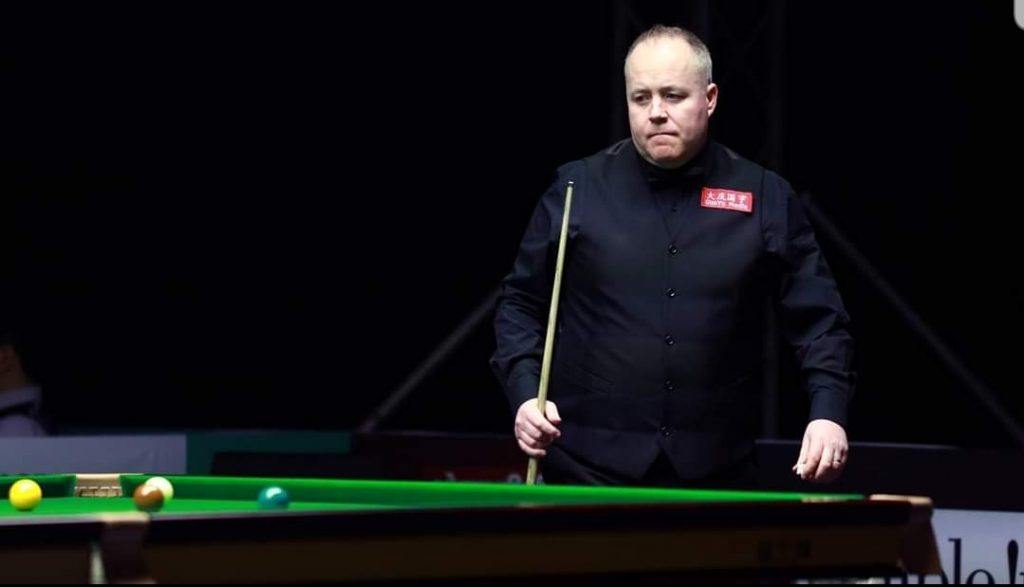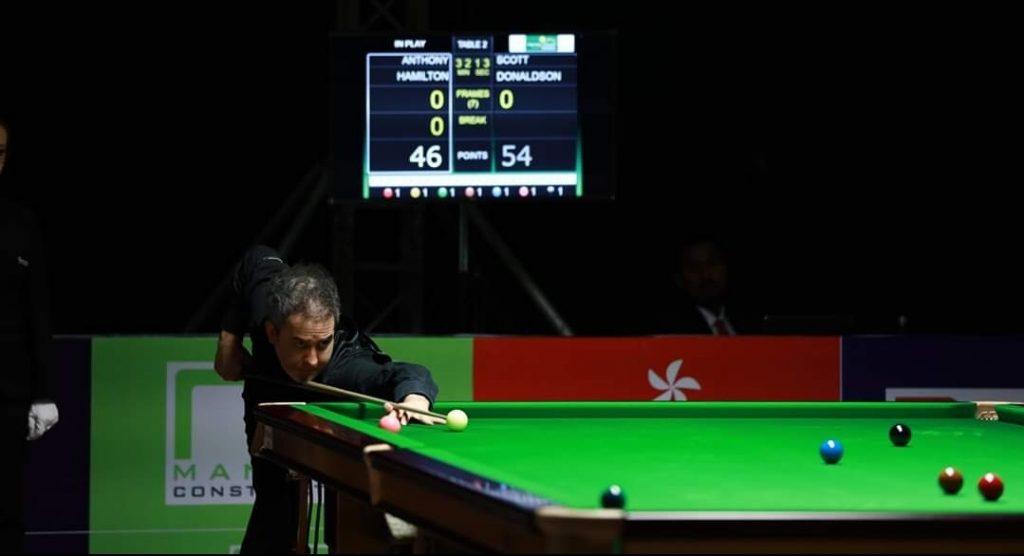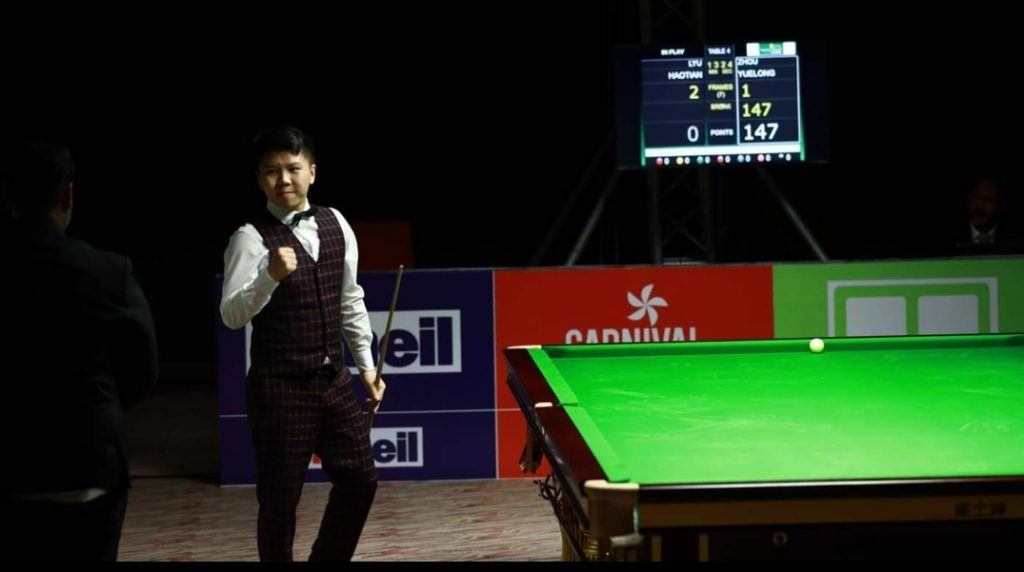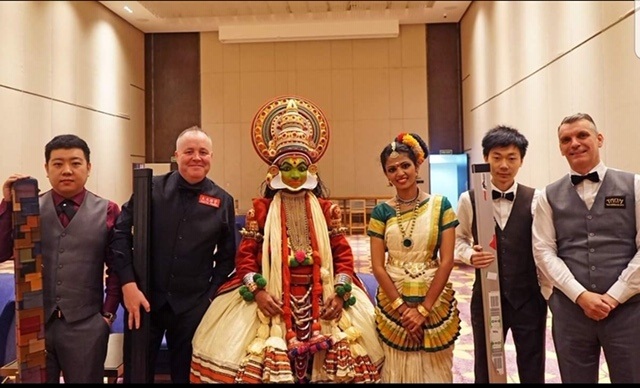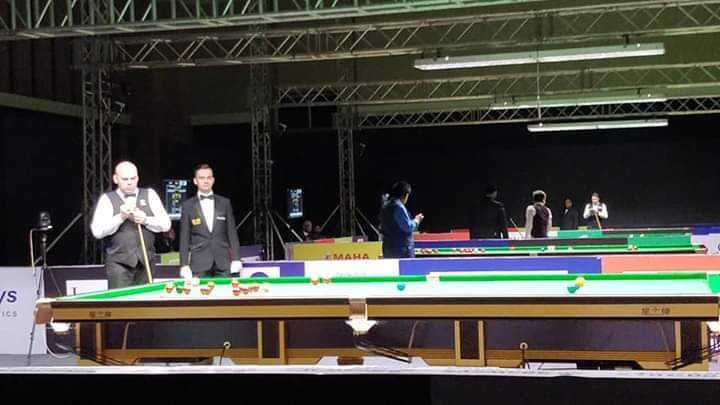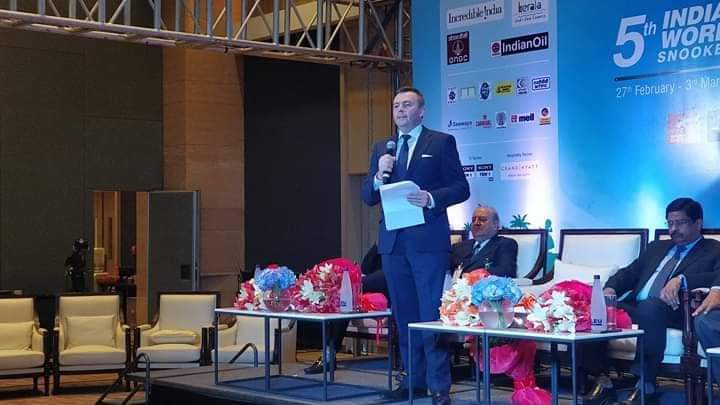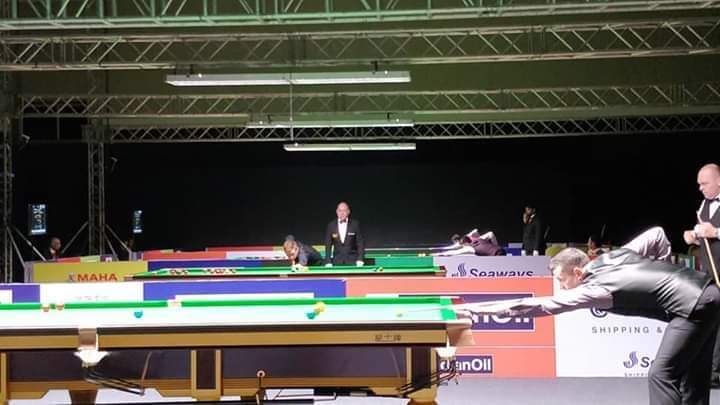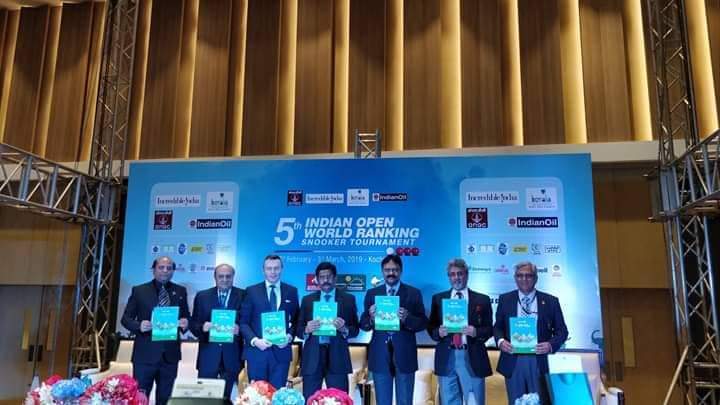 Matt Selt triumphed at the Indian Open on Sunday, winning the first ranking title of his 17 year professional career
The 33-year-old had never previously been past the quarter-finals of a ranking event, but he has put that right in smooth style in Kochi.
Selt beat China's Lyu Haotian 5-3 in the final to pick up £50,000 and the first major trophy of his career.
Selt started to the final in positive fashion winning the opening two frames, the second with a break of 84 but then had to sit and watch as Haotian hit back with breaks of 115, 78 and 66 to lead 3-2.
However, the 33-year-old Selt drew on all of his 17 year's experience and hit back with a sublime break of 102 to draw level at 3-3 in the best of nine-frames showdown of final debutants.
A tense and scrappy frame seven proved crucial to deciding the outcome of the final and it was Selt who held himself together best to edge in front before closing out the match with a fine break of 72 in the following frame.
A big howeveryoulikebreak.com shout out to Zhou Yuelong who fired in a magnificent maximum break the first of his professional career.