Marco Fu is the most recognised of all the players to have ever come from Hong Kong but his potential and match statistics are worlds apart. Marco started playing snooker at the age of nine and regularly at the age of fifteen. Having left his native shores he moved to Vancouver, Canada when he was twelve and back to Hong Kong aged eighteen. His beginnings in snooker were very promising, winning both the World Amateur and World Under-21 Championship in 1997 before turning professional in 1998. This was followed by his first title in the Premier League in 2005, beating Mark Williams, 9-5 in the final. With further wins in the 2007 Grand Prix, 2013 Australian Goldfields Open and the 2016 Scottish Open this looked like the start of a very promising career in professional snooker. However, this is where the baize drought began and in this piece I want to explore what has gone wrong for this player.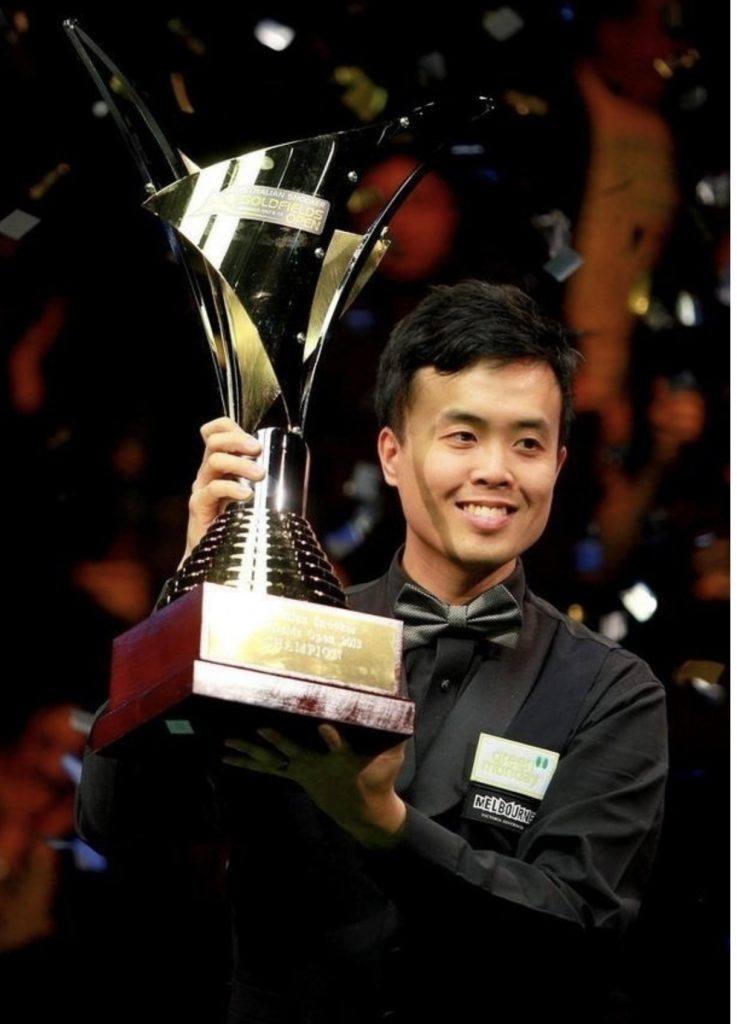 The main struggle that Fu has had recently involves his eyesight. Marco developed " floaters" in his eyes, a condition that causes the sufferer to see black specs that move up and down your eye. This of course impairs vision and becomes a distraction, especially when playing snooker where ultimate concentration is required. Thankfully Marco had an operation to correct this problem but the downside to this is that his game has suffered as a result. To attempt to improve his game Fu has turned to Sight Right. Perhaps this was due to looking at Mark Williams. Williams of course suffered the same doldrums in snooker and nearly gave up the sport as a result of it. However his wife Joanne persuaded him to stick at it and so he turned to Stephen Feeney's programme. The rest is history and a World Championship title, topped off a very successful run in 2018.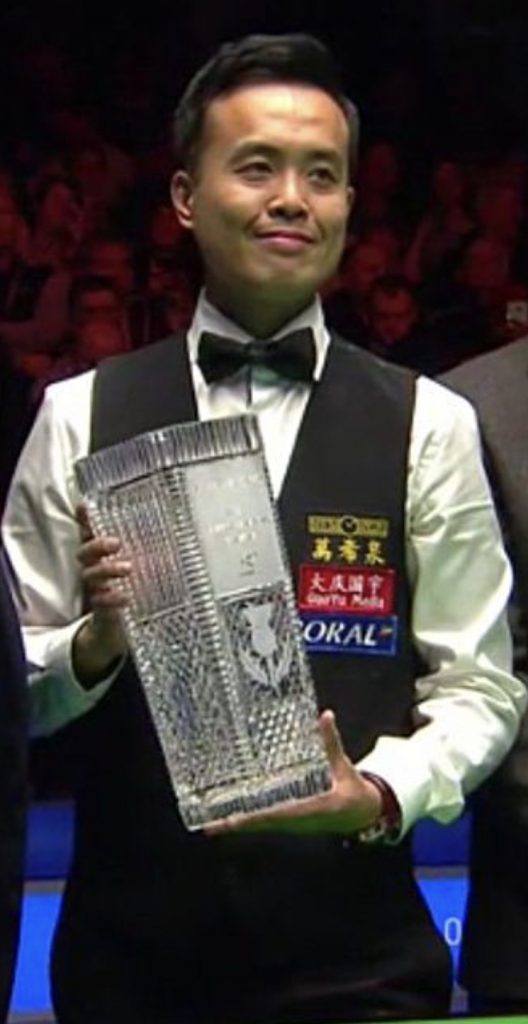 However, Marco has admitted privately that although Sight Right is a fantastic way of ironing out the faults in your game, he is still not sure if it works for him. Like anything it is about personal choice and snooker revolves around timing, stance and accuracy. If any are degraded the player will struggle to play to a high standard. In my opinion, Marco is right to shop around but he has to choose soon or it may be too late for the man with potential. Now aged 41 when his game should naturally decline, the likes of O'Sullivan, Higgins, Mark Williams and Stuart Bingham still have victories up their sleeves, Fu has to grasp where he is going wrong. I find he has a confidence issue and aspects of his situation are very similar to the last blog I did on Ding Junhui, If you don't believe you will never win again. Marco looks forlorn when he trails in a match and abandons the mountain climb to victory prematurely.
Despite this criticism I would like to shed some good news on what is becoming upsetting reading. Fu of course worked before with Terry Griffiths and with Terry now in virtual retirement the mantle has been passed to his son Wayne. Wayne is a very accomplished coach and definitely has the right skills to improve any player; a talent obviously inherited from his softly spoken father. Fu's form is erratic and can soar and dip either way at anytime and Wayne may be the answer to his problems. I am now hearing that Wayne Griffiths has taken Marco back to basics and he has finally got his hunger back for playing. This is fantastic news and hopefully Fu can win again because it is far too early for this man from Hong Kong to disappear from snooker this early!
One of Marco's greatest performances came in the 2016 Scottish open final here is the match in full for you to enjoy.