English Open - Milton Keynes 12 - 18 Oct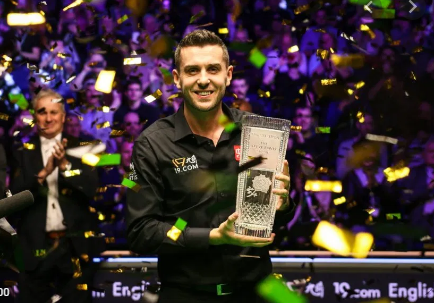 In 2019, Mark Selby won the title for the first time, thrashing David Gilbert 9-1 in the final.
The event features 128 of the world's leading players, battling for the famous Steve Davis Trophy. Televised by Eurosport and Quest.
The English Open is the first of the season's Home Nations events, to be followed by tournaments in Northern Ireland, Scotland and Wales.