Milton Keynes starting on 13th Sept stage one , with stage three final on the 30th Oct 2020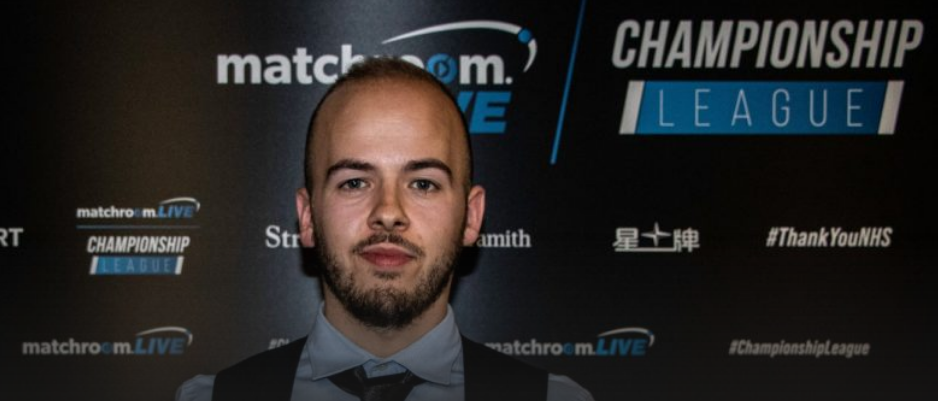 Championship League  has now become a ranking event from September 2020, having previously been non-ranking.  Luca Brecel is the reigning champion.
It all takes place in Milton Keynes – in 3 stages
STAGE ONE will be played across two blocks of eight days: September 13-20 and September 28–October 5. This stage features 32 groups of four players, with two tables per day hosting one group each. The player who tops each group will progress to Stage Two.
STAGE TWO (October 26-29) sees the 32 group winners split into eight further groups of four, with two groups per day also played over two tables.
STAGE THREE (October 30) will see the eight Stage Two Group Winners battle it out over two final groups, with the two group winners contesting the best-of-5 final