Ronnie O'Sullivan dropped just one frame as he dismantled Jack Lisowski to reach the Masters quarter-finals at a raucous Alexandra Palace.Once the Rocket got control of the contest, the seven-time champion never looked back as he set up a showdown with Neil Robertson with a 6-1 triumph.Both players made elementary errors as they shared the opening two frames, although Lisowski looked the sharper after drawing level with a century – even if grin turned to grimace when he blew the chance to complete a total clearance of 138, instead settling for 104.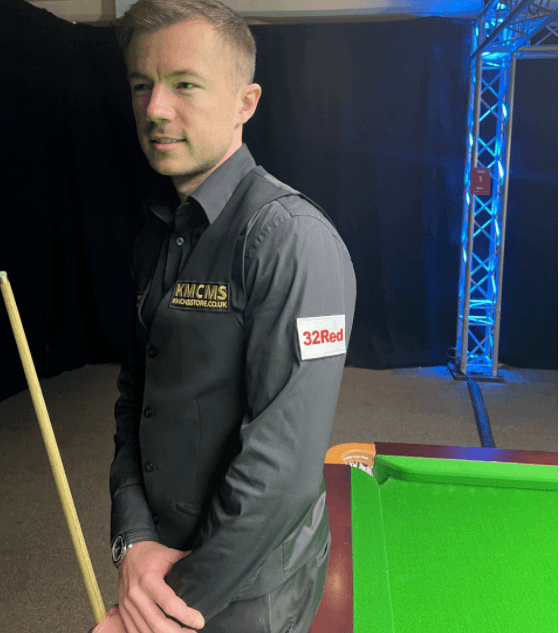 O'Sullivan began the third frame with a stunning long red, followed swiftly by a tidy plant, but could only get to 14 before finding the jaws. However Lisowski soon missed again and the Rocket made no mistake this time, tickling home another half-century to regain the lead.
For all his impressive pots, O'Sullivan could not eliminate the errors from his game. Still, a break of 63 saw him head to the interval with a 3-1 lead and he returned a different figure entirely.
Breaks of 127, 64 and 125 sealed his passage, completing the victory with a total clearance excluding the final black, which he passed up. Had he attempted and sunk the final colour, it would have surpassed the highest break of the tournament – currently Zhao Xintong's 128 – and put him on course for the £15,000 prize.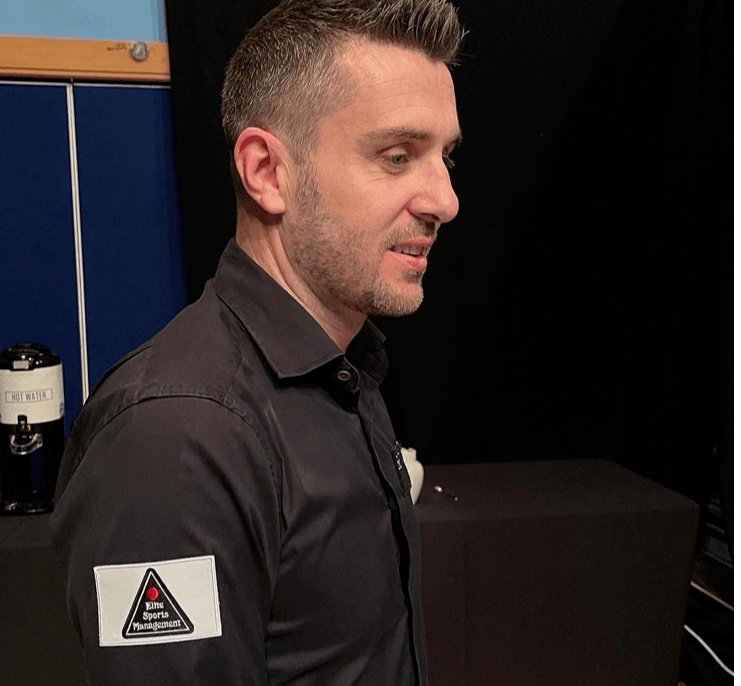 Mark Selby battled through a shaky start against the classy Stephen Maguire to come through a 6-3 winner and will now face his close friend Barry Hawkins for a place in the semi finals.
It was a very edgy match this evening with both lads missing a few that they wouldn't normally but Selby showed some granite match play to come through and will take some stopping this week.
Selby spoke to however you like to break reporter Curtis Braithwaite after the match and said " I was very nervous in the early part of the match and struggled to focus but hit a few balls in the interval and started to feel good and just managed to focus a bit better which helped" it's never nice player your friends but I'm looking forward to playing Barry on Friday night in front of this excellent crowd".