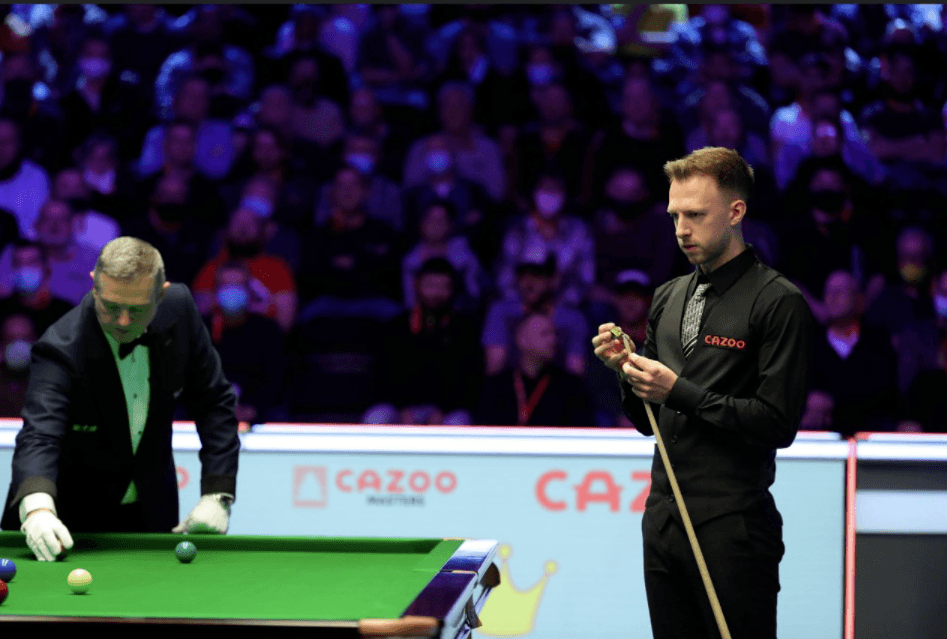 Judd Trump produced a stunning display as he thrashed Kyren Wilson 6-1 to move into the semi-finals of the Masters at Alexandra Palace.
World number two Trump, who won the title in 2019, was always in control and made breaks of 68 and 74 to open up a 2-0 lead.
Wilson replied with a 71 but Trump won the next four frames with breaks of 50, 76 and 67 to seal victory.
It's starting to look like it could be Trump's week as not only is he playing well but things keep falling his way at vital parts of matches for example today Kyren could have quite easily been 2-2 at the interval but lost the frame from an unbelievable position and it was also the same story is his match against Mark Allen but as they say you need things to go your way to be successful.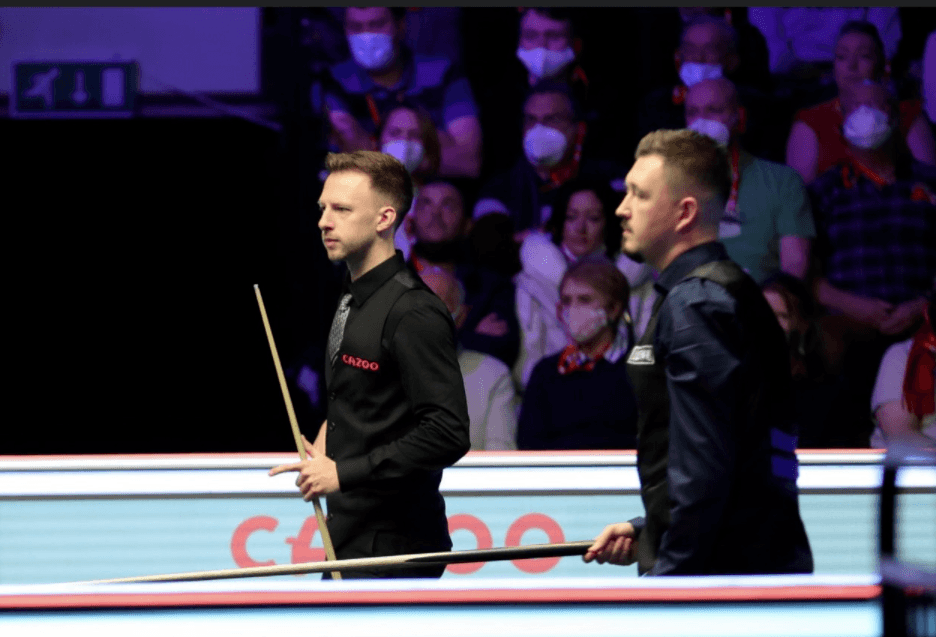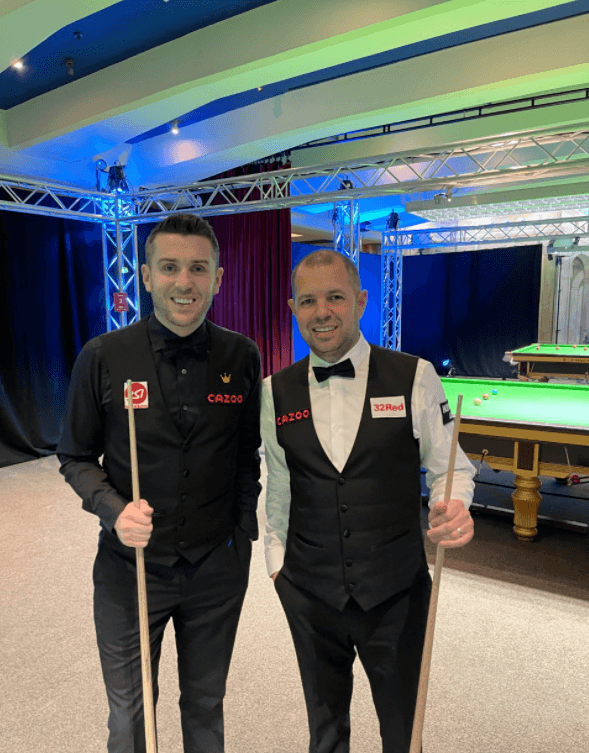 Elite sports management stable mates Barry Hawkins and Mark Selby entertained a raucous crowd at Alexandra palace tonight for a place in the semi finals and a mouthwatering clash against Judd Trump.
Hawkins raced into a 3-1 lead at the interval aided by breaks of 58,49 and 47 and took the first after the interval to lead 4-1. It was Selby who had the first chance in frame 6 but broke down on 49 and Barry swooped in with a clearance to lead 5-1.
Hawkins swiftly wrapped up a 6-1 victory with a breaks of 36 and 39 and will now face Judd Trump tomorrow evening for a place in his second masters final.