Graeme Dott (pictured below) battled back from 2-1 and 3-2 down to beat Robbie Williams 4-3. Dott always finds a way to come through matches like this and made a superb break of 61 in the decider to clinch victory. This season will be a very important one for Graeme as he will see it as a chance to get himself back into the top 16 as he has very little money coming off his ranking this year due to an under par season in 2016. Graeme is a superb match player and it would be no surprise to see this 3 time world finalist and former world champion back in the winners enclosure this season.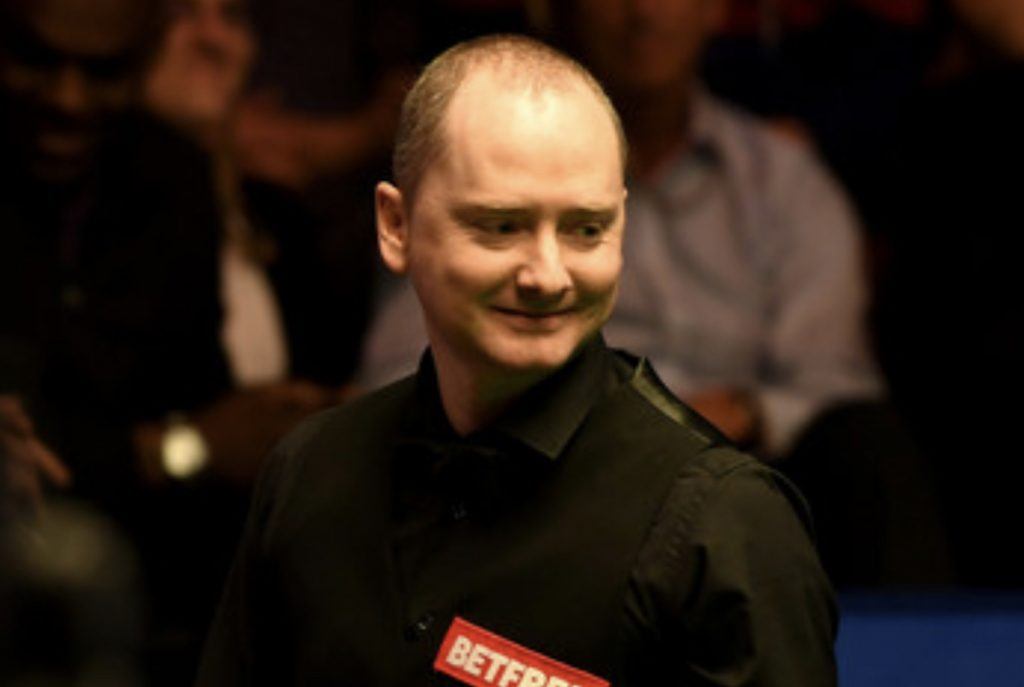 Jack Lisowski (pictured below) got his season off to a flyer with a 4-2 victory over q school qualifier David Lilley. Lisowski who is firmly into the top 16 this season will be looking to build on his impressive ranking position and claim his first ranking title, Many believe it's just a matter of time before that happens but each big match defeat he suffers will leave a battle scar and it remains to be seen if he has the composure to lift that first title.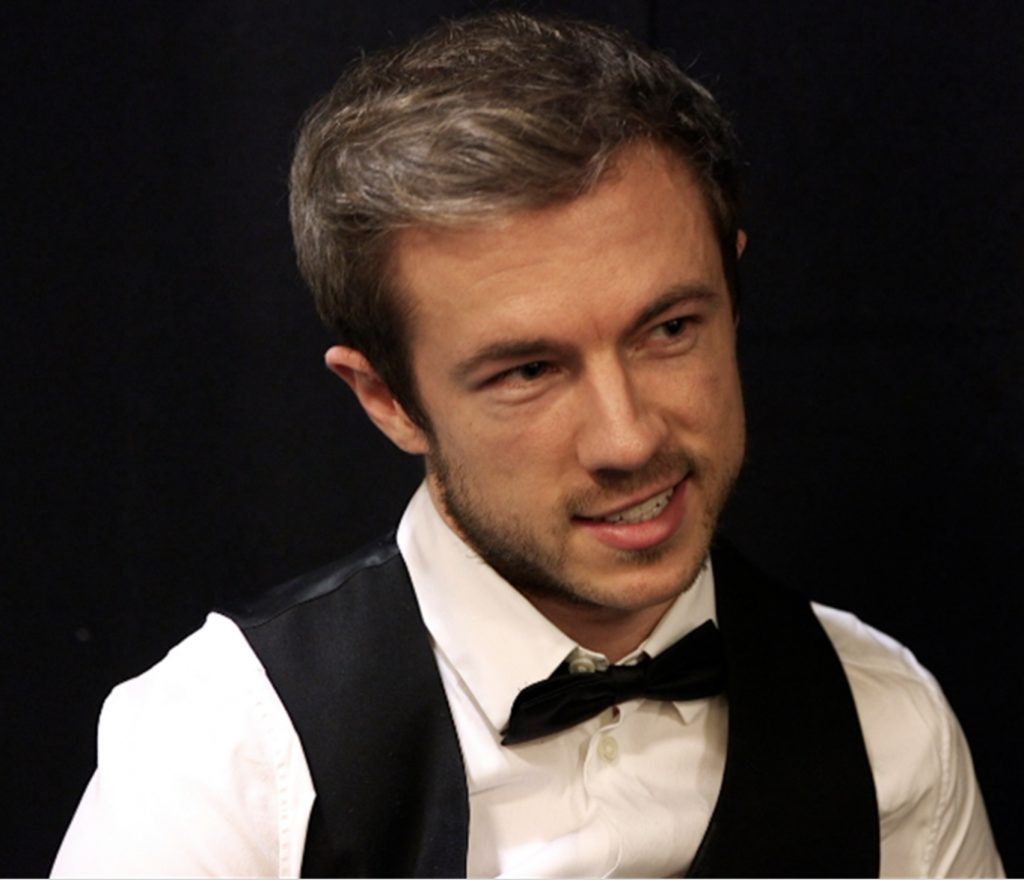 Ali Carter (pictured below) started his season with a confidence building 4-1 victory over the dangerous Xu Si. Carter is desperate to get back into the top 16 and spoke to howeveryoulikebreak.com reporter Curtis Braithwaite after the match and said " The start of the season is massive for me as im not far away from the top 16 and a deep run in the first few tournaments will give me a great chance of getting into the masters and that's my immediate aim".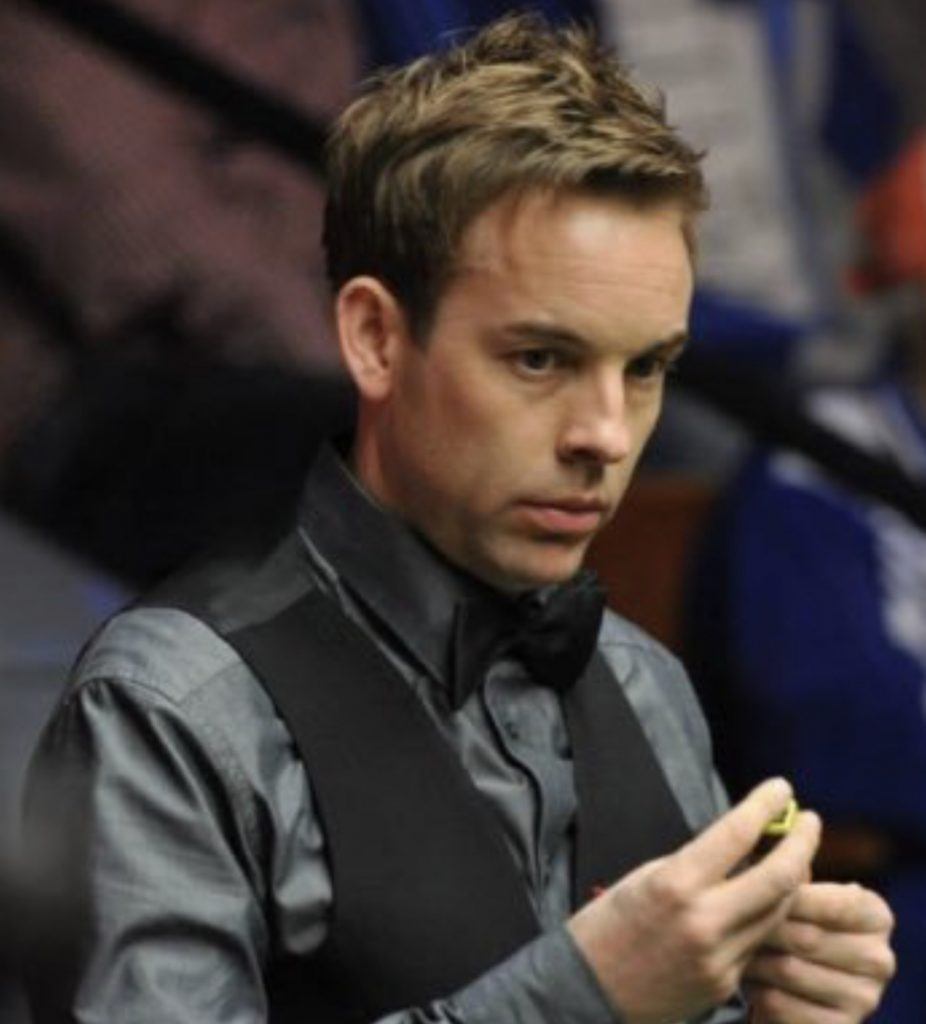 There was also good wins for Craig Steadman, Adam Stefanow, Stuart Carrington, Liam Highfield and Thepchaiya un-nooh all pictured below