Snooker continues its tour this week with another visit to a Chinese tournament. This time snooker fans are treated to the China Championship. The current champion is Mark Selby but with twelve months passing since his win, the snooker playing field has changed and Mark has many rivals to challenge him to the title. The dust has already settled on the the Shanghai Masters with Ronnie O'Sullivan taking the crown but with several players coming to the forefront with excellent form, the odds are on for another player to snap up this snooker crown. With Ronnie sitting out this event perhaps Judd Trump can reignite the juddernaught train and capitalise on this tournament? His run up to the Shanghai Masters had been explosive with wins in the World Championship and the International Championship but whatever the reasons Judd stalled in the Shanghai Masters and let Ronnie slip past him.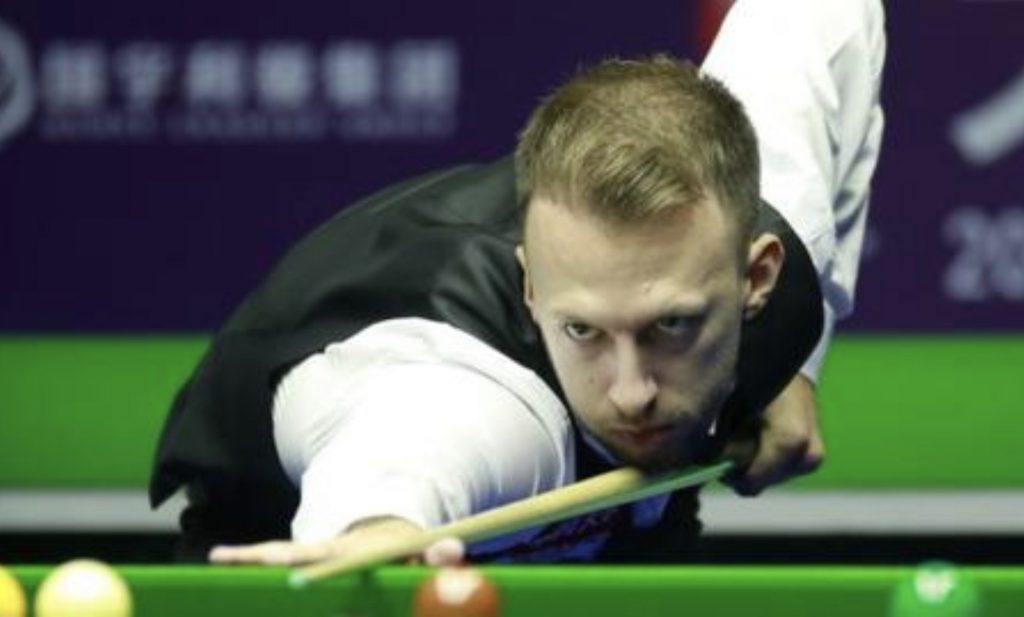 With Judd Trump and Neil Robertson in the winning mix, Robertson will have to put aside his turmoil in Shanghai, a tournament that caused him to hit a brick wall when his tip chipped in the final. We all know that Neil is a predator when he is in his element on the baize but snooker scars take a while to heal and maybe this bitter loss has yet to heal. The Australian will have to go back to the drawing board and has probably fully analysed his game prior to this competition. The practice set up will have been re-jigged and Robertson will have been putting in the hours in his local club. As they say "practice makes perfect".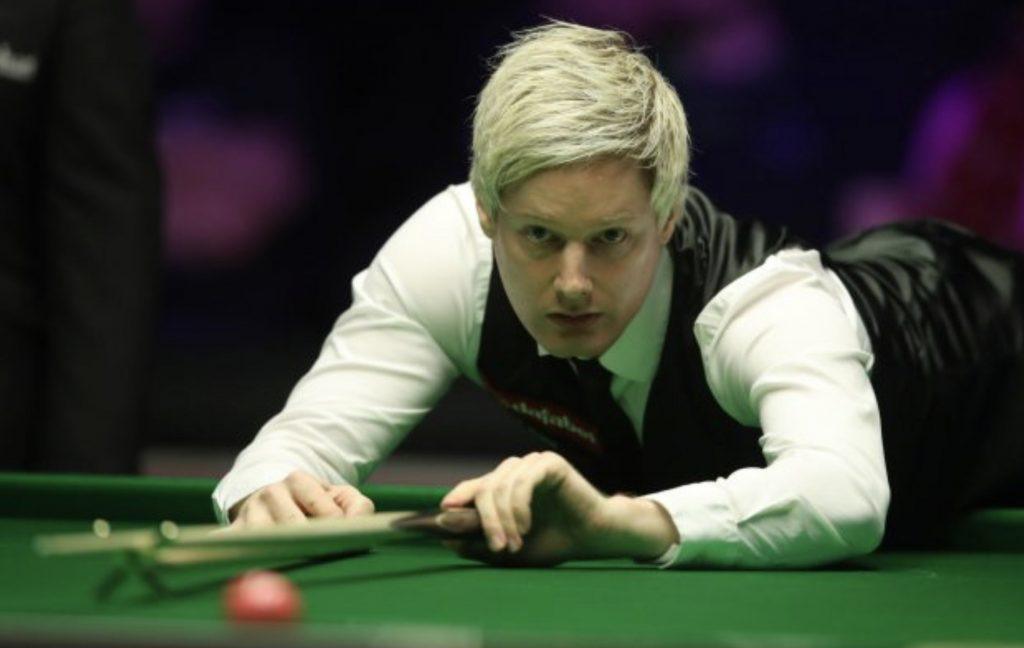 There are many Chinese contenders for this title; Yan Bingtao, Xiao Guodong, Zhao Xintong and Lyu Haotian not to mention their hero Ding Junhui. Bingtao has of course already won the Riga Masters this season and the others showing glimpses of potential. Ding has been extremely frustrating this season with play that is riddled with confidence issues; he has hit a mental wall. This wall needs to be broken down before he can succeed but I know when he eventually wins this fear, he will be a strong force to be reckoned with. Parenthood and pressure from his China audience has stifled his game in recent years with defeats that would have never been created if Ding had been in his pomp. Snooker is waiting with baited breath for this Chinese warrior to rise again and only time will tell.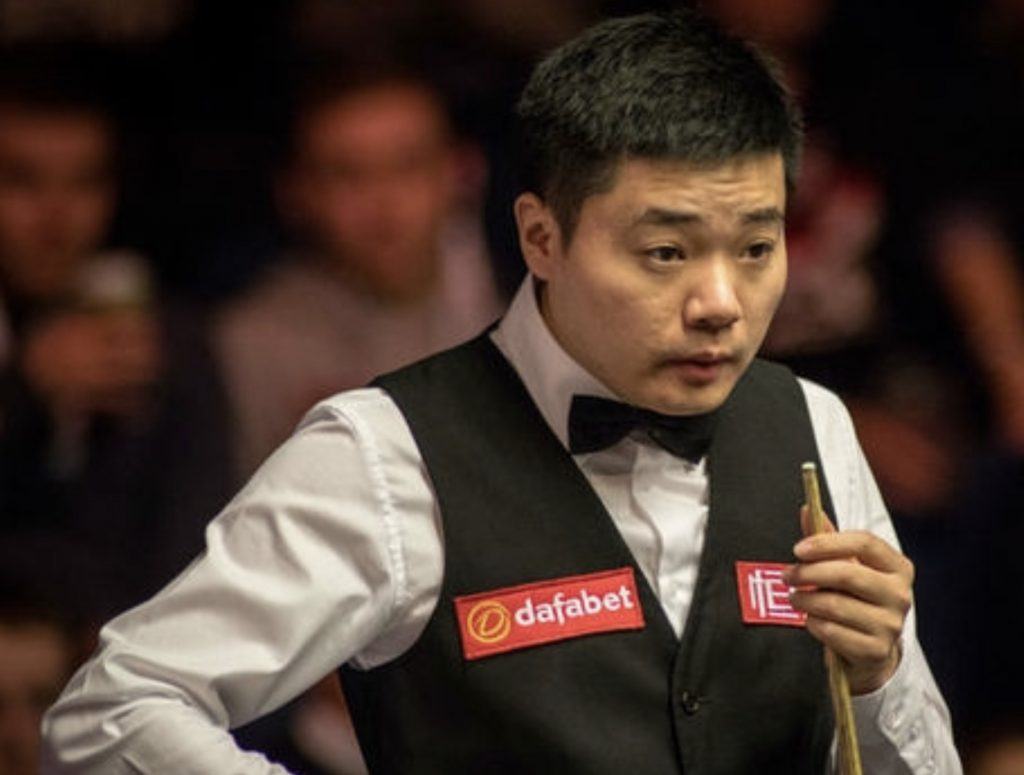 This tournament has been running since 2015 and offers the winner the reward of stamping his mark on the Chinese stage and world snooker as a whole. With previous winners such as John Higgins and Luca Brecel, the tournament in Guangzhou, China, brings the best of the snooker field together. With a prize fund of £751,009 and £150,000 going to the eventual winner, a lot is at stake for the players. They could exit early or falter at the last post Some have had to battle it out in Barnsley in the qualifiers just to get to day one and last year's winner, Mark Selby only just pipped John Higgins to the title when he beat him 10-9. Again a wildcard format exists in the China Championship as it did in the Shanghai Masters. Neil Robertson will have to play one in his first match, a tester that will expose his form and will determine whether he sinks or shines in this competition. Little is known for certain but what we do know is that this will be a thrilling week of snooker.
Here is last years final for you to enjoy…..