As the China Championship enters day three the Chinese fans have to support another of their players as Ding Junhui fell to the sword yesterday and crashed out of the top sixteen at the same time.
Today was of course a different day and Judd Trump was again in action and made light work of Zhou Yuelong with a 5-0 victory in dominant fashion.
Trump with breaks of 69, 121, 69 and 51 displayed a devastating performance proving that he is still the man to beat.
Joe Perry also made it through against Stephen Maguire. Perry has been in the snooker shadows in recent months with little form and early exits, it is encouraging to see Joe play well again and to a standard that has resulted in a last 16 place in this tournament. This match was hard fought and Perry thoroughly deserved the 5-3 win.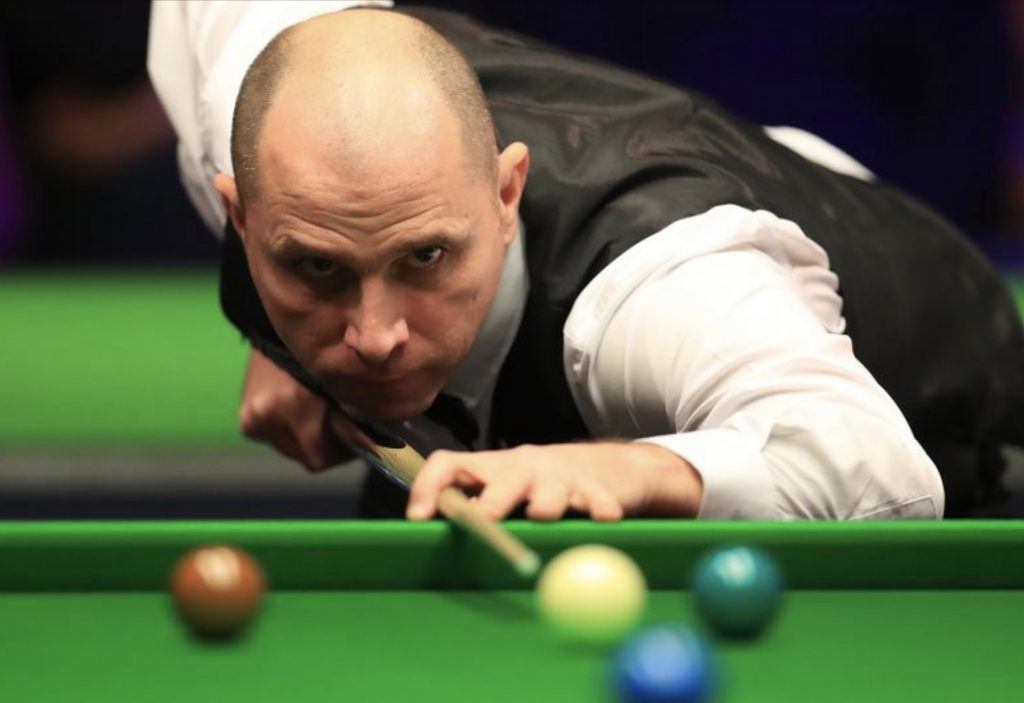 There was also a close match between John Higgins and Li Hang with the first frame lasting fifty seven minutes and twelve seconds.
Hang eventually took the first frame on the pink but despite a valiant effort by the Chinese player, his eventual three frames captured were not enough to seal the match and John Higgins took the crucial frame after a battle on the remaining colours, winning the match 5-3.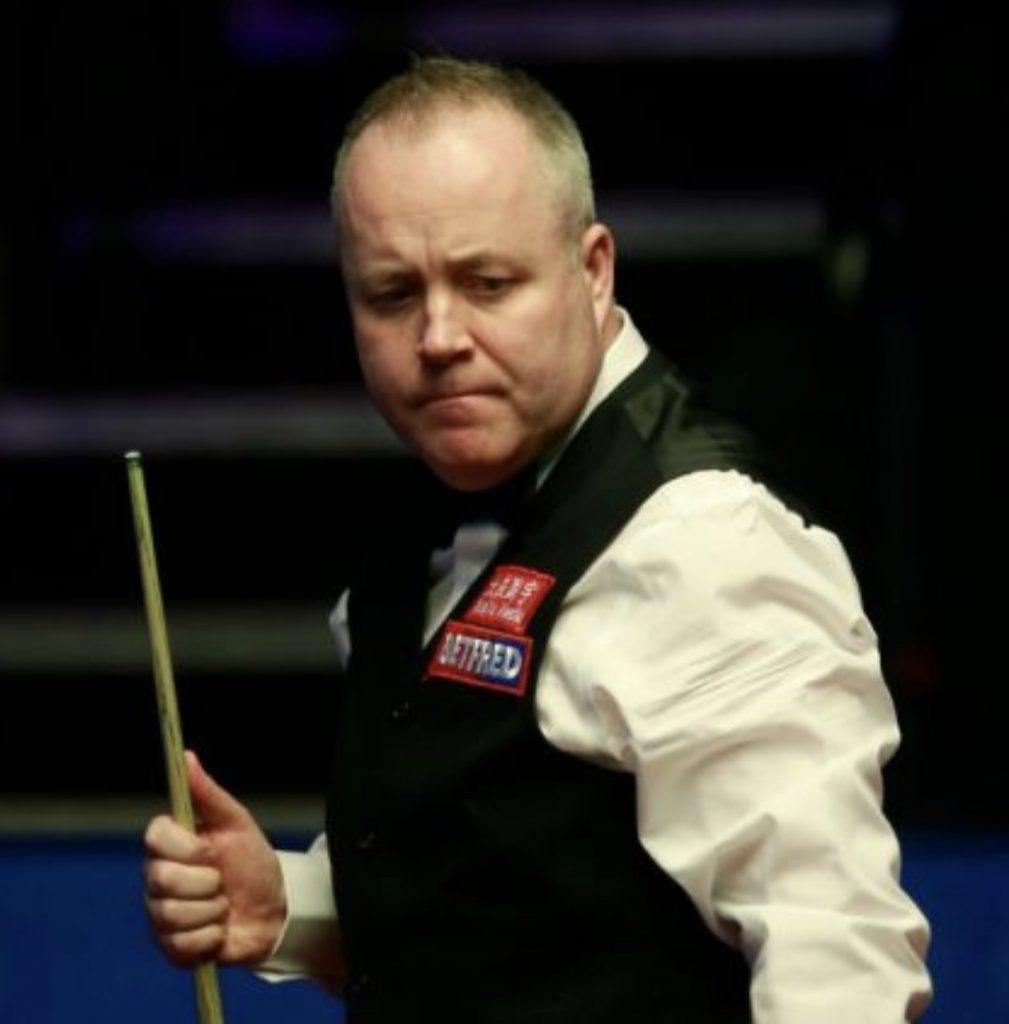 Mark Selby also continued his excellent run in this competition with a 5-2 victory over the "Pinner Potter", Martin Gould. Gould was no match for Selby and he sealed the match by compiling a 122 break.
There were also wins for Barry Hawkins who won his match against Mitchell Mann, 5-1, Luca Brecel beat Mark Joyce 5-0.
Dave Gilbert continued his run of form by winning his match against Mathew Stevens 5-2 and howeveryoulikebreak.com player Kurt Maflin beat Jordan Brown 5-3.
In the evening session, Mark Williams was up against Luo Honghao. The Welshmen continues to quietly go about his business with a 5-3 victory against the talented young Chinese player.
On other tables Chris Wakelin beat Yan Bingtoa 5-2.
Kyren Wilson got an early bath when Hossain  Vafaei beat him 5-3, Zhao Xintong won his match against Xiao Guodong 5-3, Mark Allen also had to walk towards the exit door after losing to Saengkham 5-4.
Anthony McGill dispatched Jack Lisowski 5-3.
Shaun Murphy also won his match against Ryan Day 5-3.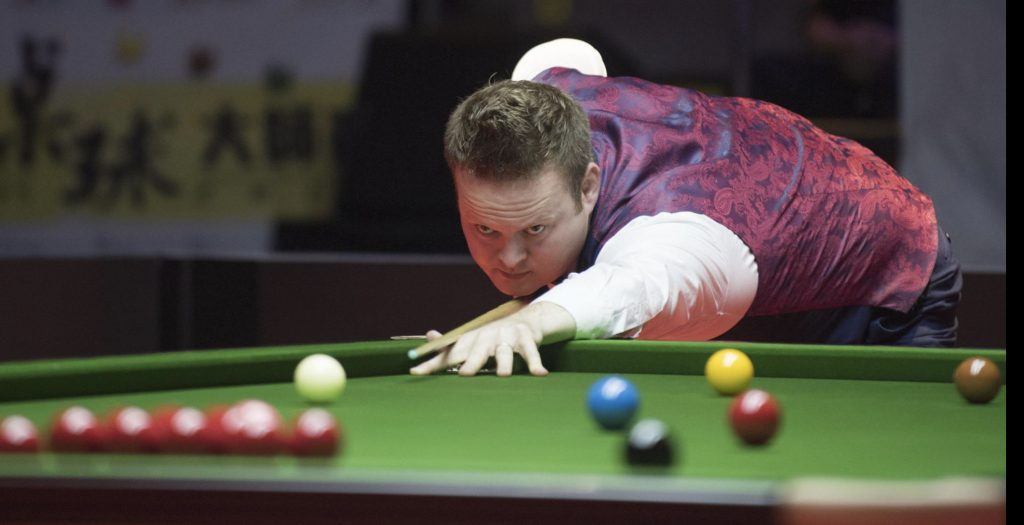 A shock result was the early exit by Neil Robertson who was unable to finish his match against Matthew Selt after he started to get flu symptoms, Selt sails through to the last 16 as a result.
An interesting day of snooker had by all with exits for Mark Allen, Kyren Wilson, Jack Lisowski, Yan Bingtoa and Neil Robertson's dramatic exit due feeling unwell. Of course any tournament will cause shocks but we are starting to find out now who has the form this time to slot into the last 16.
Judd Trump still looks like the favourite but Mark Selby, John Higgins and Mark Williams are nipping at his heels. Don't also forget Shaun Murphy who competed very well in Shanghai and has still carried on that run of form in this tournament.