In what could be described as a "mega Monday" , the China Championship entered its second day with a multitude of matches. The big guns of snooker were all at work today with emphatic wins for Neil Robertson who beat his Chinese opponent Zhao Jianbo, 5-1 and plays Matt Selt next and the defending champion, Mark Selby sailed through to the last 32 stage with a 5-2 score line against Lu Ning, compiling a 121 break on the way. He will play Martin Gould in the next round.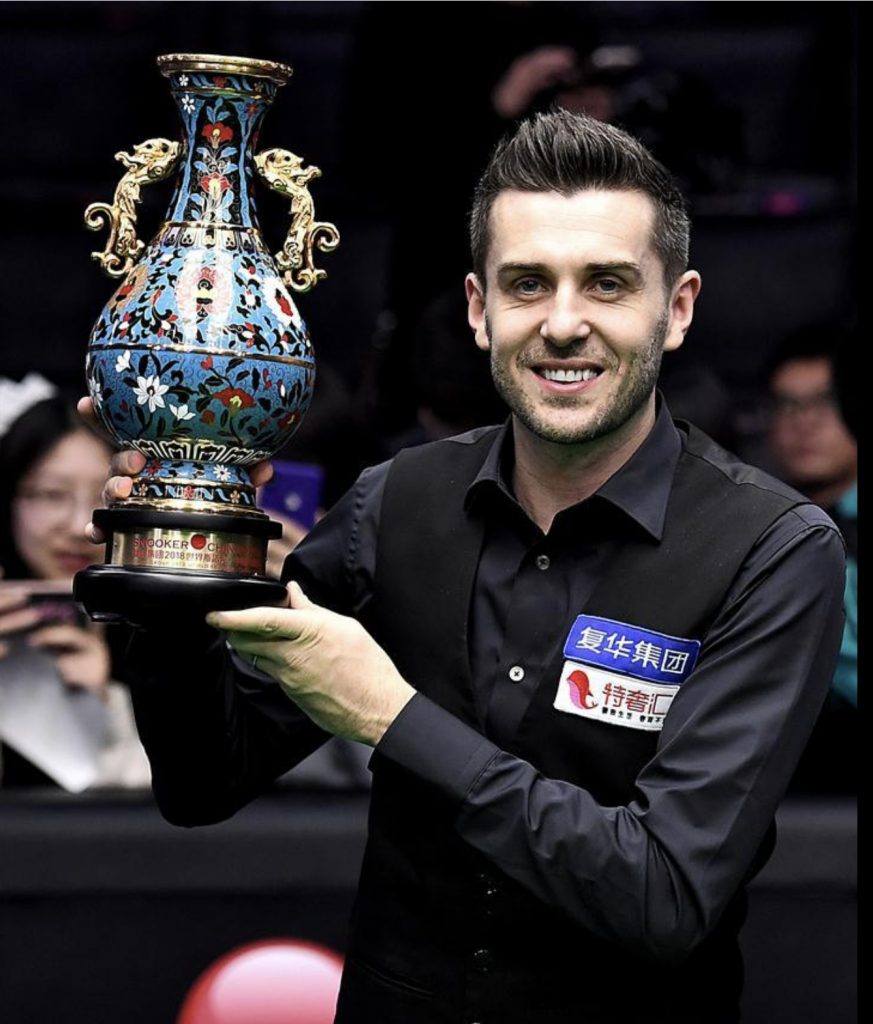 If anyone thought Marco Fu was going to make a fight back this season, will have been bitterly disappointed as the former Berlin Masters finalist, David Gilbert snuffed out his chances as this recharged player heaped a 5-1 victory on Fu. Fu who has been dogged with eye problems, thought a recent operation would put stop to his bad form but with breaks of 62, 126, 126 and 77, David can be pleased with a good day's work.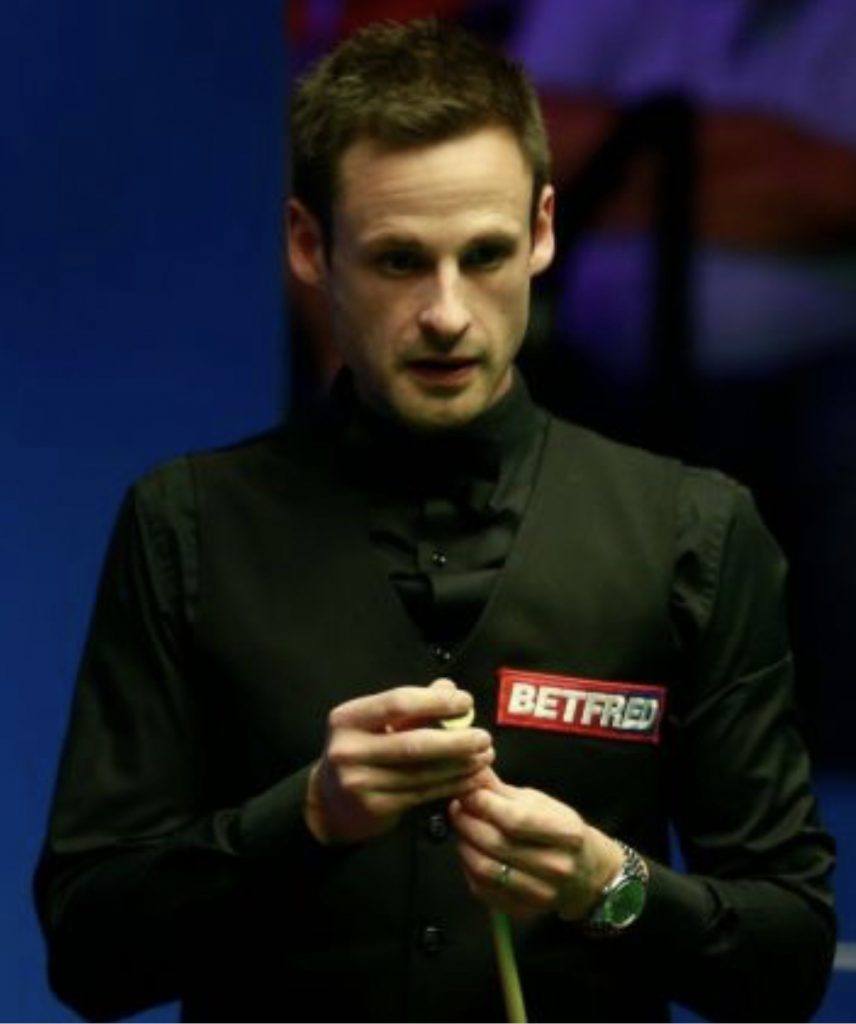 The afternoon's play also produced wins for Lu Honghao who saw off Ricky Walden in a deciding frame shootout.
Luca Brecel, the so called "Belgian Bullet", took Tian Pengfei to the wire and survived the day with a 5-4 victory.
Mark Allen continued his return to form by knocking out the former German Masters winner, Anthony Hamilton, 5-3.
Great wins also came from the charismatic Iranian player, Hossein Vafaei who thrashed Tom Ford, 5-1 and Michael Holt will be disappointed after to losing to the Scottish player, Anthony McGill, 5-2. McGill has had a dip in form and has recently fallen off the radar so this is a good win for the Scot.
In the evening session Judd Trump whitewashed Mike Dunn in dominating fashion making a stunning break of 122 on route to victory.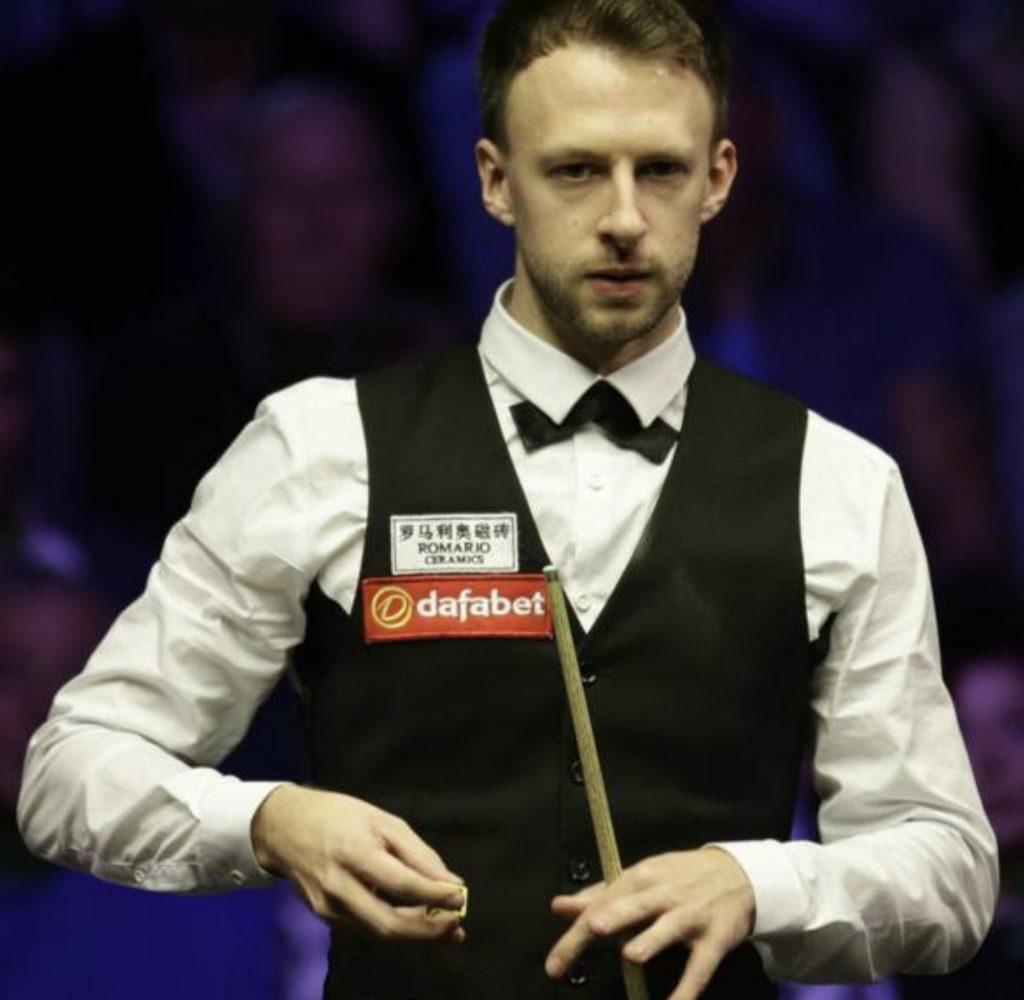 An interesting match between Ding Junhui and Zhao Xintong flitted between the two players with both the Chinese players taking the match to 2-2. Ding has always beaten Zhao in the past but a chance to win the fifth frame was wasted by Ding and he gifted Zhao the frame making it 3-2. The twenty- two year old took the next on the black when Ding was 59 points up in the frame, a definite turning point in the match to increase Zhao's lead to 4-2. Perhaps the pressure of getting over the winning line phased Zhao in the next as silly errors allowed Ding tin mount a counter attack and nick the frame to go one behind at 3-4. However Xintong killed it off the match in the next and sent Ding home with his first win over the Chinese idol, 5-3. An impressive win and this could be the start of good things to come for this young, Chinese player.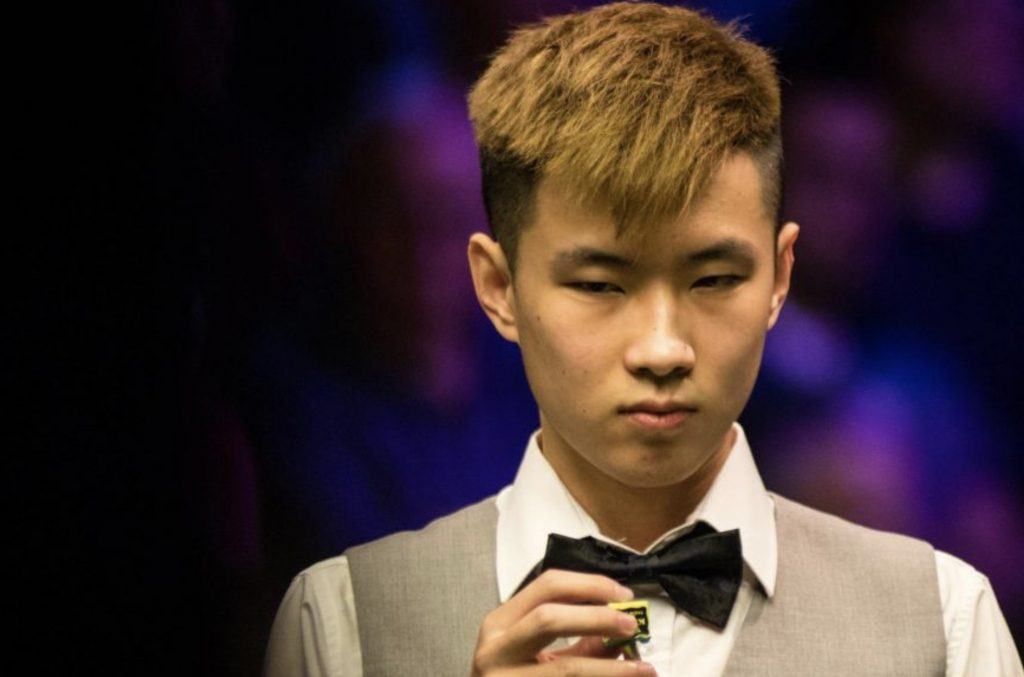 Elsewhere in the arena, there were wins for Shaun Murphy who beat Yuan Sijan, 5-3.
Stephen Maguire sealed a victory against Harvey Chandler 5-2
Jack Lisowski had a great win over Daniel Wells, 5-1.
Zhao Yuelong beat the Thai player, Thepchaiya Un-Nooh, 5-1
Joe Perry defeated Hammad Miah with a whitewash 5-0 and Kyren Wilson dispatched Robbie Williams by the same scoreline
This was a day that was filled with matches but few surprises. The only one sent packing was Ding Junhui and frankly he again displayed the same lack of concentration that I have been highlighting for several months. Ding lacks hunger and rather than stepping up his game as he usually does against a fellow countryman, he faded and wilted, punishing himself for his mistakes and filling his head with a mental block that became his captive in the match.
He also loses his top 16 place as a result, the first time since April, 2016. Judd Trump and Mark Selby still look like the front runners for this title with few players being able to decrease the chasm between themselves and snooker's elite.