With all the matches now over for the day, it is time to reflect on what happened in today's play.Some of the top players were in action and as the day progressed so the results started to flood in. With the exception of Graeme Dott who lost 5-4 to Kurt Maflin, all the top seeds made it through the minefield of the last 64.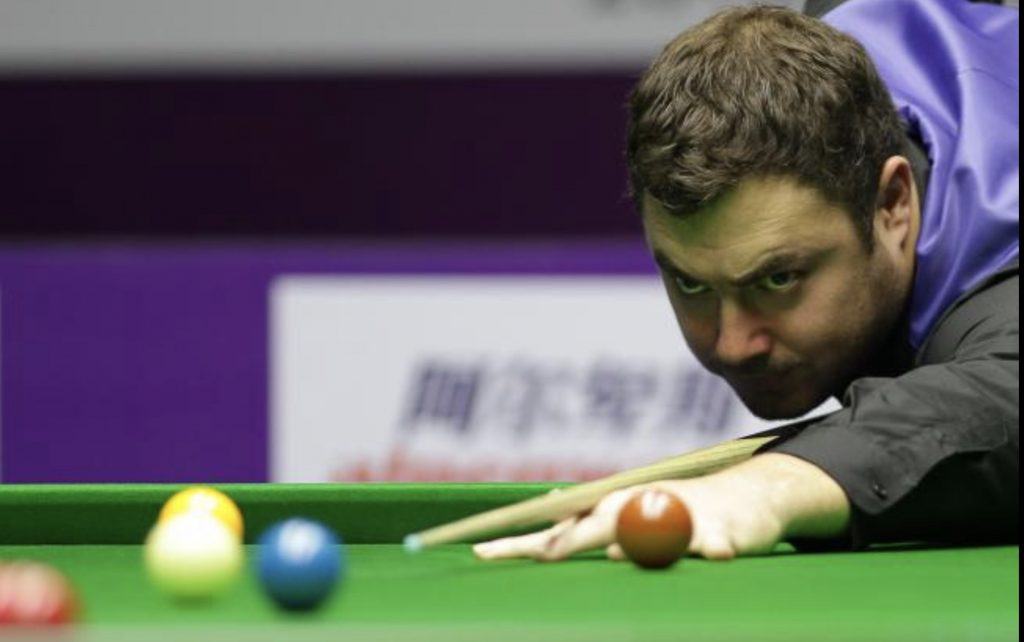 Judd Trump put in an impressive performance against James Wattana, winning, 5-1 and John Higgins left Andrew Higginson dazed and confused with the same scoreline.
Lesser known players such as Michell Mann and Jordan Brown saw off Lyu Haotian and Sunny Akani by the narrow margin of 5-4.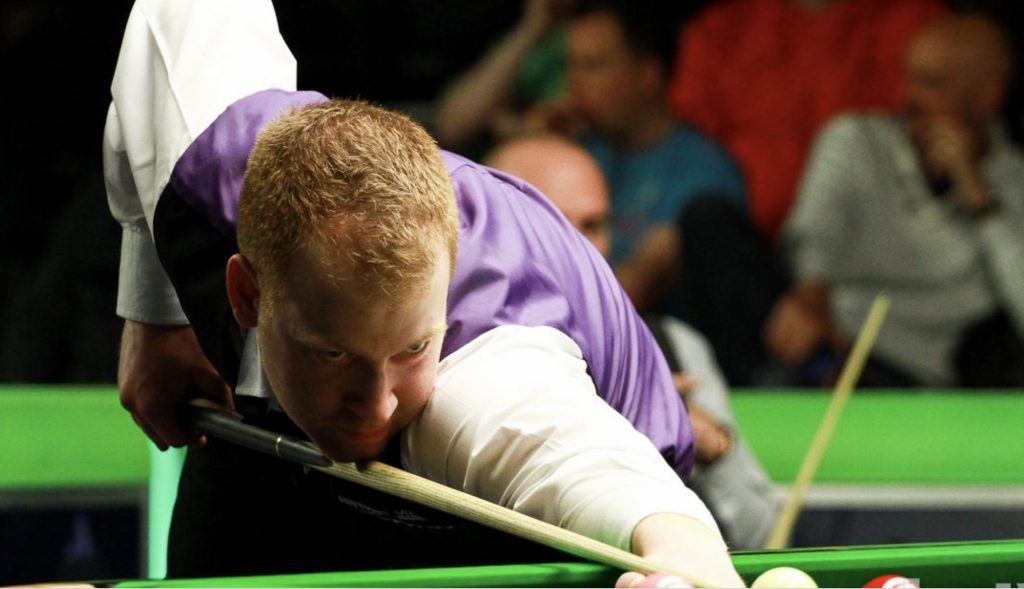 There were defeats also for Ben Woolaston and Dominic Dale who both lost 2-5 to Matthew Selt and Matthew Stevens.
Last year's winner, Mark Selby survived a clash with Chen Feilong, 5-3. Barry Hawkins also beat Liam Highfield, 5-2.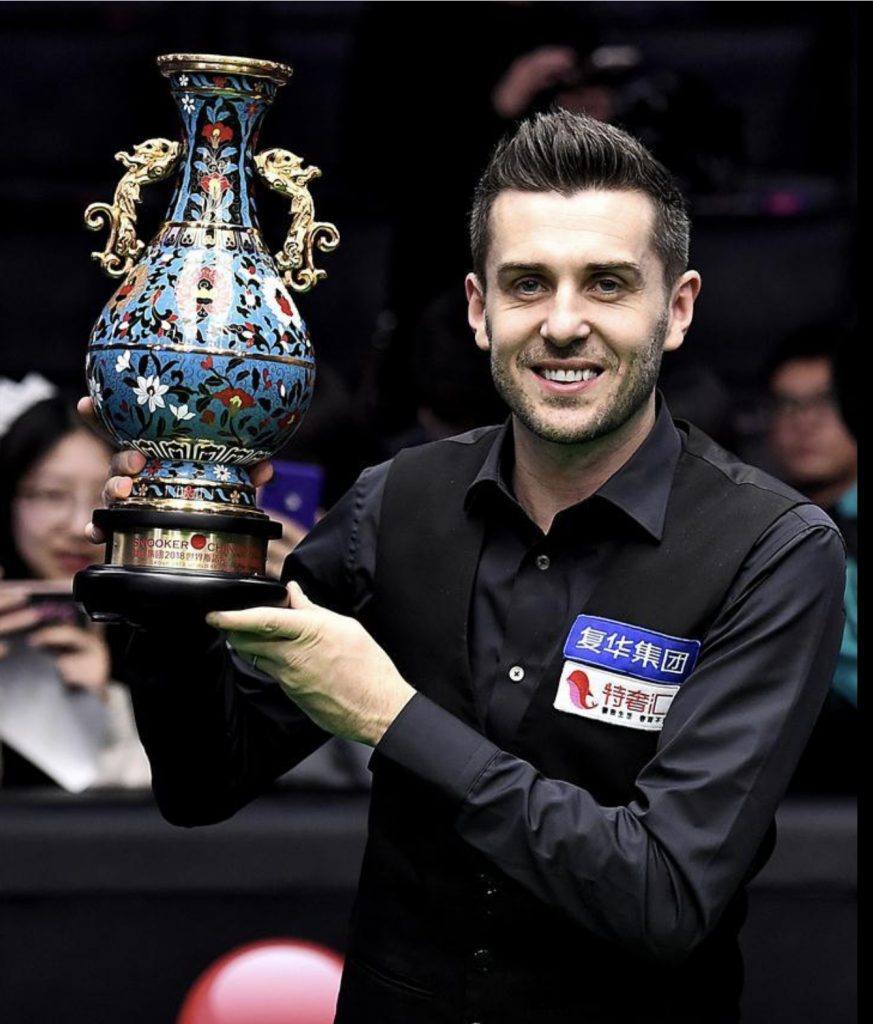 In the evening's main table match Ding Junhui cruised to a 5-0 victory over Brandon Sargeant.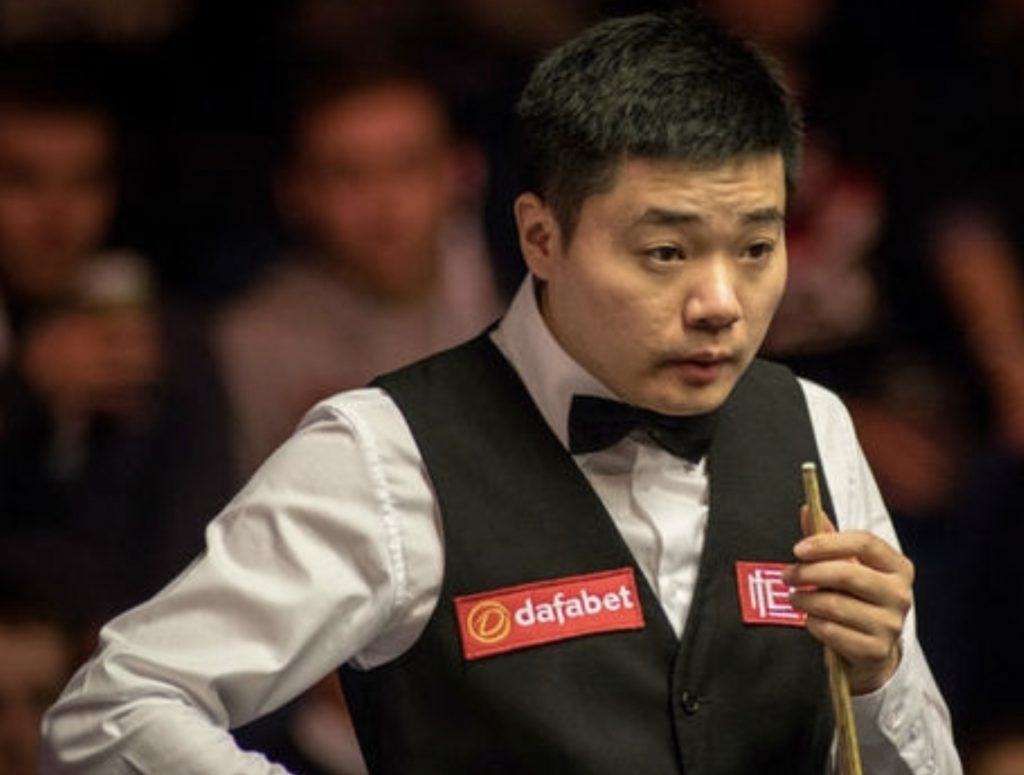 There was a similar scene with a one sided match between Mark Williams and Kishan Hirani. Hirani was only able to avoid the dreaded whitewash by pinching a frame but in the end the play was all Mark's and a fitting result of 5-1 was left on this match.
Impressive wins also came later in this session with Tom Ford winning 5-4 against Pang Junxu, Saengkham beat Mark King 5-2 and Yan Bingtao survived a 5-4 scrap with Sam Baird. Mark Joyce also won his match against Jak Jones, 5-3.
All in all there were no shock results today but with six more days to go, the top players still need to look over their shoulder as no tournament in China comes with a label marked easy. The saving grace is that Ronnie has stayed away from this tournament and perhaps now others can shine as a result.
China often brings out the best in players and brings back form that may have been lacking for some time. I doubt there will be a surprise winner outside the top 16 but whoever wins this week will have weaved and dodged the snooker mine field that is the China Championship.
Game of the day is Mark Selby's match against Chen Feilong and here it is for you to enjoy……