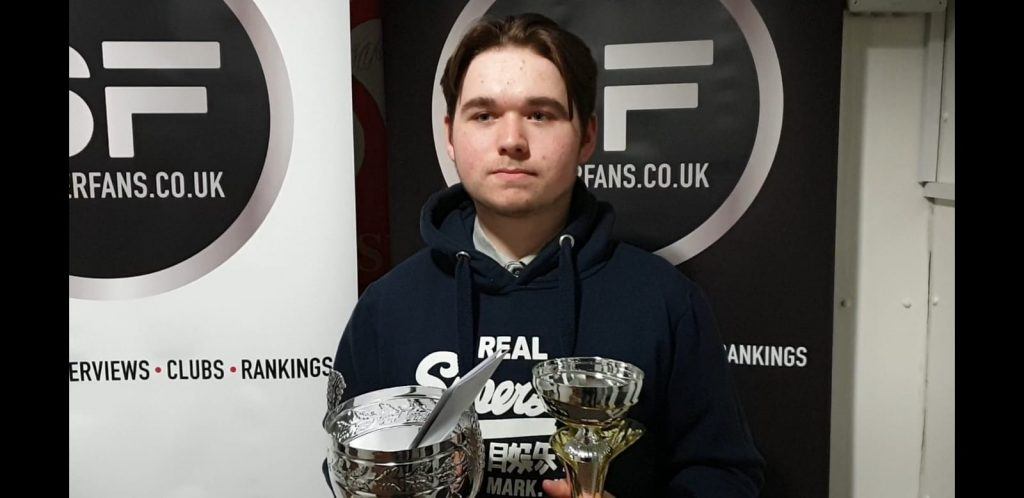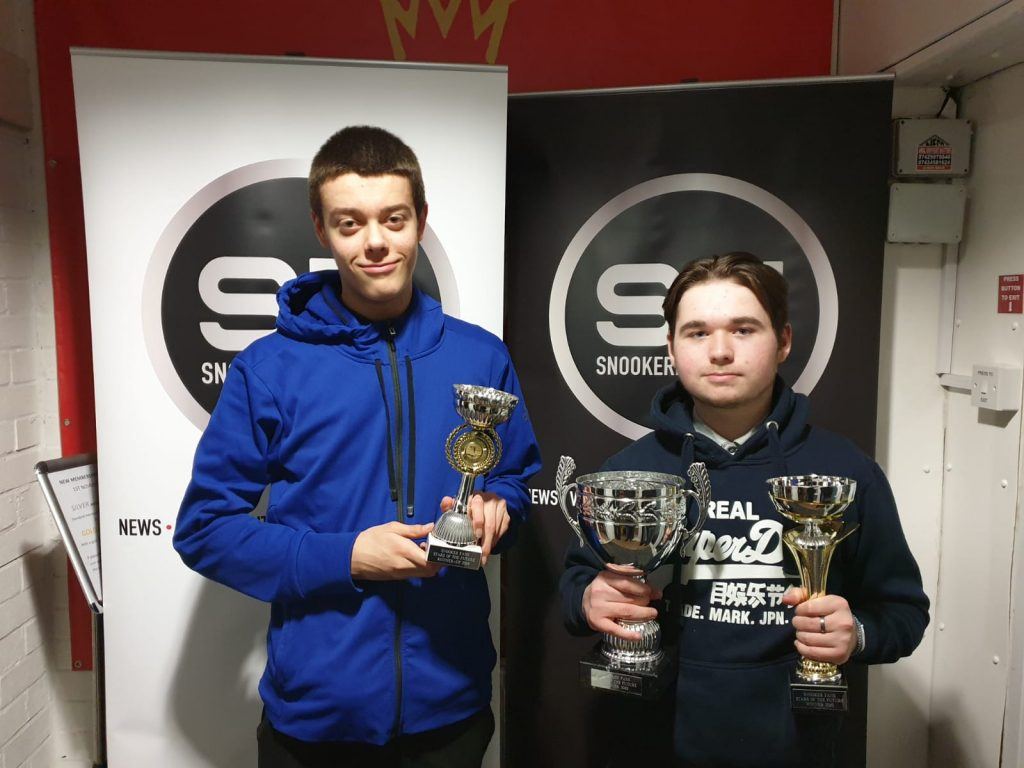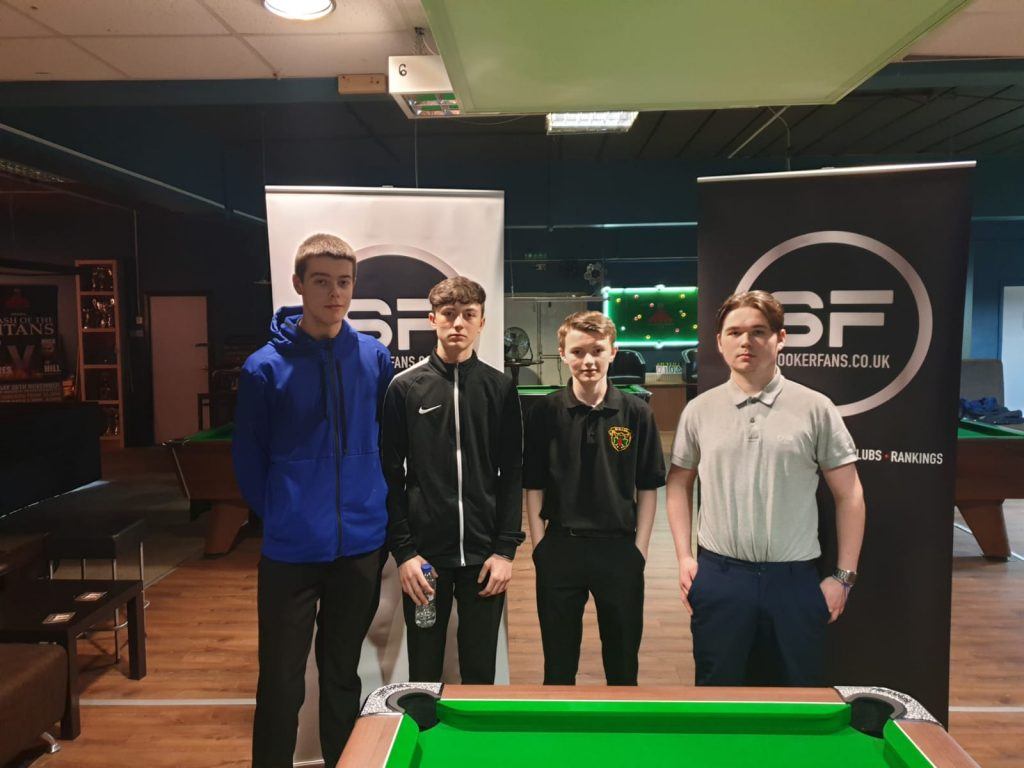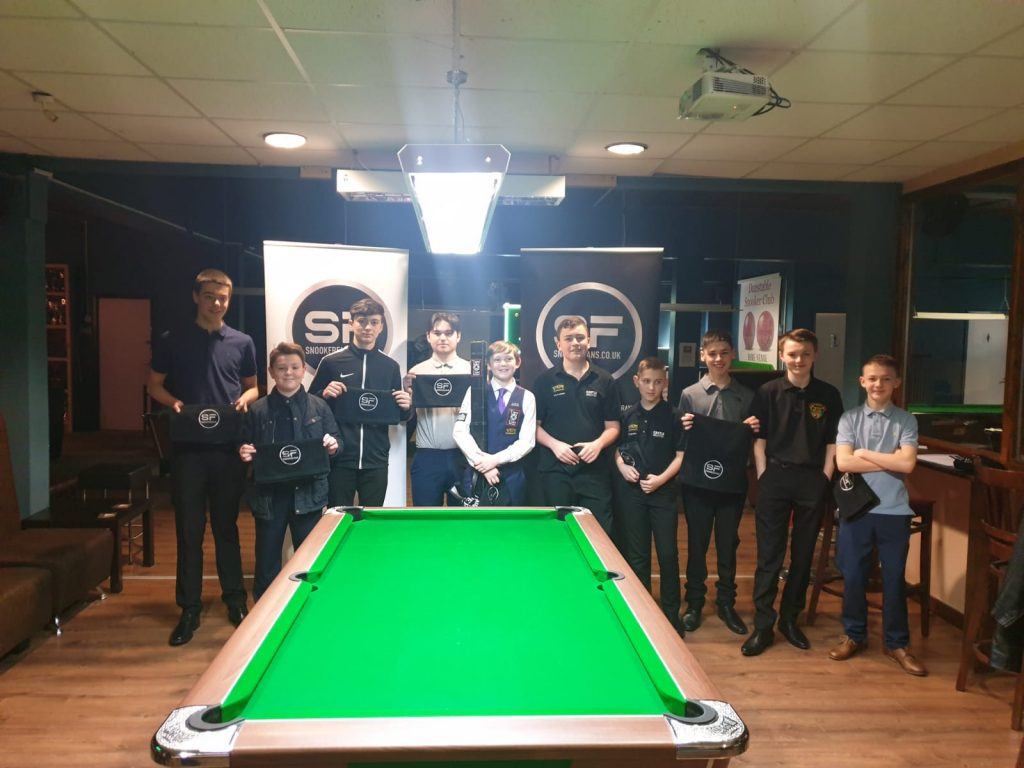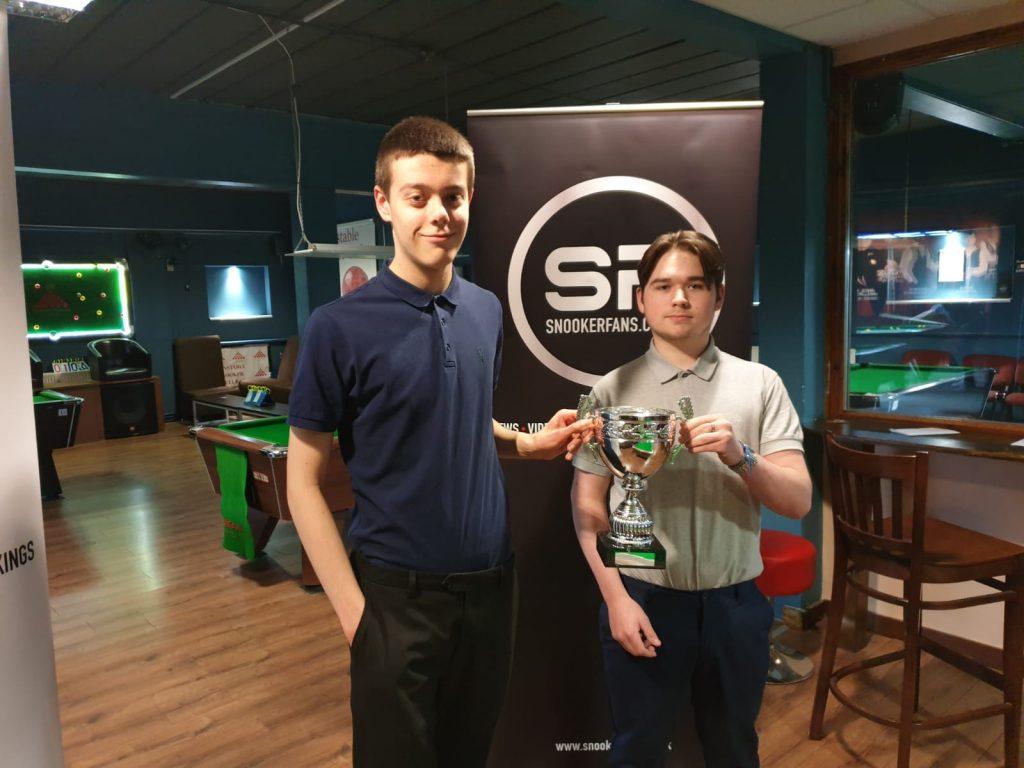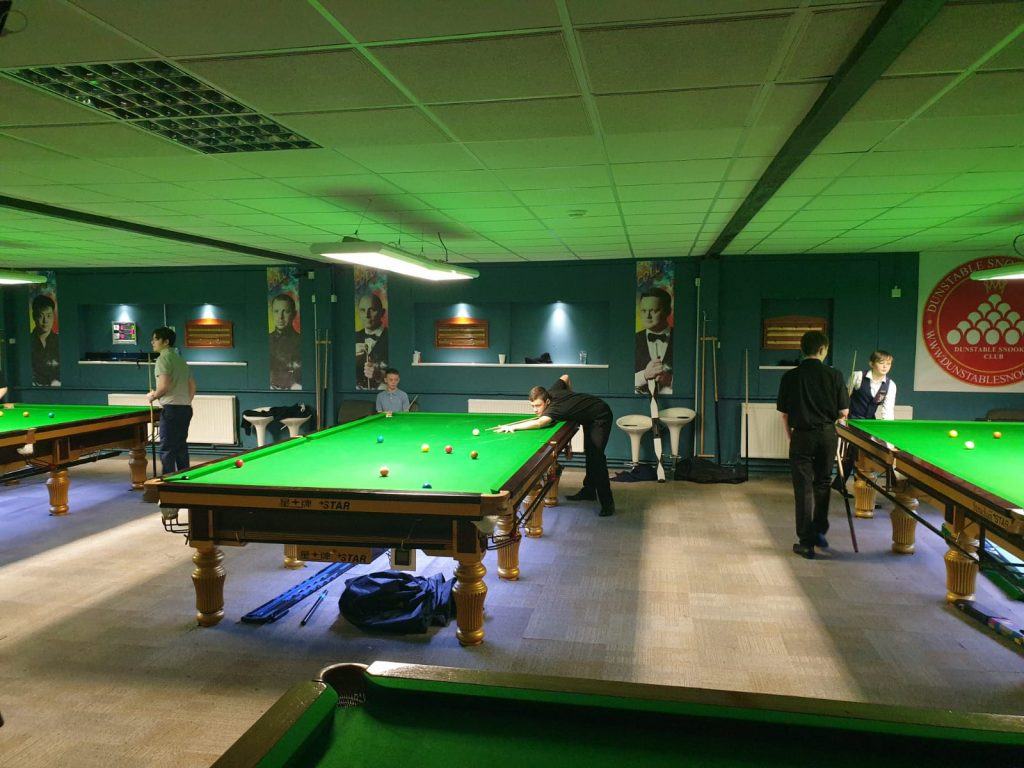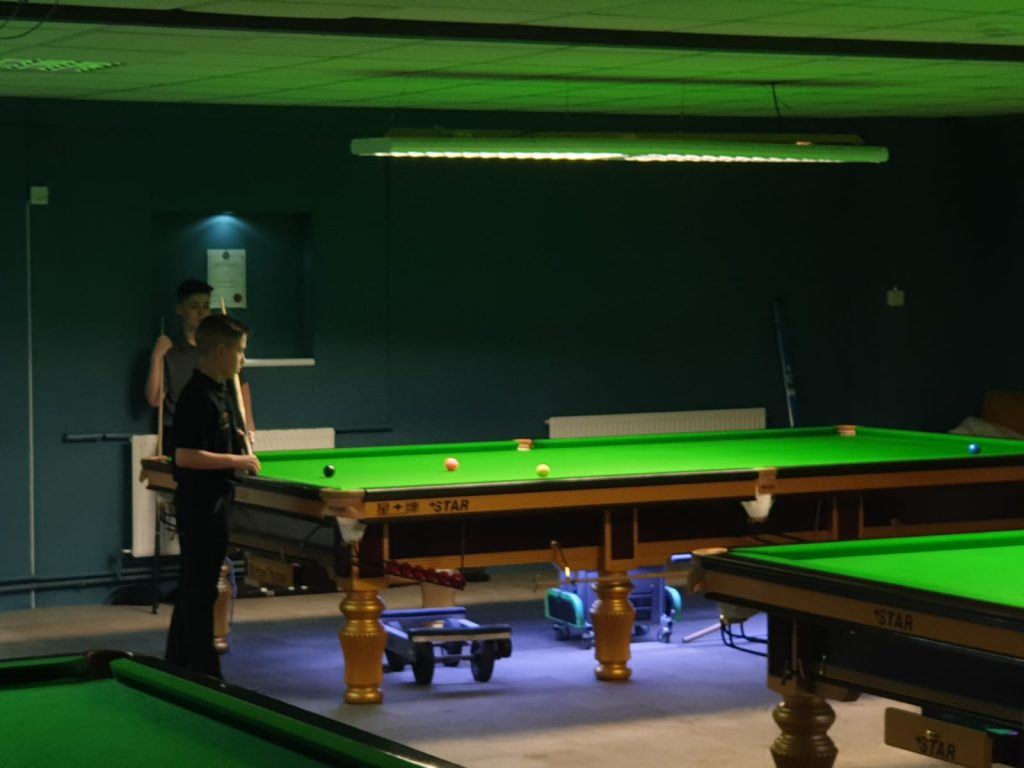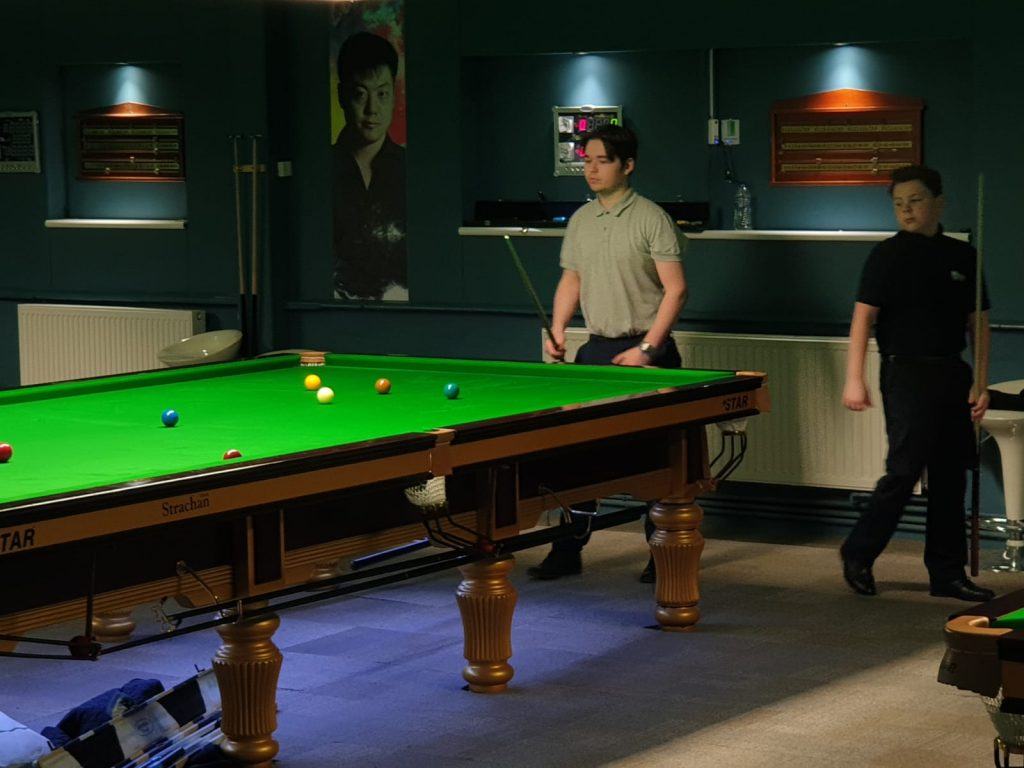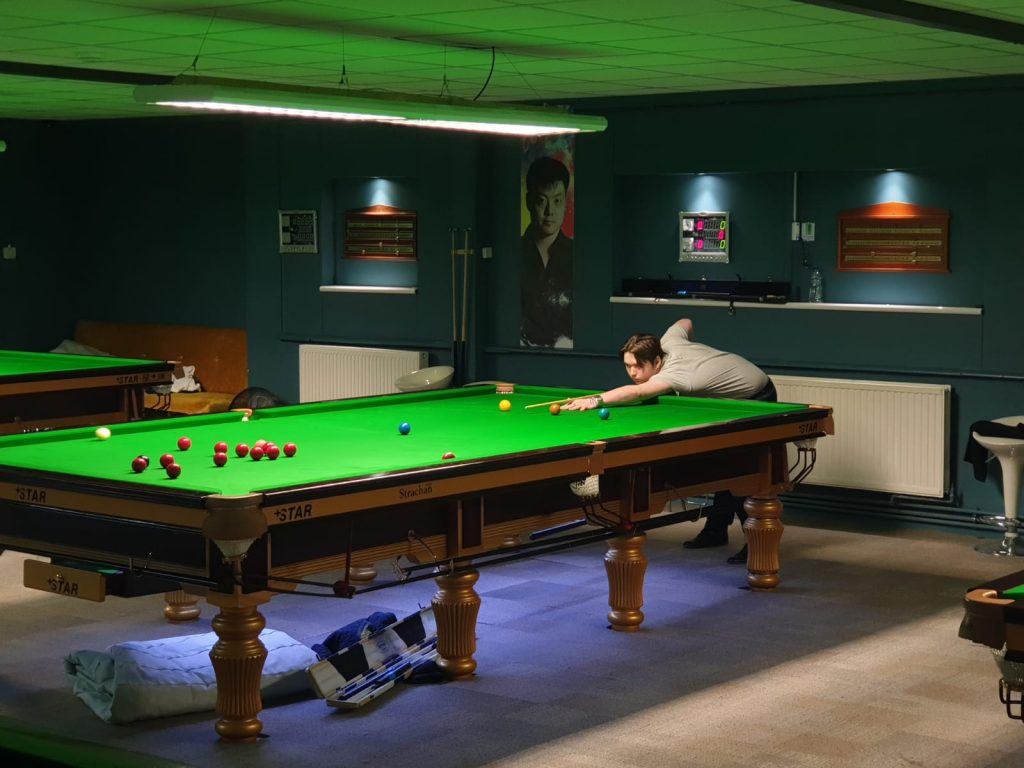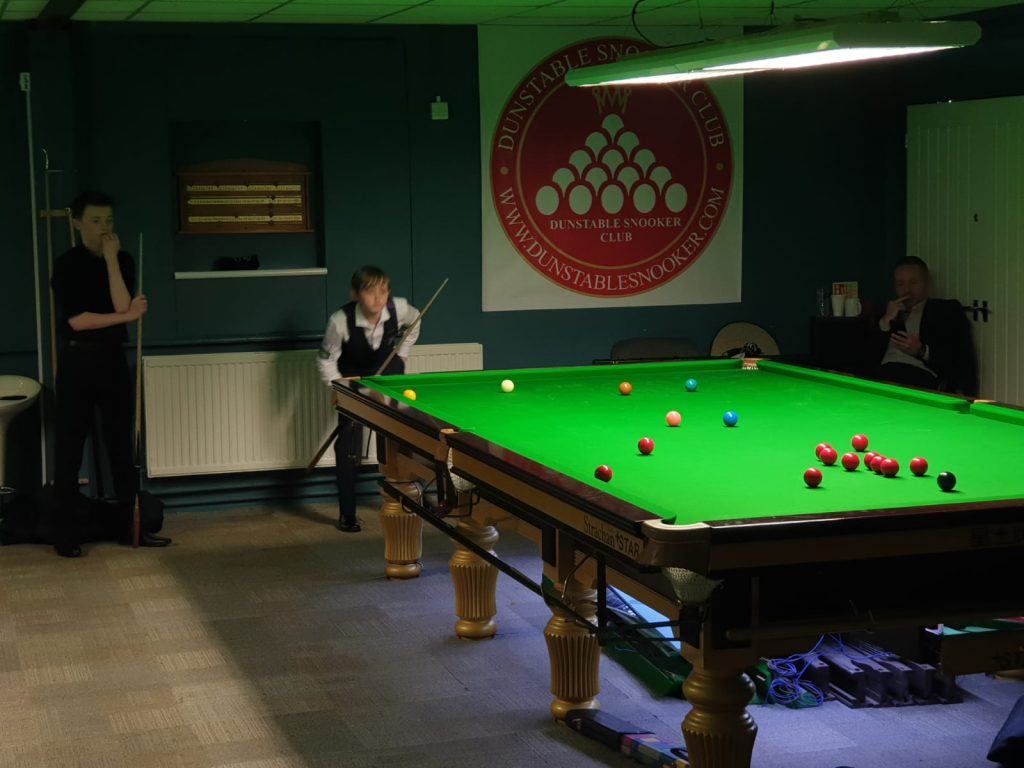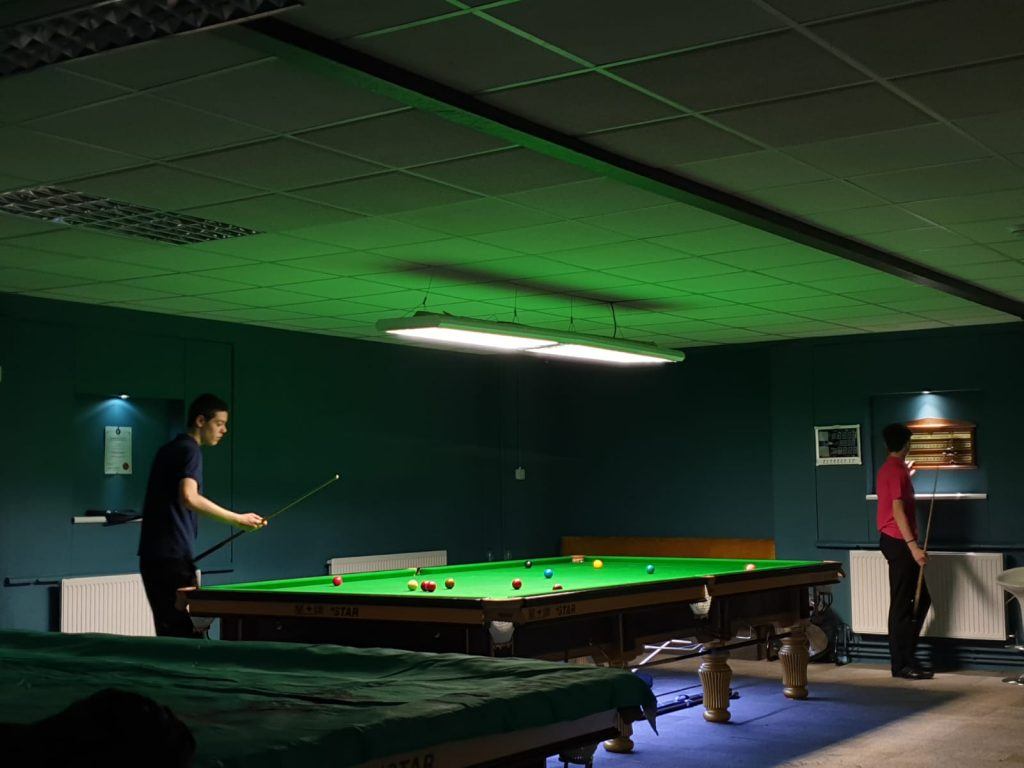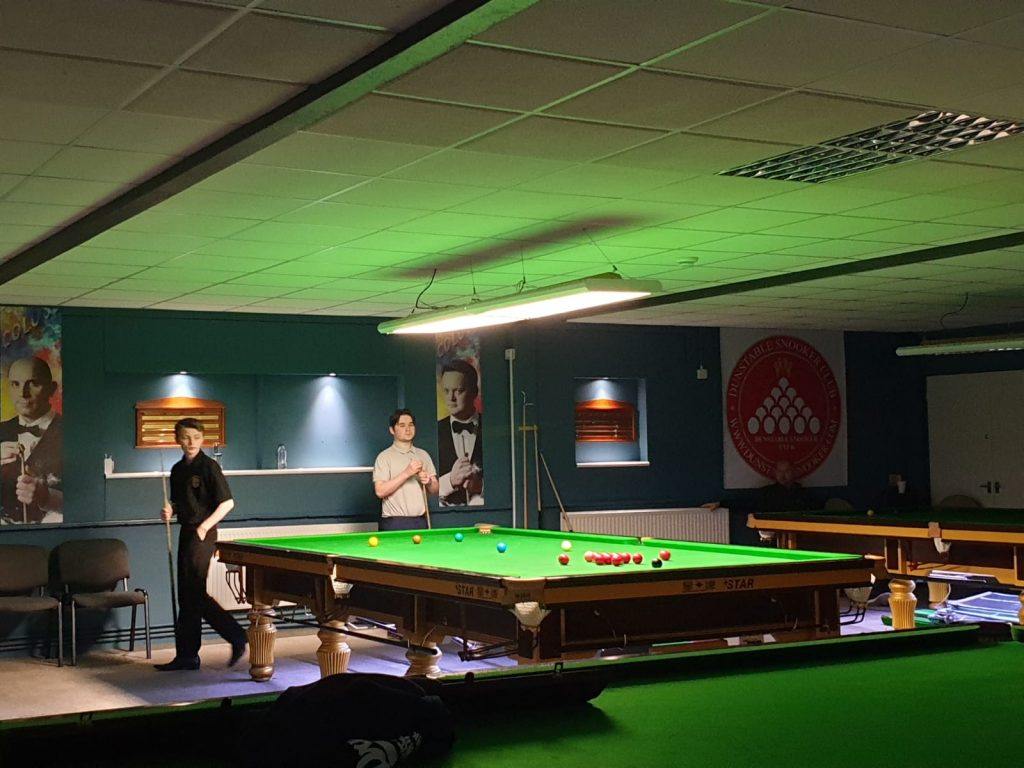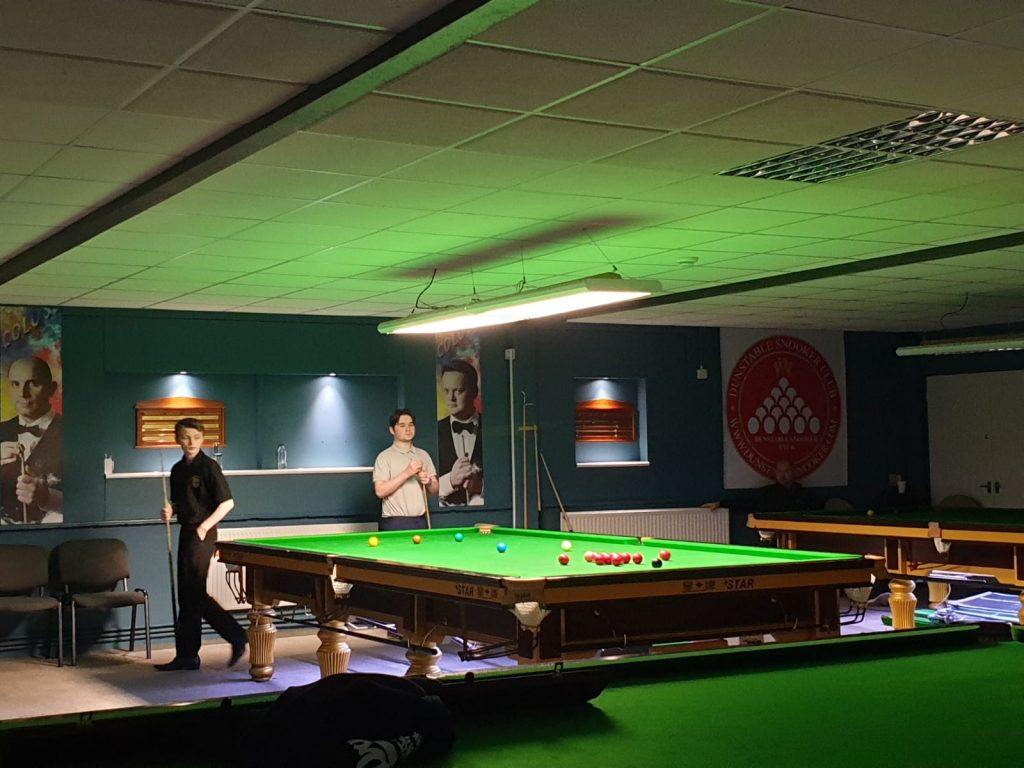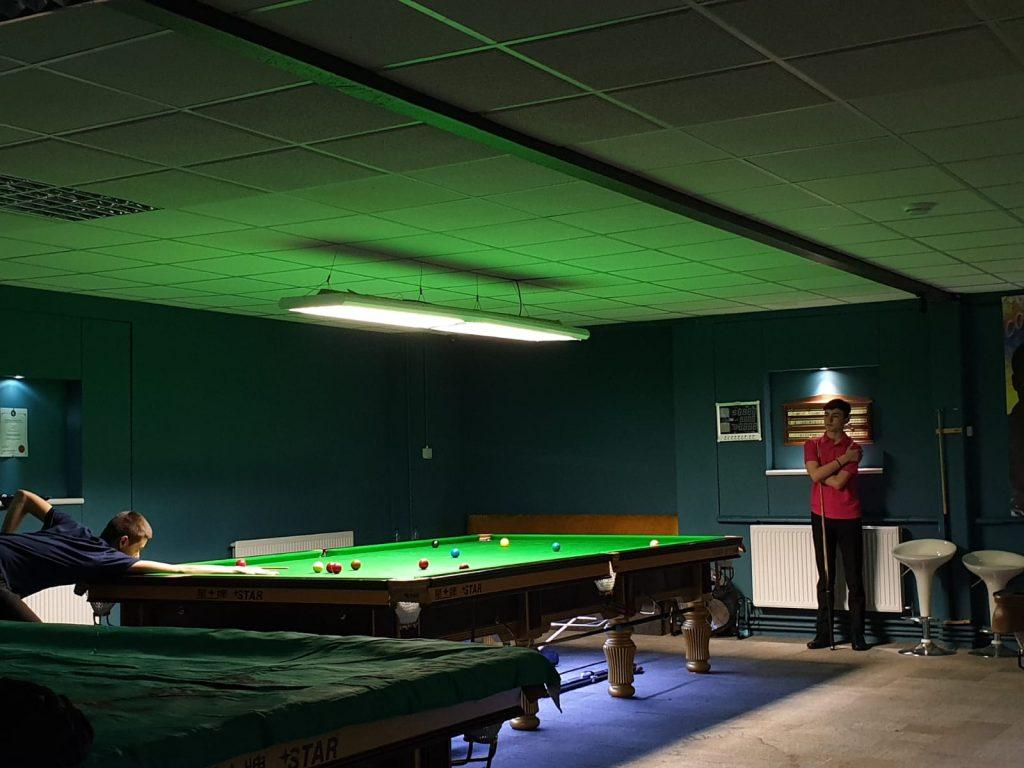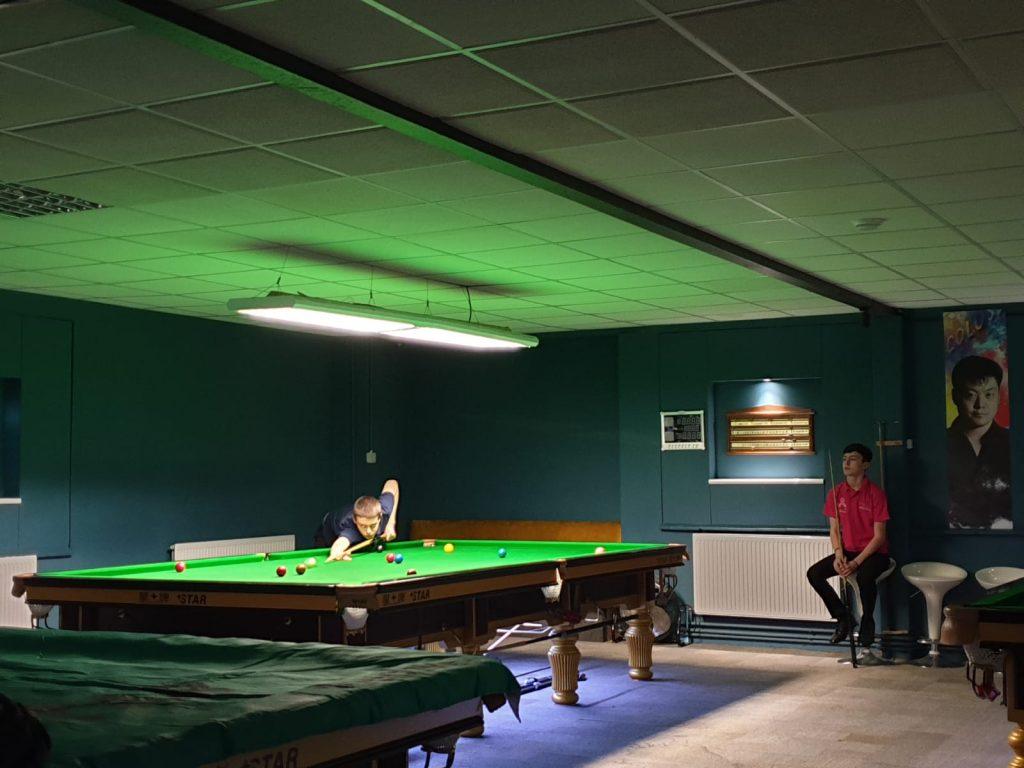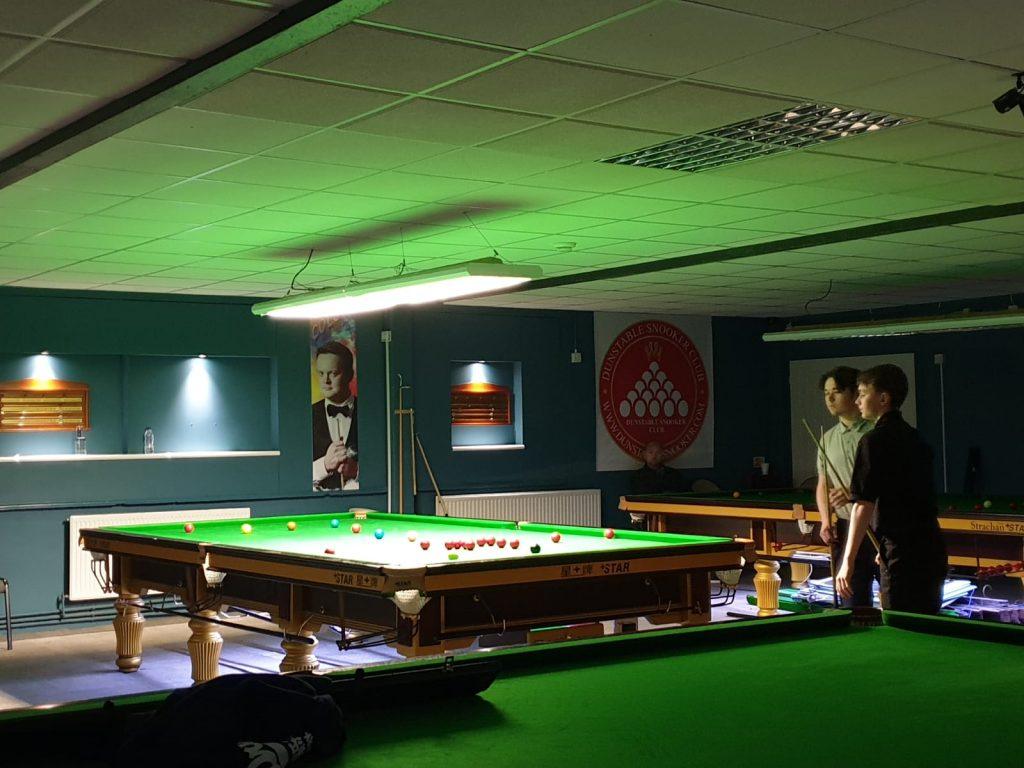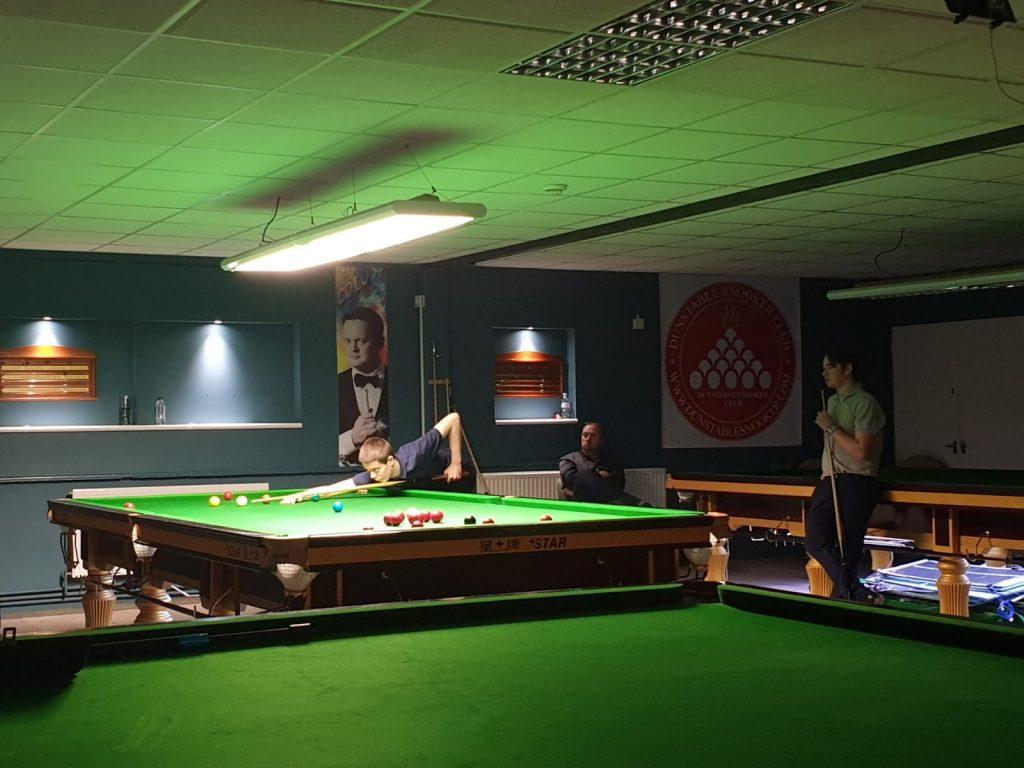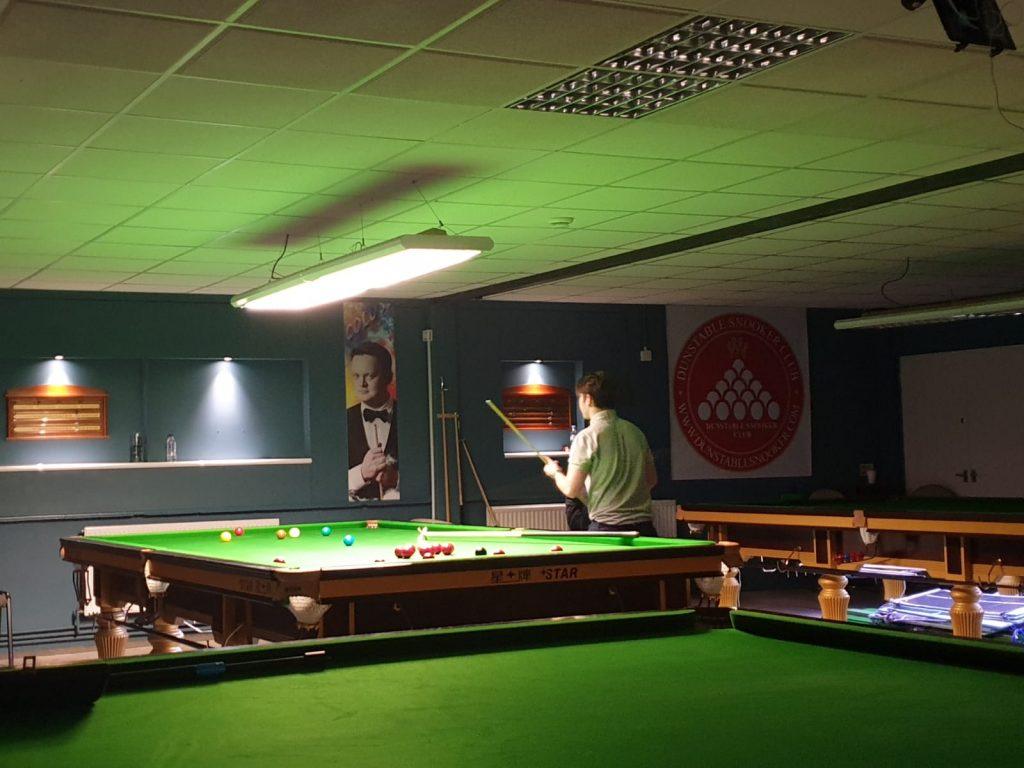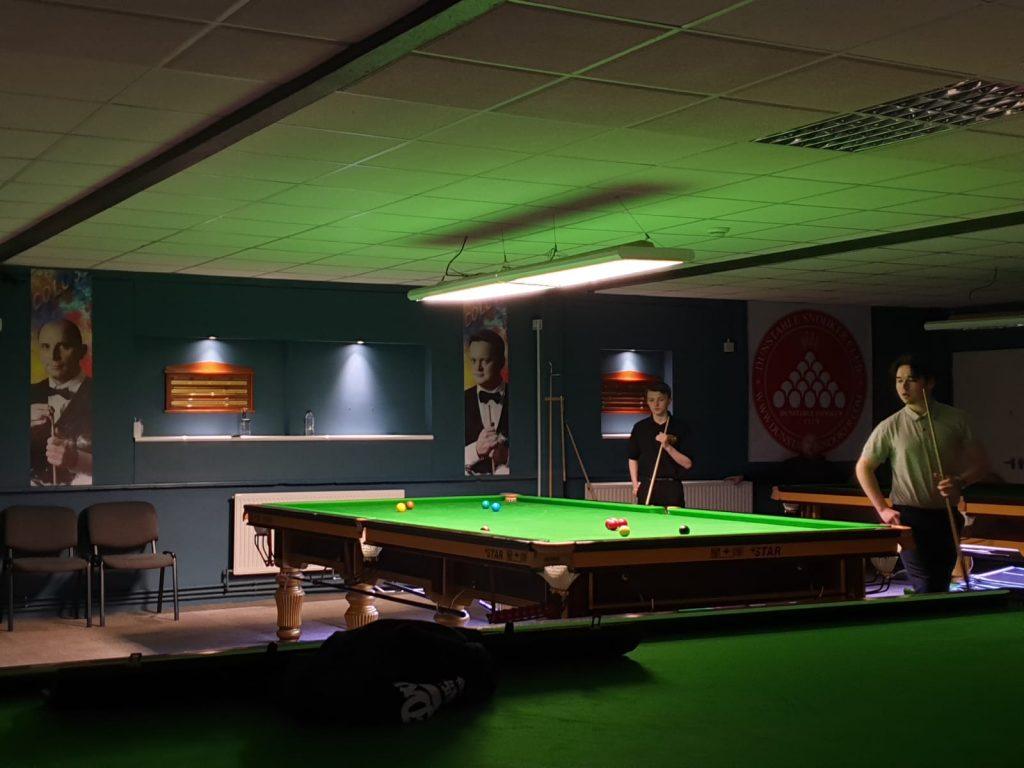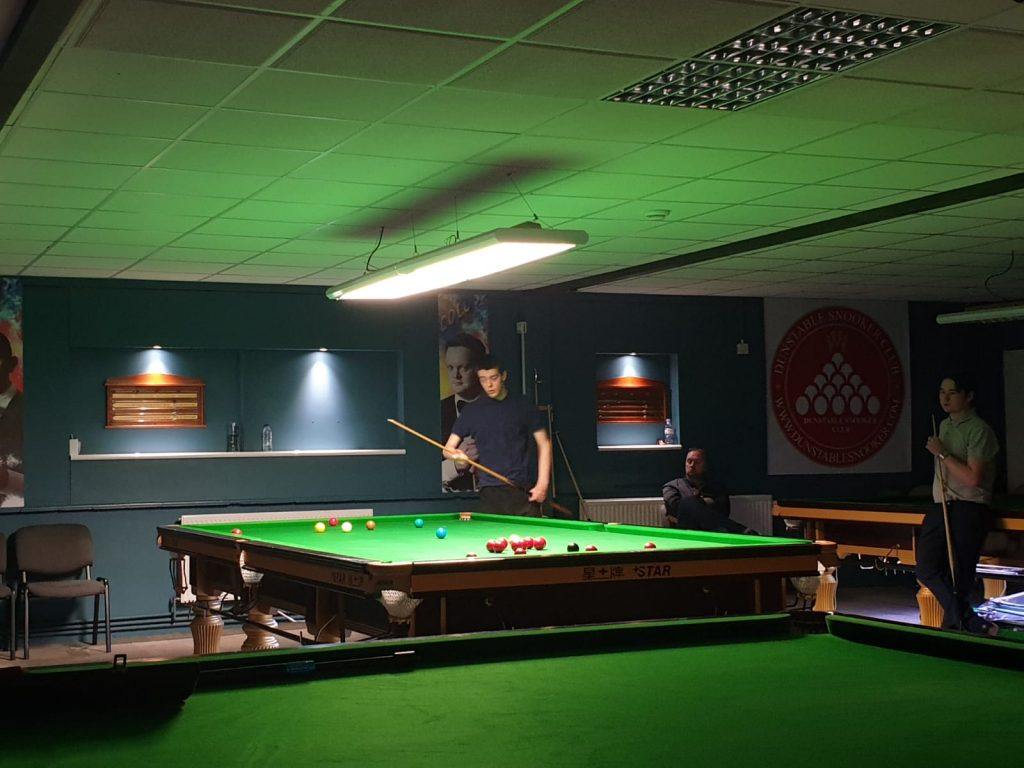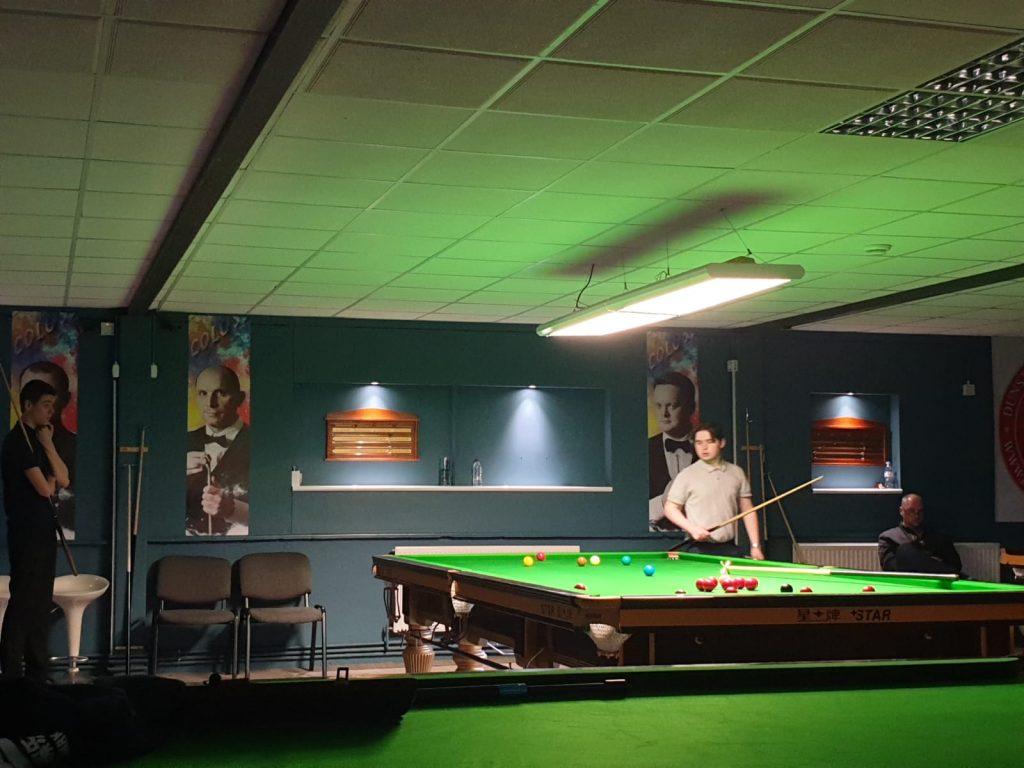 Snookerfans.co.uk have a burning passion to find the next snooker star from these shores, So we have decided to put together a series of free entry invitational events for under 18s to help unearth the next Ronnie O'Sullivan, Mark Selby or as we like to call it "Stars of the future".

It was Harlow's Alex Clenshaw that proved to be the shining star on the day as he breezed through his qualifying group and the went into overdrive in the knockout stages winning his semi final and final without dropping a frame.
The much anticipated clash between red hot prospects Robbie Mcguigan and Alex Clenshaw didn't disappoint as both showed glimpses of their undoubted talent but it was Clenshaw who stole the show with a sublime break of 111 in frame 3 of their match to wrap up victory.

Earlier in the day Robbie Mcguigan showed his class with an excellent break of 103 and will no doubt be one to watch in the very near future.

Big mentions for Ronnie  Sullivan and Bradley Cowdroy who both showed some great promise and will also no doubt have big future's in the game if they continue to progress nicely.

All in all it was a great day at the excellent Dunstable snooker club, It was great to see that we have some exciting player's coming through on these shores and a massive thanks goes to Suny Singh and all his fantastic staff for their hospitality in holding this event.

Format and results below:
We invited 10 talented young lads and split them into two groups of 5 to compete in a round robin format with the top two in each group qualifying for the semi finals and a final.
Group 1
Robbie Mcguigan
 Ronnie Sullivan
Dylan Smith 
Wesley Cooper
 Alex El-deweiny 

Group 2
Alex Clenshaw
Oliver Sykes
Liam Graham
Tyler Reed
Bradley Cowdroy 

Group 1
Winner: Robbie Mcguigan    
Runner up: Ronnie Sullivan

Group 2
Winner: Bradley Cowdroy 
Runner up: Alex Clenshaw

Semi final 1: Alex Clenshaw 3-0 Robbie Mcguigan (111 break by Clenshaw)

Semi final 2: Bradley Cowdroy 3-1 Ronnie Sullivan 
Final: Alex Clenshaw 3-0 Bradley Cowdroy