Players have been assembling this week for a version of snooker that is fast and doesn't disappoint. The Six Reds world Championship in Bangkok, Thailand has been in full force for a number of years and allows the greats and lesser known players to take a breather from traditional snooker and play a game that reflects the lighter side of snooker. After long haul flights with some players travelling in style and others in economy class, they were greeted with a gala dinner and the hospitality that Thailand gives to those that visit its shores.
Held at the BCC Central Plaza, Ladprao, 32 players have lined up to compete in the Six Reds Championship. Familiar faces like Ken and Jimmy White joined a mix of snooker's elite with Kyren Wilson hoping that he could put his name on the trophy for a second year.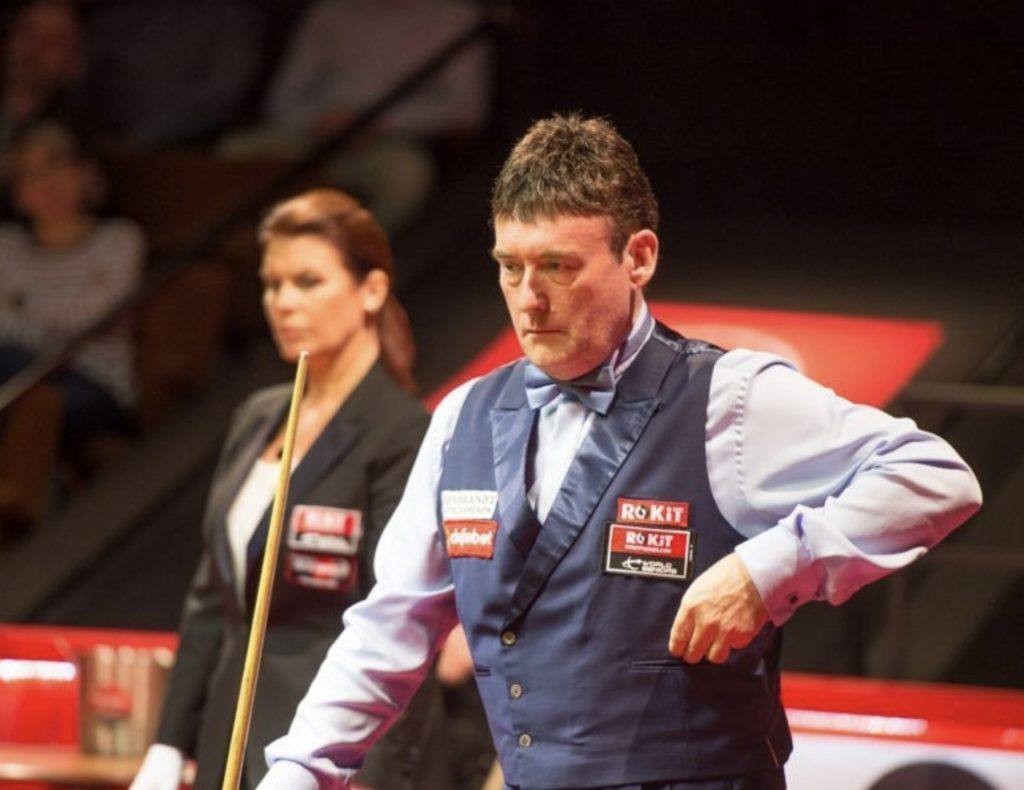 So after several weeks of anticipation, the tournament opened yesterday with day one producing interesting results. Unfortunately in the United Kingdom, the tournament is not televised this year and fans without Eurosport Player will be left in the dark on watching live action. Players are split into eight groups of four with the top two players from each following the round-robin phase advancing to the knockout stage.
Day one produced some great matches with all of the top 16 players from the current tour achieving comfortable wins. To name but a few John Higgins beat local hero, James Wattana, 5-3, Kyren Wilson beat Anthony McGill, 5-2 and Stuart Bingham beat Ken Doherty, 5-3. Unfortunately the likes of Reanne Evans and Jimmy White were beaten but still have chances in this round robin format.

As this competition progresses the players will be whittled away to just the fast and the furious. This competition may provide us with a surprise winner or it it may just be a familiar face from the top of the game. Whatever the outcome, this will be a fabulous week of sport for this hybrid of snooker.
Some may choose to stay away to practice for future China events in the month but the Six Reds has proved its worth over the years and so deserves the place that it has on the main tour.
The Six Reds Championship is a refreshing change to traditional snooker and gives its Thai audience a flavour of snooker with a lashing of pool. Expect lots of spills and thrills and cheers and gasps from this Thai crowd as they engross themselves in this fantastic tournament.
Monday September 2

Group Stage
Letters next to the match score indicate the groups they are in.

5am
Noppon Saengkham 5-1 Reanne Evans (C)
Gary Wilson 5-3 Akani Songsermsawad (D)
Ding Junhui 5-3 Joe Perry (C)
Mark Selby 5-1 Bernard Tey Choon Kiat (D)

7.30am
Kyren Wilson 5-2 Anthony McGill (A)
Stephen Maguire 5-0 Luca Brecel (B)
Wu Yize 5-0 Kritsanut Lertsattayathorn (B)
Passakorn Suwannawat 5-4 Mohammed Shehab (A)

11am
David Gilbert 5-3 Jimmy White (F)
Ryan Day 5-1 Mohamed Khairy (F)
Yan Bingtao 5-3 Kurt Dunham (E)
John Higgins 5-3 James Wattana (E)

1.30pm
Mark Williams 5-2 Thepchaiya Un-Nooh (H)
Graeme Dott 5-2 NG On-Yee (H)
Ali Carter 5-0 Alexis Callewaert (G)
Stuart Bingham 5-3 Ken Doherty (G)